BMW Vision M Next – The future of autonomous driving for sports car lovers
To minimize the driving hassle but maintain the luxury of a good drive, BMW has innovatively commercialized on their tagline "the ultimate driving machine". You no longer need to enter a state of turmoil during heavy traffic congestions as this autonomous hybrid promises to take control!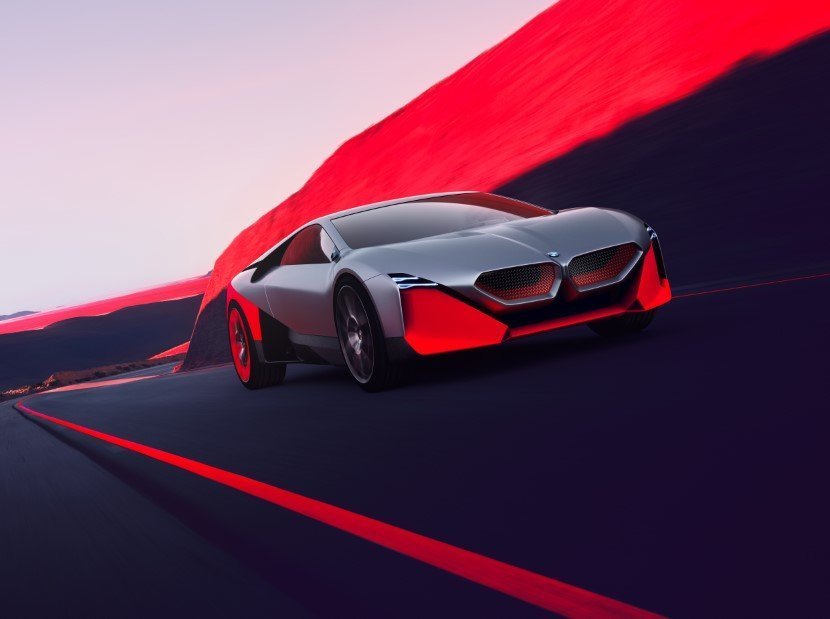 This latest plug-in auto-machine design was introduced at the NextGen event hosted in Germany. This car boosts the feature of self-drive that allows you to go on with your activities while making sure you don't lose complete control over your drive.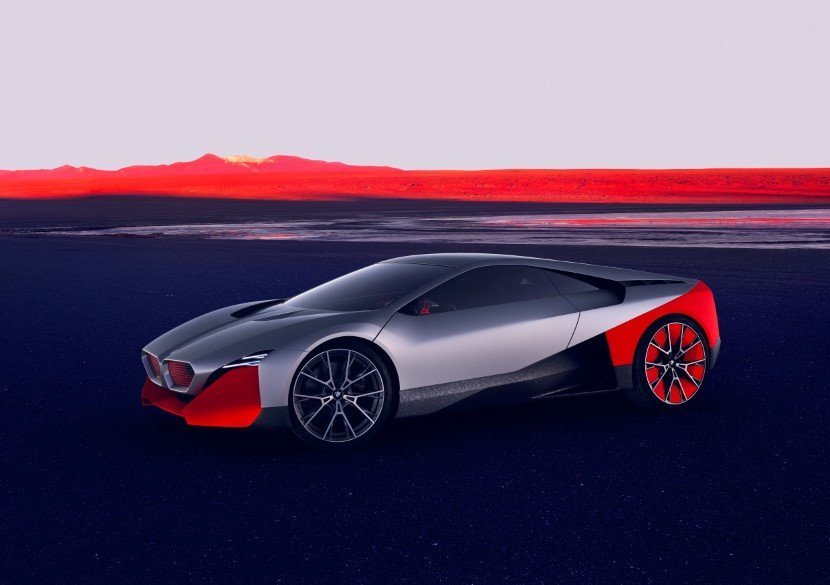 The driver can alternate between an all-wheel drive and a rear-wheel-drive. It is equipped with four-cylinders that provides 600 horsepower of output and can travel up to a speed of 186 miles per hour. With an EV range of 62 miles, the car can attain a speed of about 60 in a matter of 3 seconds.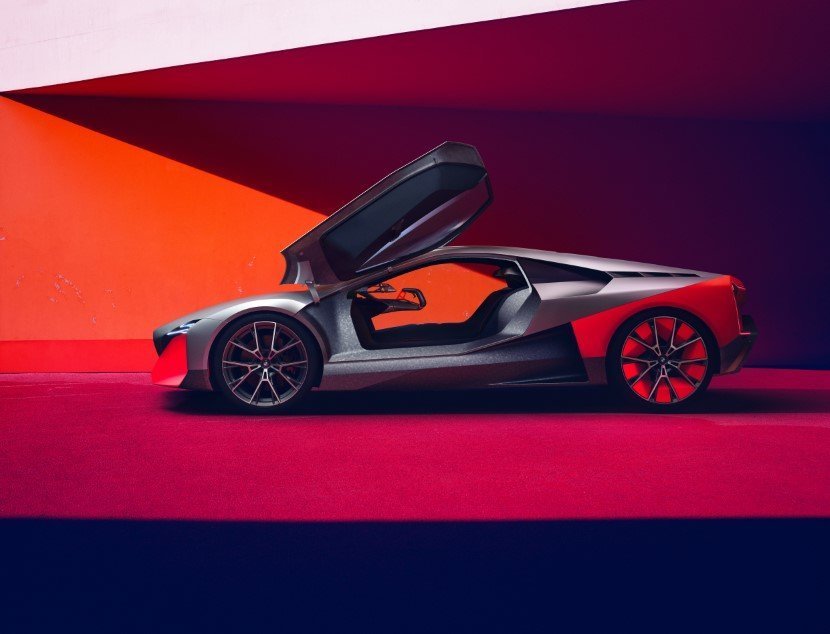 Along with super-fast speed and the driverless experience, the BMW Vision M Nextcan also unlocks itself using facial recognition. The car is designed to be as compact as possible with the thin headlights carved into the rear.
Recommended for you (article continues below)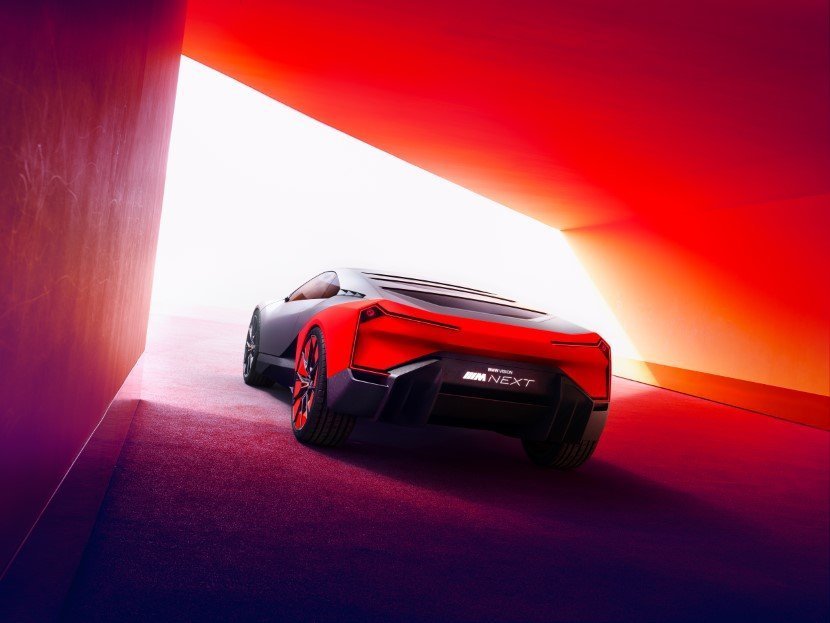 To avoid cluttering, dashboard accessories and the centre consoles are all integrated into an AR display where the information is displayed relative to the speed of the car. This helps ensure your attention is not focused on the display for a longer time than necessary.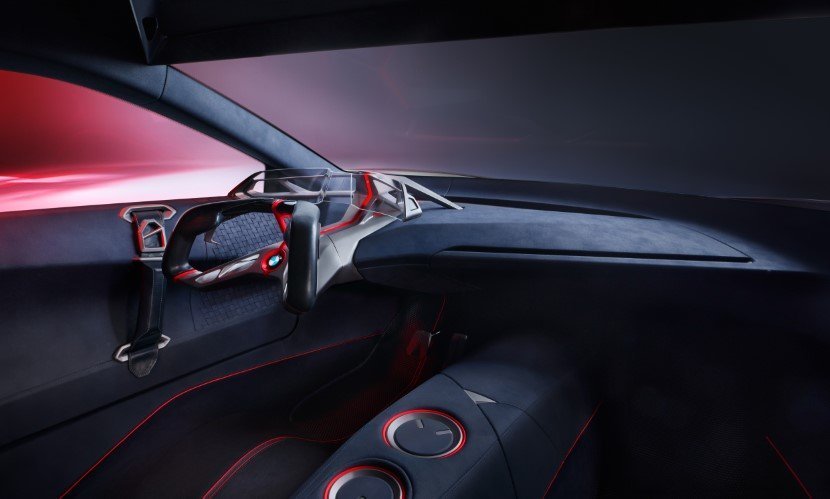 The vision of this vehicle can become a reality once people are sold on the idea. "If you like them, perhaps I'll be asked to build them", says BMW's CTO, Klaus Frohlich.
All Images: © BMW
h/t: Engadget