Bloomengine planter lets you easily grow plants indoors
Growing plants from seeds in open fields can be very challenging. To make this process easier, Korean entrepreneurs are working together to bring forth a fancier planter known as Bloomengine which is equipped with high-tech water pump, Wi-Fi and can be controlled by smartphone.
The users can start the process by putting a disc-shaped peat pellet in the water, and letting it expand. This expanded pellet now can be placed at the bottom of Bloomengine. The users can add the seeds according to their choice. After that, liquid fertilizer and water are poured in the 14-oz reservoir of the device.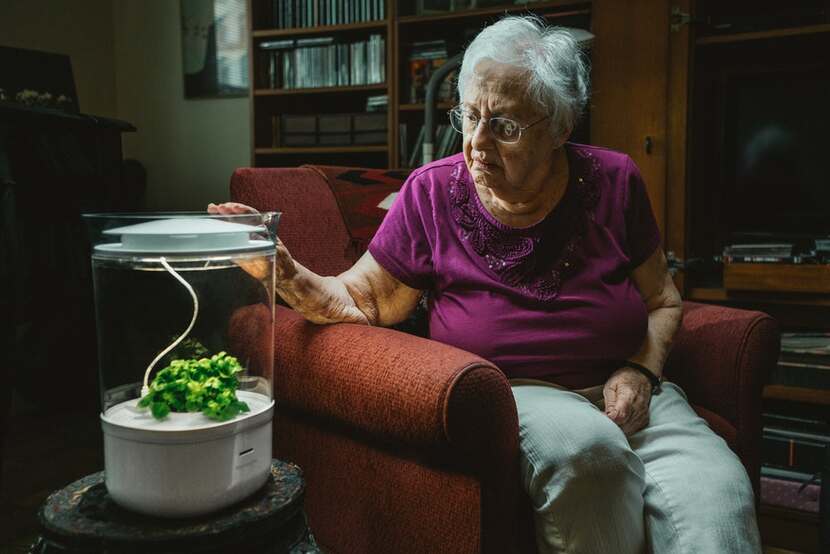 The device's top part is then fixed in place. According to the programmed schedule of the user, the pump in the tank later pulls water up to and out of an above scattering system. The water that was not absorbed by the peat turns back into the tank for reprocessing.
Moreover, a complete LED light spectrum can be kept on for a pre-programmed period of time, whereas an incorporated fan flows the air inside the Bloomengine. There is another fascinating feature of the HD camera faced downwards and might be utilized to record the footage of time-lapse of the plant as it grows.
Recommended for you (article continues below)
The lightening and watering schedules are primarily set by the associated Android or iOS app. The low level of water in the system is also notified on the app, and more water can pour from the top of the device. Once the plant grows maturely enough, it can be taken out from the device and can be transplanted into the normal plant pot. For nurturing more plants in the future, users may buy more fertilizer and peat pellets from the firm. They can also use products from local outlets.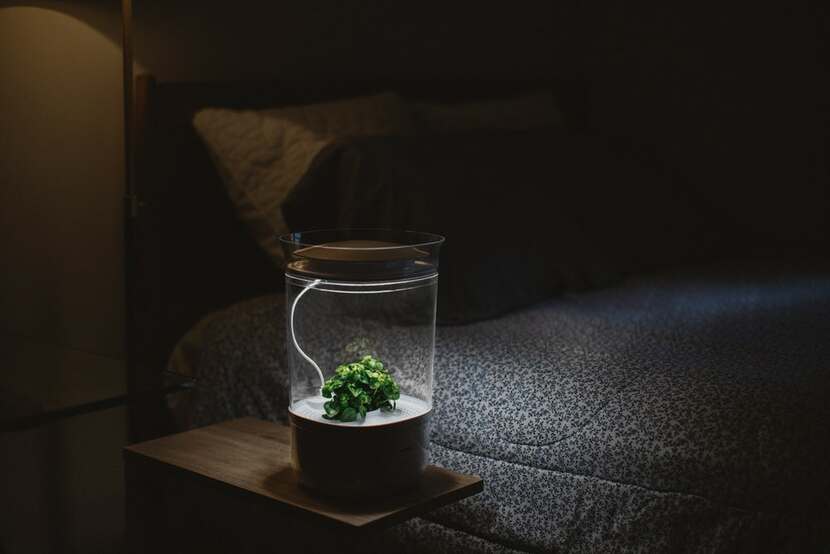 The device Bloomengine is presently up on Indiegogo for a crowdfunding campaign. The standard model of Bloomengine cost around 135 USD. Though the user can get a camera-equipped model with an additional 155 USD. The planned retail prices for standard and camera version models are 169 USD and 199 USD, respectively.
h/t: New Atlas