'BlackFly' flying car comes with a vertical take-off and landing feature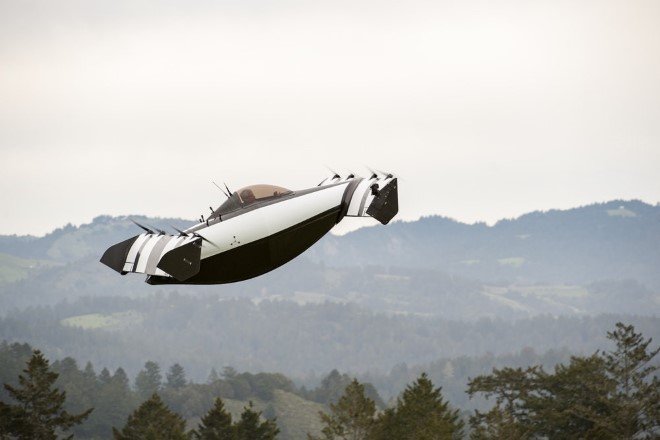 The wait for flying cars might finally be over! With Canadian-based aviation firm, Opener Inc. unveiling its new BlackFly, an airborne vehicle, self-driving cars have started to seem centuries old.
This Canadian-based start-up, 'BlackFly' has been backed by Google's cofounder Larry Page who happens to have backed another US-based flying car startup, 'Kitty Hawk'.
This Personal Aerial Vehicle (PAV) is the world's first ultralight electric-powered fixed-wing Vertical Take-Off and Landing (VTOL) aircraft. This drop-shaped vehicle contains fore and aft wings along with eight electric motors having a range of 25 mi (40 km) and a maximum speed of 62 mph (100 km/h).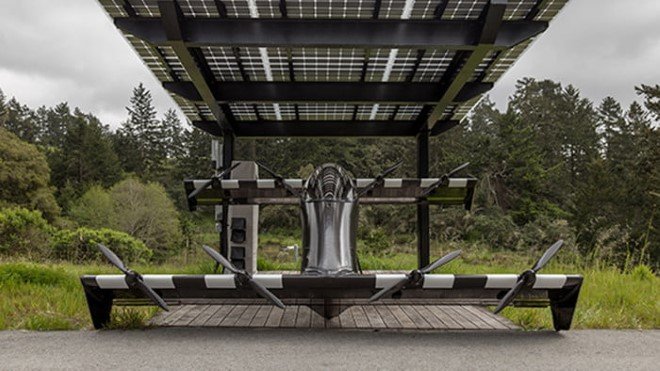 Image: Opener
If you ever plan to purchase this aircraft, you'll be happy to know that the driver does not require a pilot's license, or any particular set of skills. Rather, the operators of this car will have to qualify the FAA Private Pilot written exam and the mandatory vehicle familiarization and operator training. Luckily, the car comes with a limited set of features, making it an easy drive.
Recommended for you (article continues below)
According to the company, BlackFly is "designed and built for a new world of three-dimensional transportation." After 9 years of perfecting, with over 1,000 test flights, the vehicle presents a triple modular redundancy for safety and an optional ballistic parachute. Its charge time is a mere 30 minutes and has geo-fencing capabilities with a low-noise for minimal disruption in the surroundings. Not only that, BlackFly also comes with an Automatic Return-to-Home button.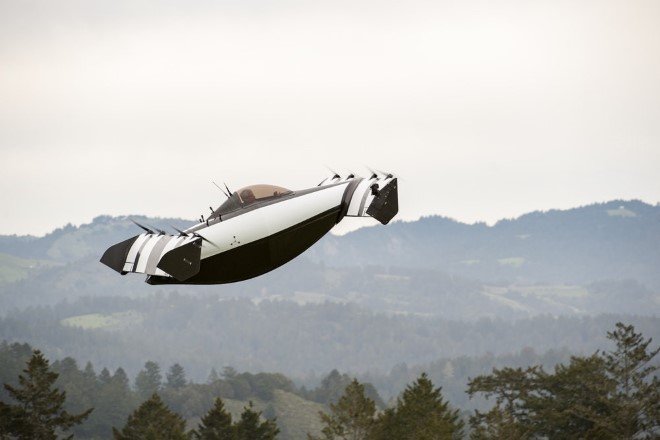 Image: Opener
"Opener is re-energizing the art of flight with a safe and affordable flying vehicle that can free its operators from the everyday restrictions of ground transportation," says Marcus Leng, CEO. "We will offer competitive pricing in an endeavor to democratize three-dimensional personal transportation. Safety has been our primary driving goal in the development of this new technology. Opener will be introducing this innovation in a controlled and responsible manner. Even though not required by FAA regulations, BlackFly operators will be required to successfully complete the FAA Private Pilot written examination and also complete company-mandated vehicle familiarization and operator training."
In the future, Opener hopes to run their vehicle to low accessible places using renewable energy sources. Good luck to them in their endeavor!