Drone's Eye View; The Best Drone Photos of 2015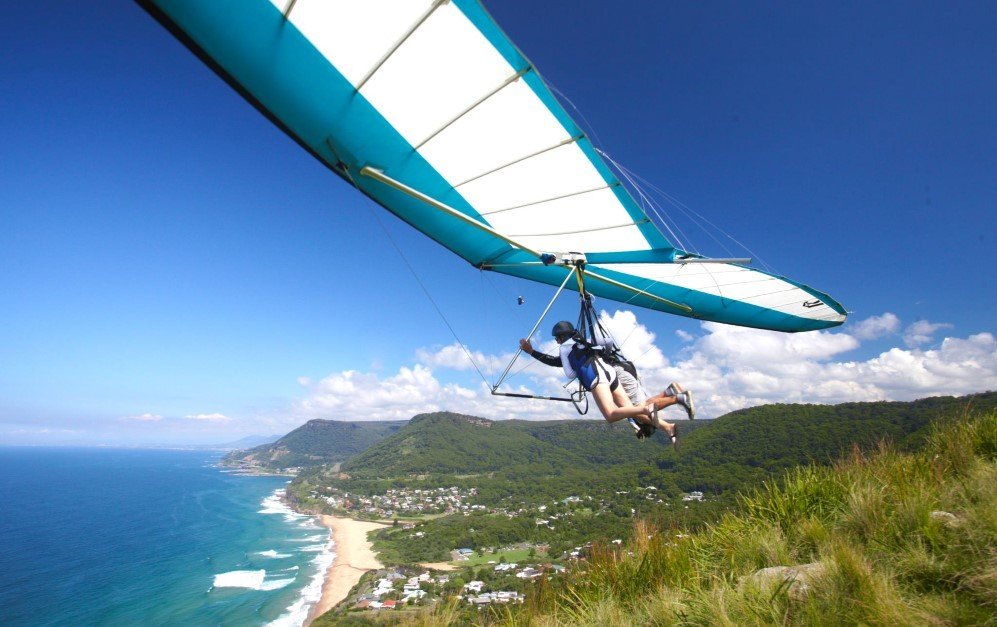 Aerial photography i.e. drone photography is the latest trend in digital photography. It was the year 2014 that introduced drone photography as a new thing. This new thing kicked-on to become a viral trend and this trend continued to root-up in the year 2015. Drone photography is a new kind of visual language, a new way of seeing the world.  Photographers use their personal drones to show us the side of the world from above that was never seen and never experienced before.
Here, we have grouped together the best drone photos of the year 2015 which stood out from the rest. Enjoy the drone's eye view of 2015!
Recommended for you (article continues below)
SEE ALSO: The Most Stunning Satellite Photos of 2015
---
1. Above the mist, Maringá, Paraná, Brazil
Image: Dronestagram / Ricardo Matiello
---
2. Saputo Stadium, Montreal, Canada
Image: Dronestagram / Pixup
---
3. A married couple photographed in Belfort, France
Image: Dronestagram / Drone Capture System
---
4. Festival "Musique en Stock", France
Image: Dronestagram / Drone Capture System
---
5. Boat Parking, Senj, Croatia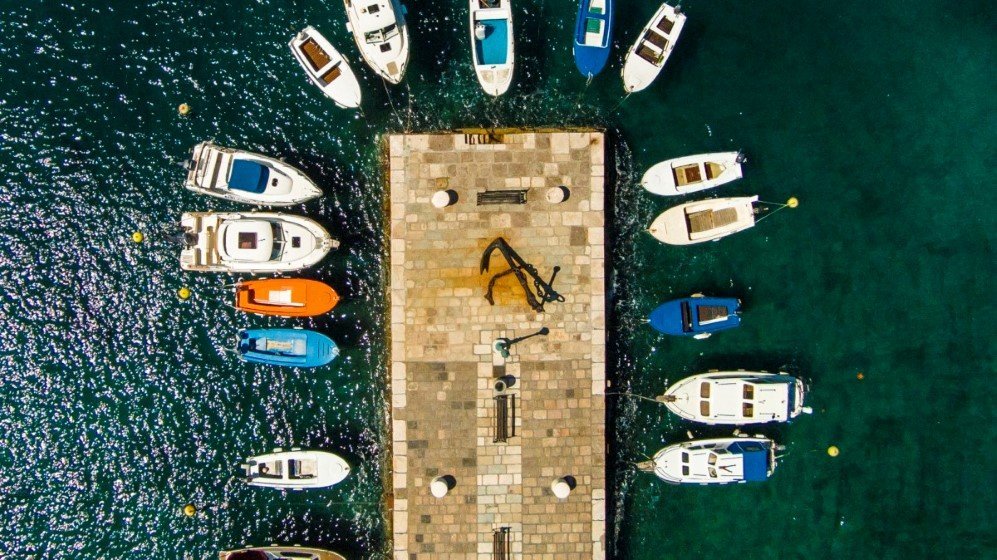 Image: Dronestagram / Karolis Janulis
---
6. The Big Ring, Vilnius, Lithuania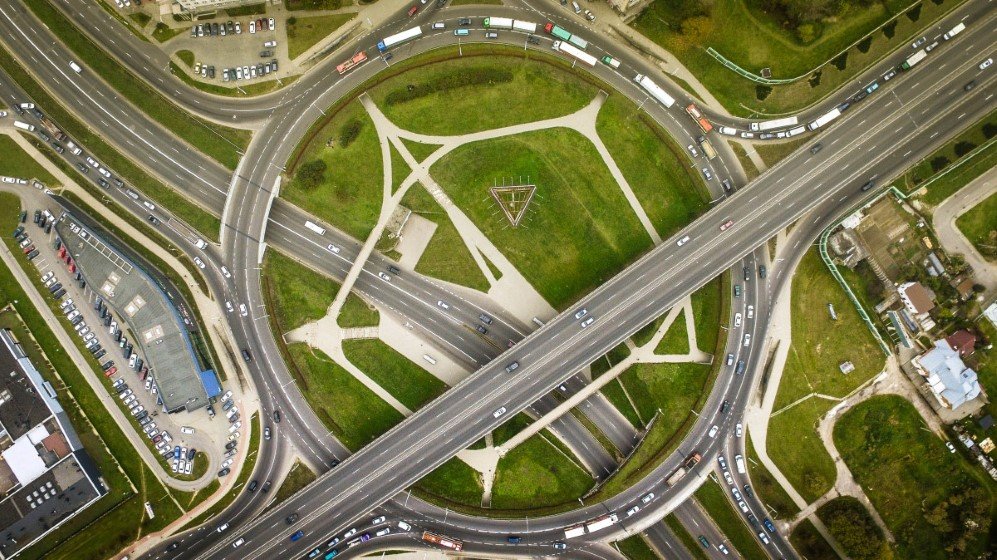 Image: Dronestagram / Hoverguard
---
7. Oxbow Park, Oregon, United States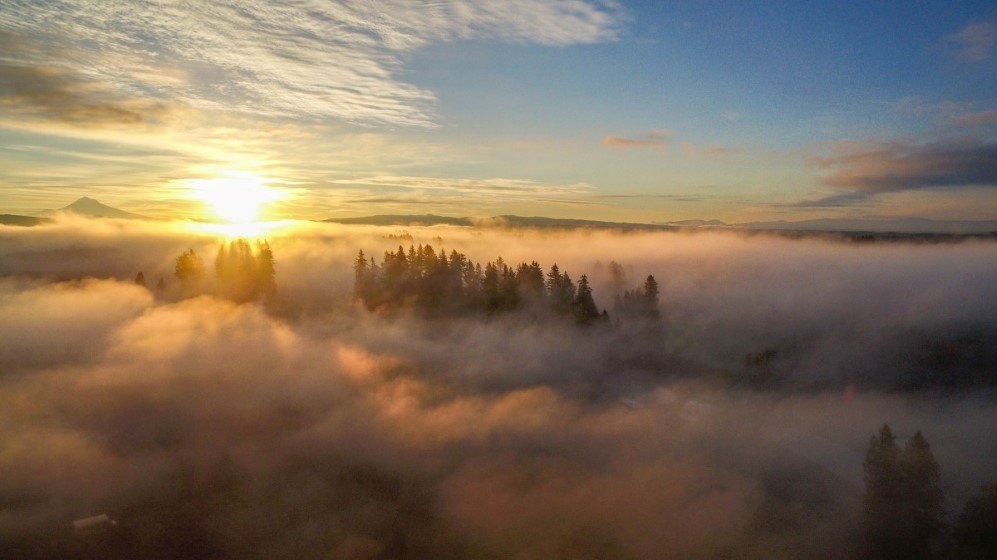 Image: Dronestagram / Gary Eidsmoe
---
8. Fring, Norfolk, England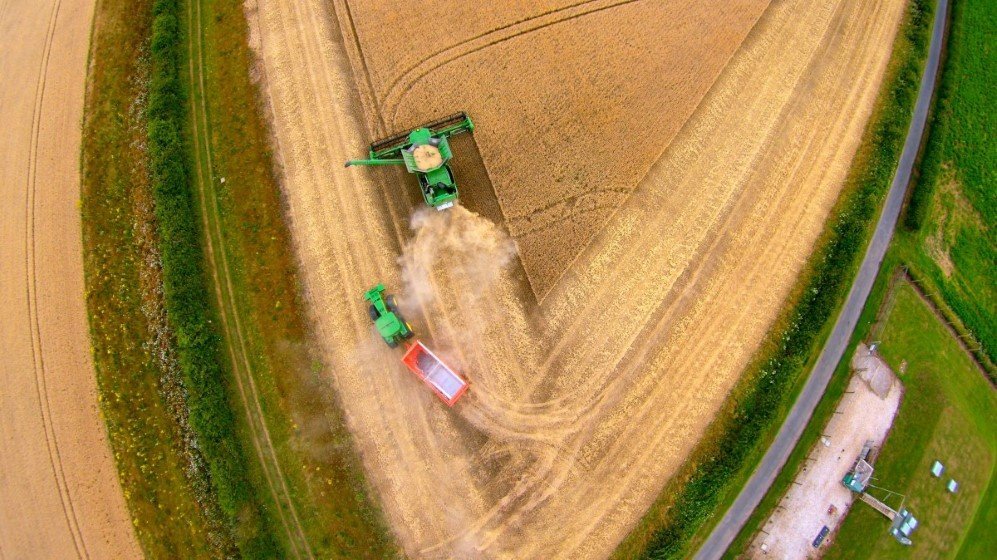 Image: Dronestagram / Sky The Limit
---
9. Zakopane, Polska, Poland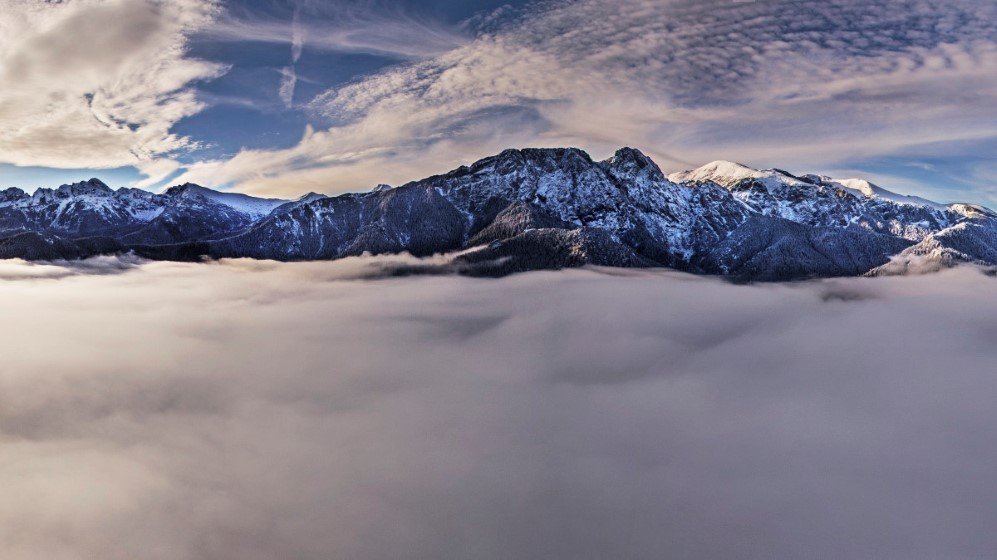 Image: Dronestagram / Dronvisions
---
10. Berlin, Germany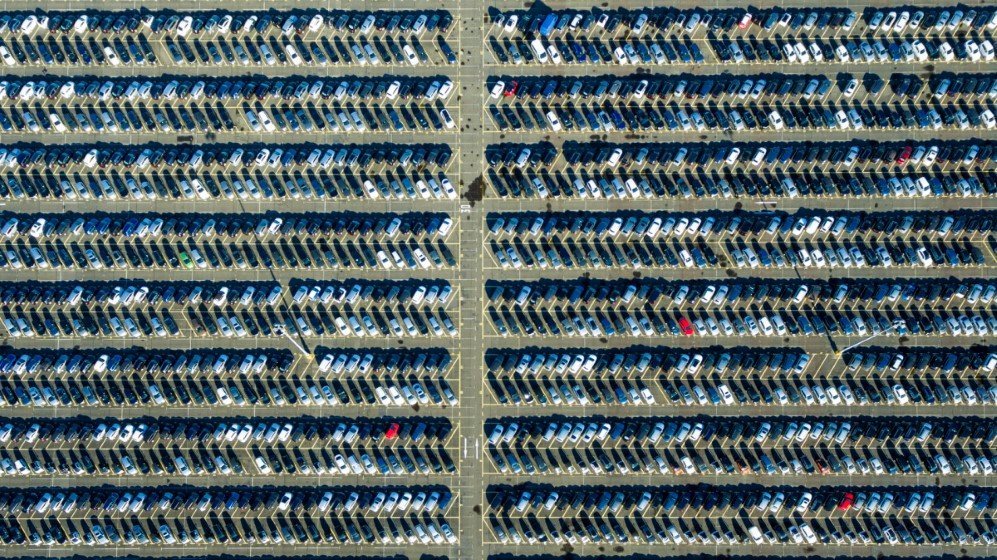 Image: Dronestagram / Sekbutcher
---
11. Urca, Rio de janeiro, Brasil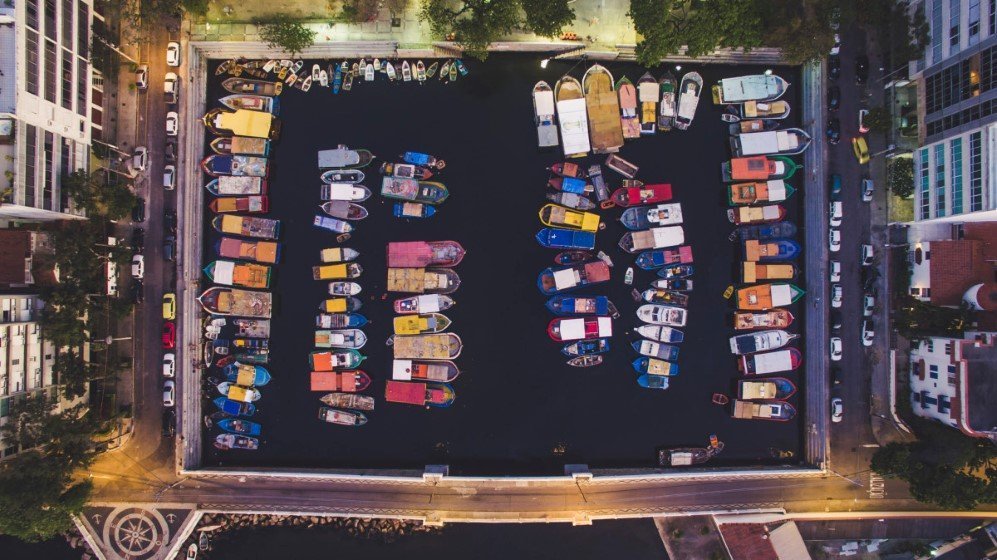 Image: Dronestagram / Ulysses Padilha
---
12. Viaduct, Vilnius, Lithuania
Image: Dronestagram / Mariuslinauskas
---
13. Agriculture fields near Raudonenai, Lithuania
Image: Dronestagram / Mariuslinauskas
---
14. Brancaster, North Norfolk, England
Image: Dronestagram / Sky The Limit
---
15. Sonrise Boat marina, United States
Image: Dronestagram / Manofword
---
16. Little Stirrup Cay, Bahamas
Image: Dronestagram / Harvey Powell
---
17. Lake Erie in Huron, Ohio, US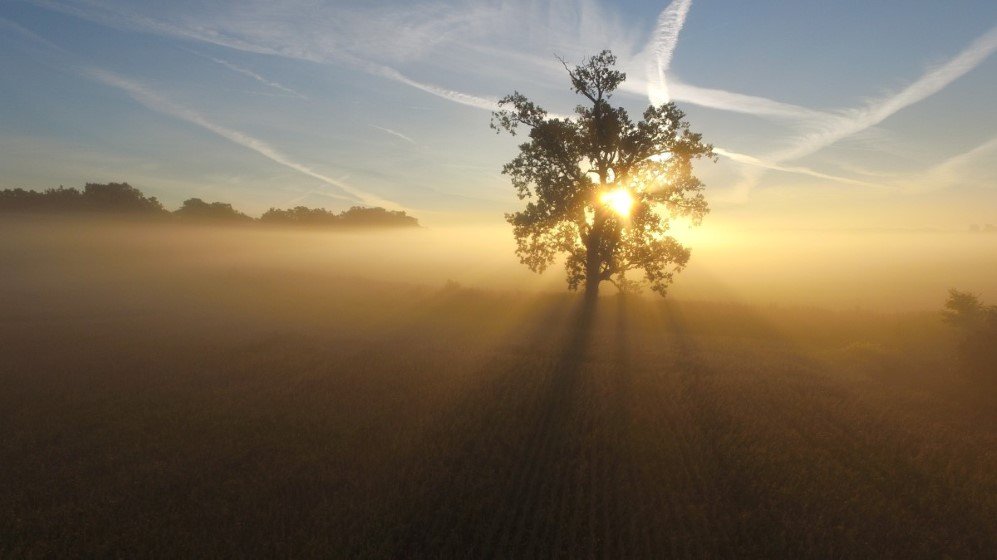 Image: Dronestagram / Manofword
---
18. Venice Beach, California
Image: Dronestagram / Stephcout
---
19. Ascend Amphitheater, Nashville, Tennessee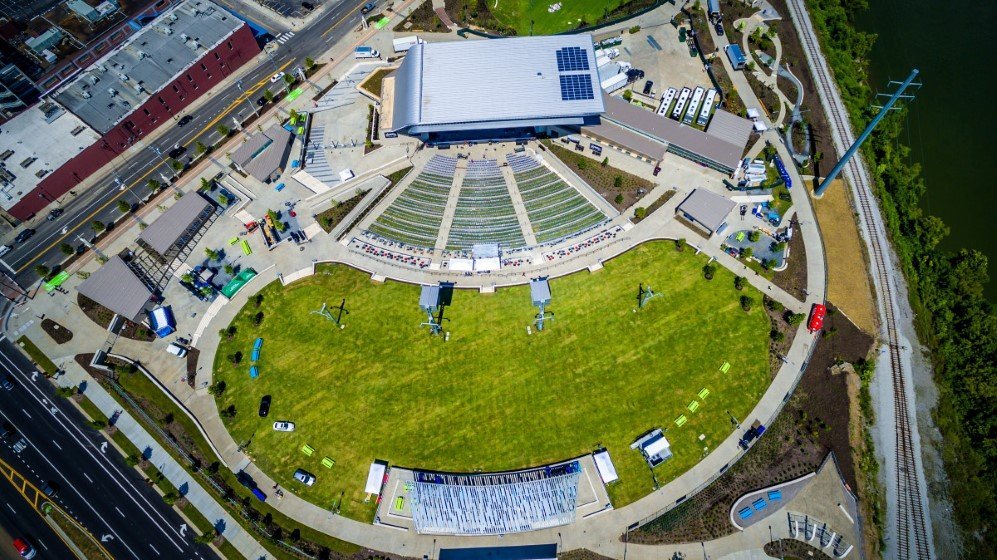 Image: Dronestagram / Kev Grace
---
20. Newcastle, Australia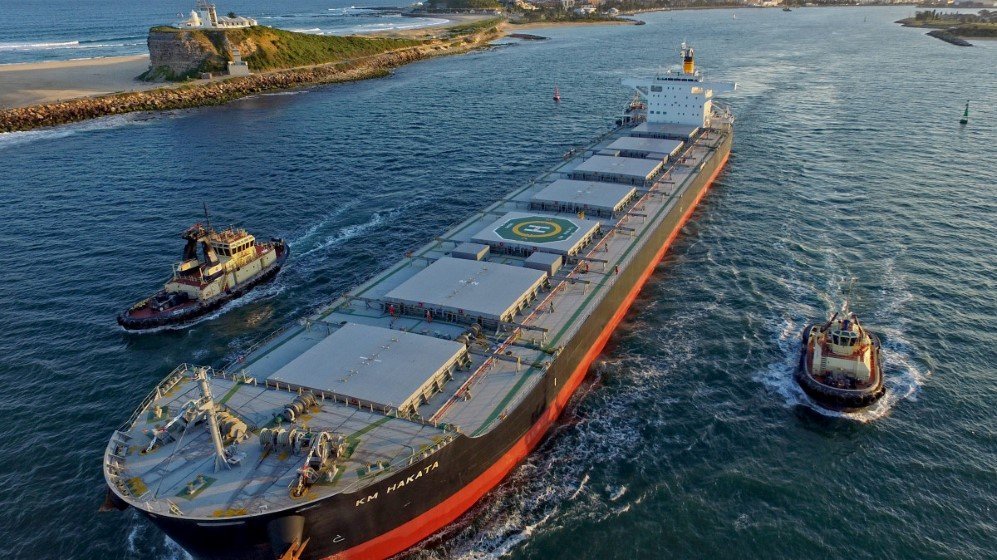 Image: Dronestagram / Meta4
---
21. Manly Beach, Sydney, Australia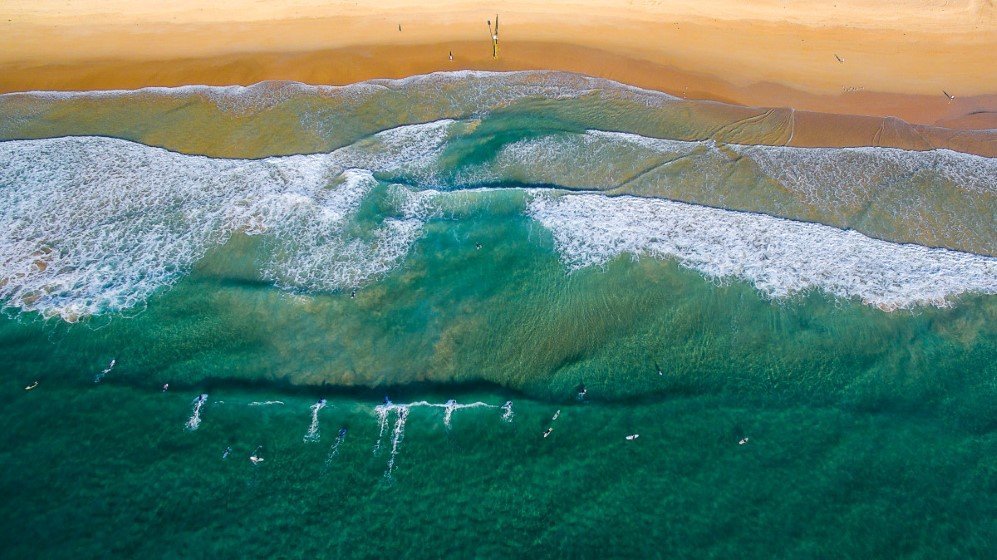 Image: Dronestagram / Oesau
---
22. Na Jomtien Beach, Pattaya, Thailand
Image: Dronestagram / Kayjay
---
23. Farmer's signature, Grabiai, Klaipėda, Lithuania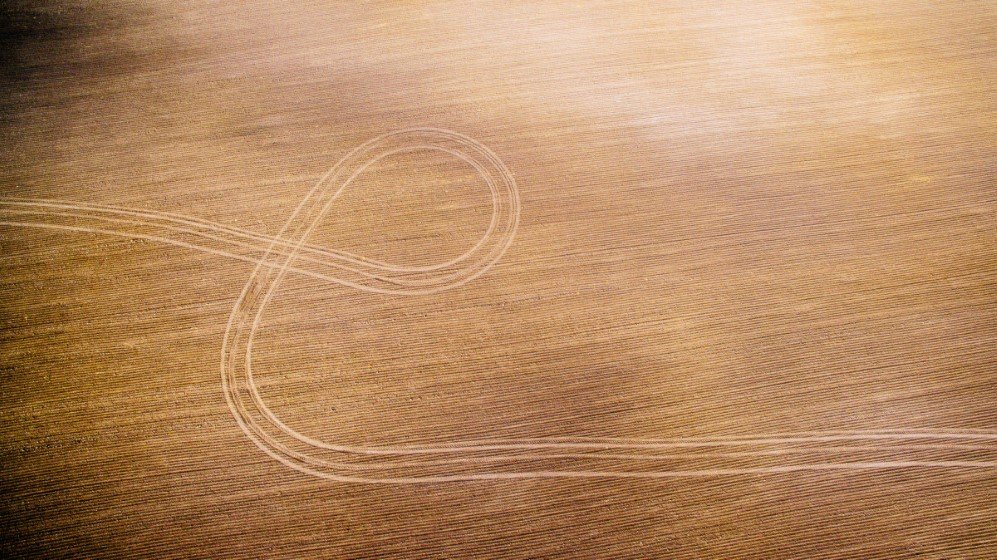 Image: Dronestagram / Mariuslinauskas
---
24. Serang, Banten, Indonesia
Image: Dronestagram / Rivanfmaulana
---
25. Le Môle, France
Image: Dronestagram / Ppelletdoyen
---
26. Highline on Morro dos Cabritos, Rio de Janeiro, Brasil
Image: Dronestagram / Hanower
---
27. Neuchâtel, Switzerland
Image: Dronestagram / Toast Air
---
28. Sumartin, Croatia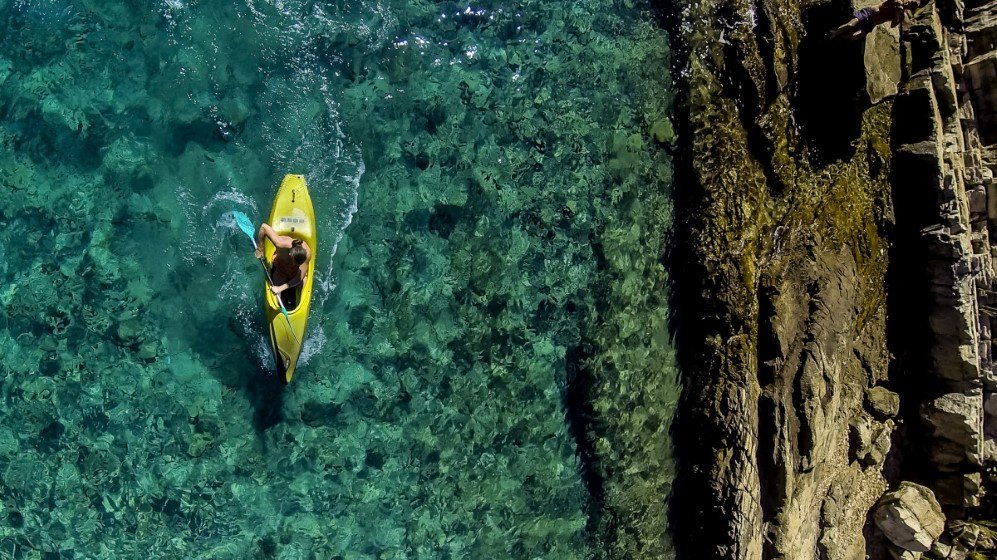 Image: Dronestagram / Petr Jan Juračka
---
29. Little Stirrup Cay, Bahamas
Image: Dronestagram / Harvey Powell
---
30. Estadio Azteca, Mexico City, Mexico
Image: Dronestagram / Iennstagram
---
31. Agriculture and Farming in Lithuania
Image: Dronestagram / Karolis Janulis
---
32. Ballast Point, Sydney, Australia
Image: Dronestagram / I fly with my little eye
---
33. Chutes Dorwin, Rawdon, Qc, Canada
Image: Dronestagram / Meantux
---
34. Rice Terrace Field, Tosa-chō, Japan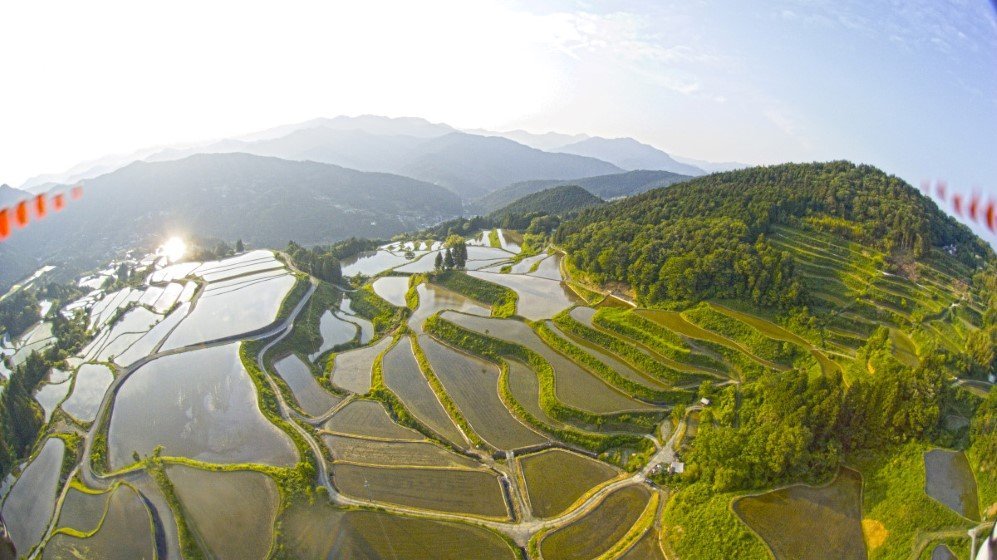 Image: Dronestagram / K-max07
---
35. Secret Island, Tahaa, French Polynesia
Image: Dronestagram / Marama Photo Video
---
36. Kogel Bay, Cape Whale Route, Western Cape, South Africa
Image: Dronestagram / GustavL
---
37. Omarama, South Island New Zealand
Image: Dronestagram / Grant
---
38. Sunset Beach, Haleiwa, Hawaii, USA
Image: Dronestagram / Jimmy Wilkinson
---
39. Buzludzha Historical Monument, Bulgaria
Image: Dronestagram / Mariyan Tashev
---
40. Hruboskalsko, Czech Republic
Image: Dronestagram /  Petr Jan Juračka
---
41. Wedding in France
Image: Dronestagram / Ookpik
---
42. Iceland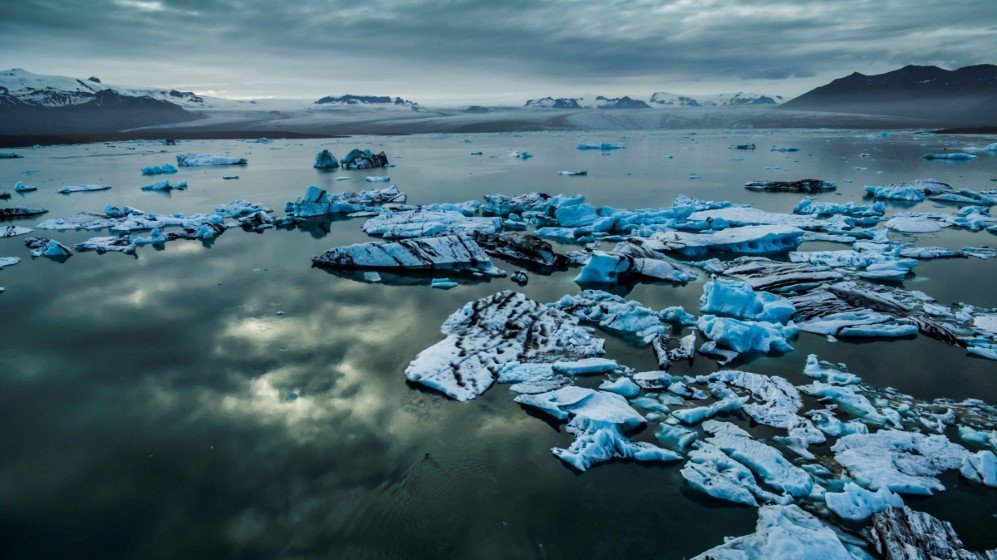 Image: Dronestagram / Pescart
---
43. Dominicus Beach, Dominican Republic
Image: Dronestagram / Airpov
---
44. Hang glider, France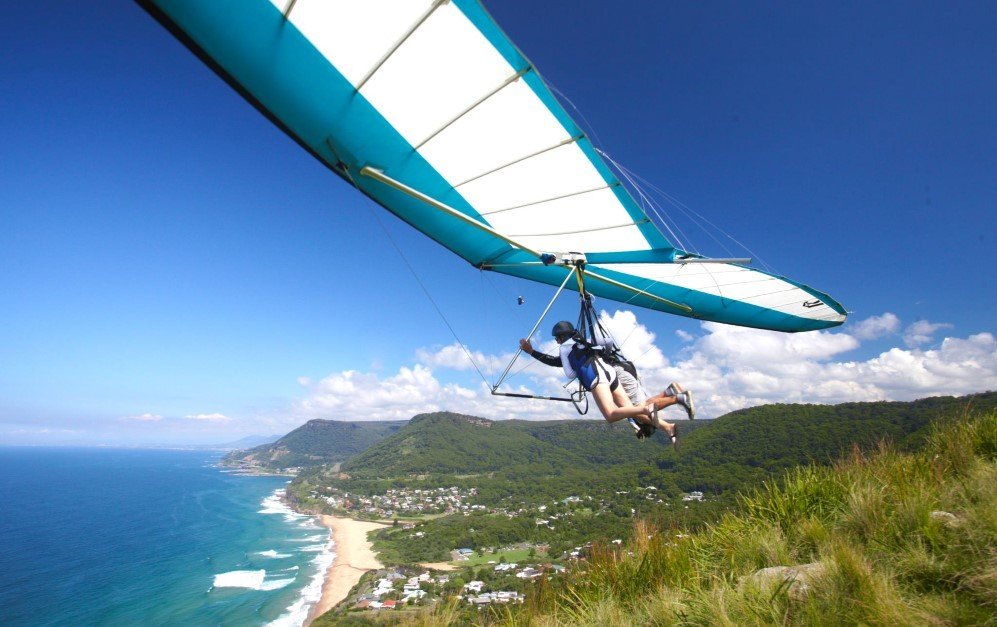 Image: Dronestagram / Guillermo
---
45. Seagull taking on a drone, Petaluma, US
Image: Dronestagram / Droningon
---
46. The Earth from the sky, France
Image: Dronestagram / Roms
---
47. 16,500ft above Queenstown, New Zealand
Image: Dronestagram / Captain Salty
---
48. Feeling of Freedom ,Les Contamines-Montjoie, France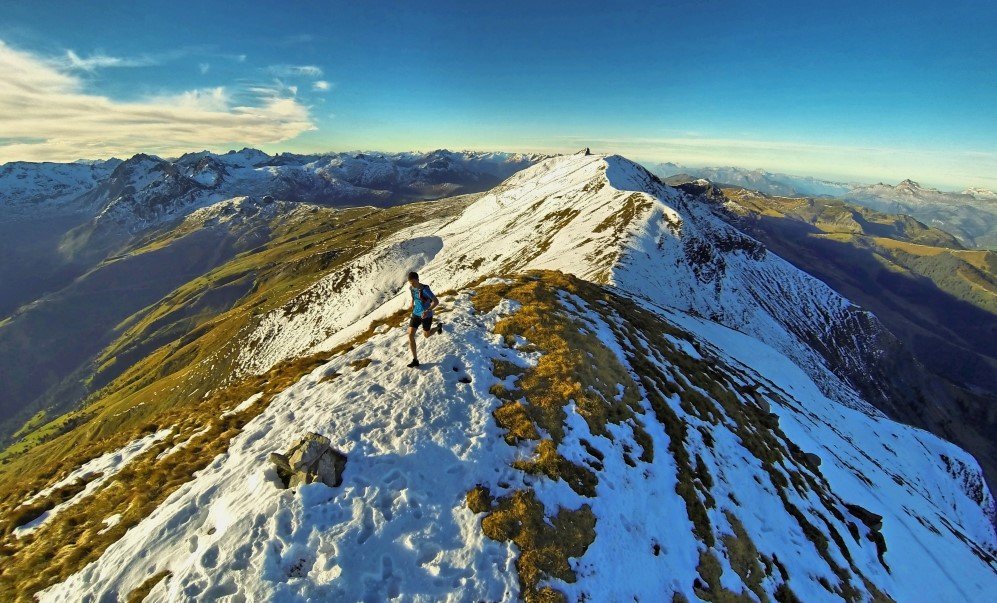 Image: Dronestagram / Ppelletdoyen
---
49. 1500 people formed a formation to protest for their rights during "Rio +20″ event, Rio de Janeiro, Brazil
Image: Dronestagram / Francisco Lima
---
50. Iceland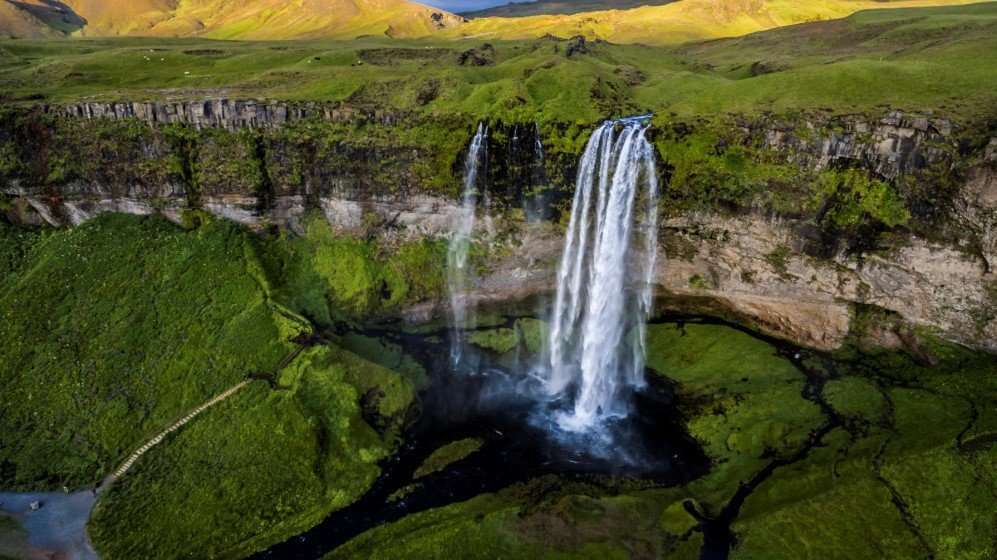 Image: Dronestagram / Pescart