BellaBot is the Futuristic Waiter Service We All Wanted but Cuter
Who does not love cats especially with all their social media hype nowadays? Chinese company PuduTech has taken this knowledge to their utmost favor with the Table Waiting Robot Cat, BellaBot. The robot is programmed to carry plates, navigate a restaurant, meow at diners and react to having her ears pet.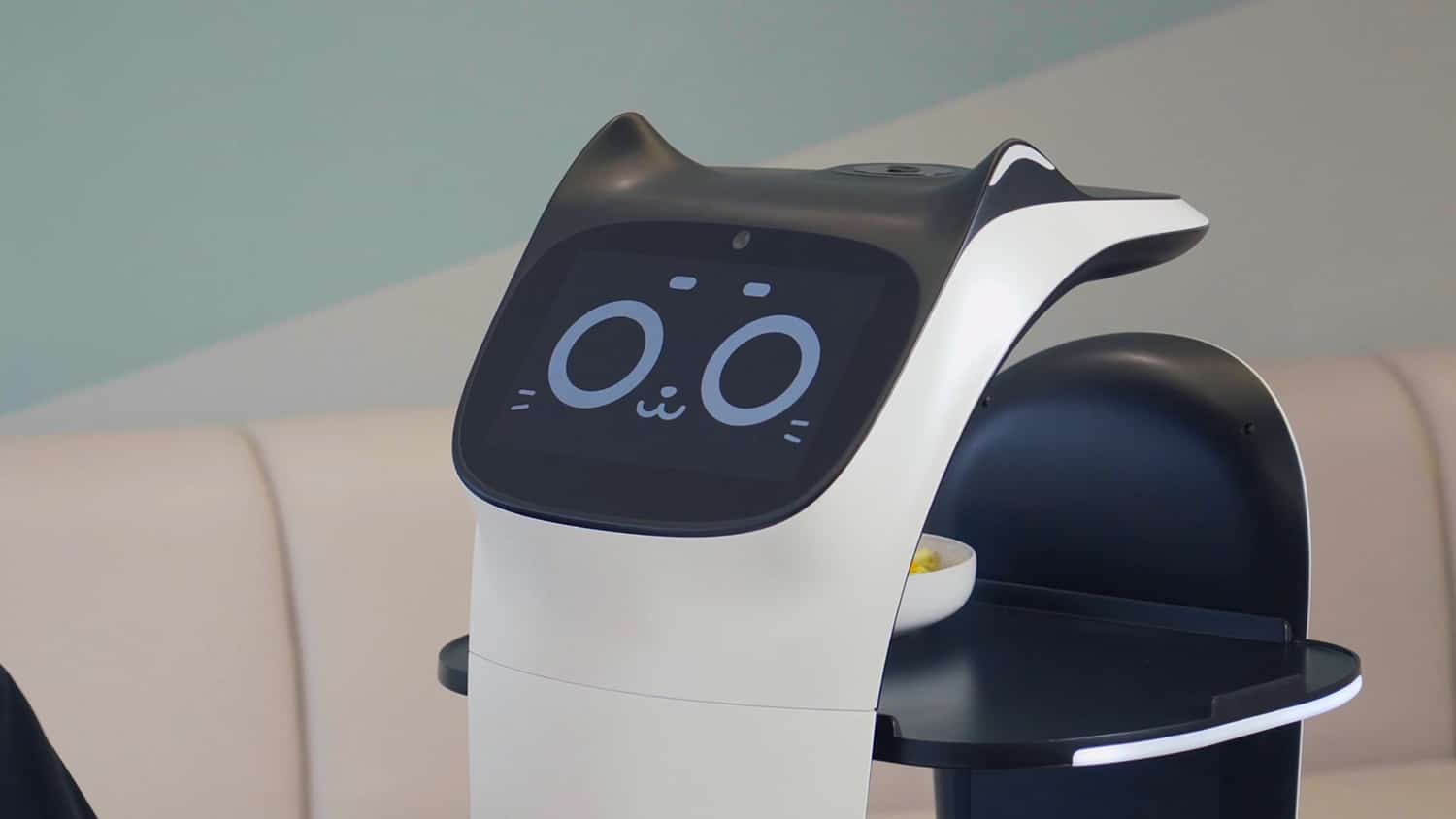 BellaBot has 4 shelves from which customers can take their food and each tray has a carrying capacity of 10kg; it also makes a little meow noise to notify the customers that their food is here. In case someone fails to resist this robotic cat and pet its ears. It is programmed with high-tech artificial intelligence to not disappoint the customers and give them the reaction they would expect with a little purr and a pleasant look on its screen display. Not just this, it's also designed to say 'The owner's hand so warm' but like a regular cat, if its pet for too long it makes a fussy face and leaves.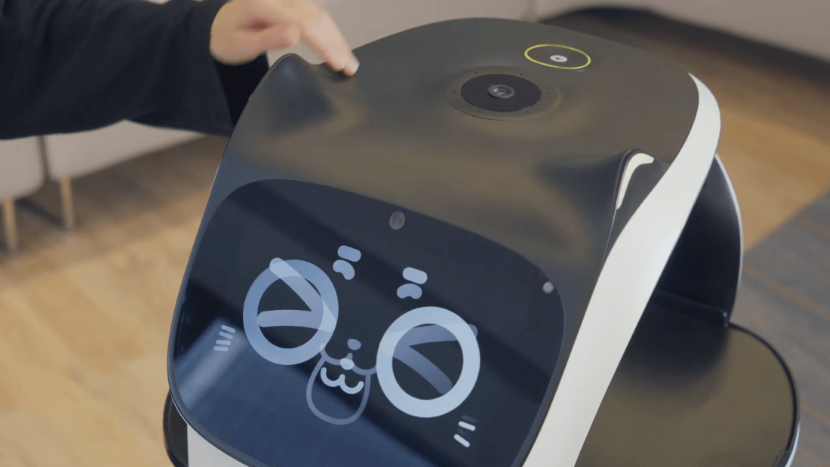 Recommended for you (article continues below)
BellaBot is much more technologically advanced than its predecessor, with a better grip on artificial intelligence hence ameliorating the interactions with the customers. The robot charges for about 4 hours and lasts an entire day. It takes about 120 minutes to map the entire room it is going to function in. However, BellaBot and its predecessor were designed by the Chinese company for the same reason, the limitations to the restaurant staff. In China, 2,000 restaurants have already employed robotic waiters.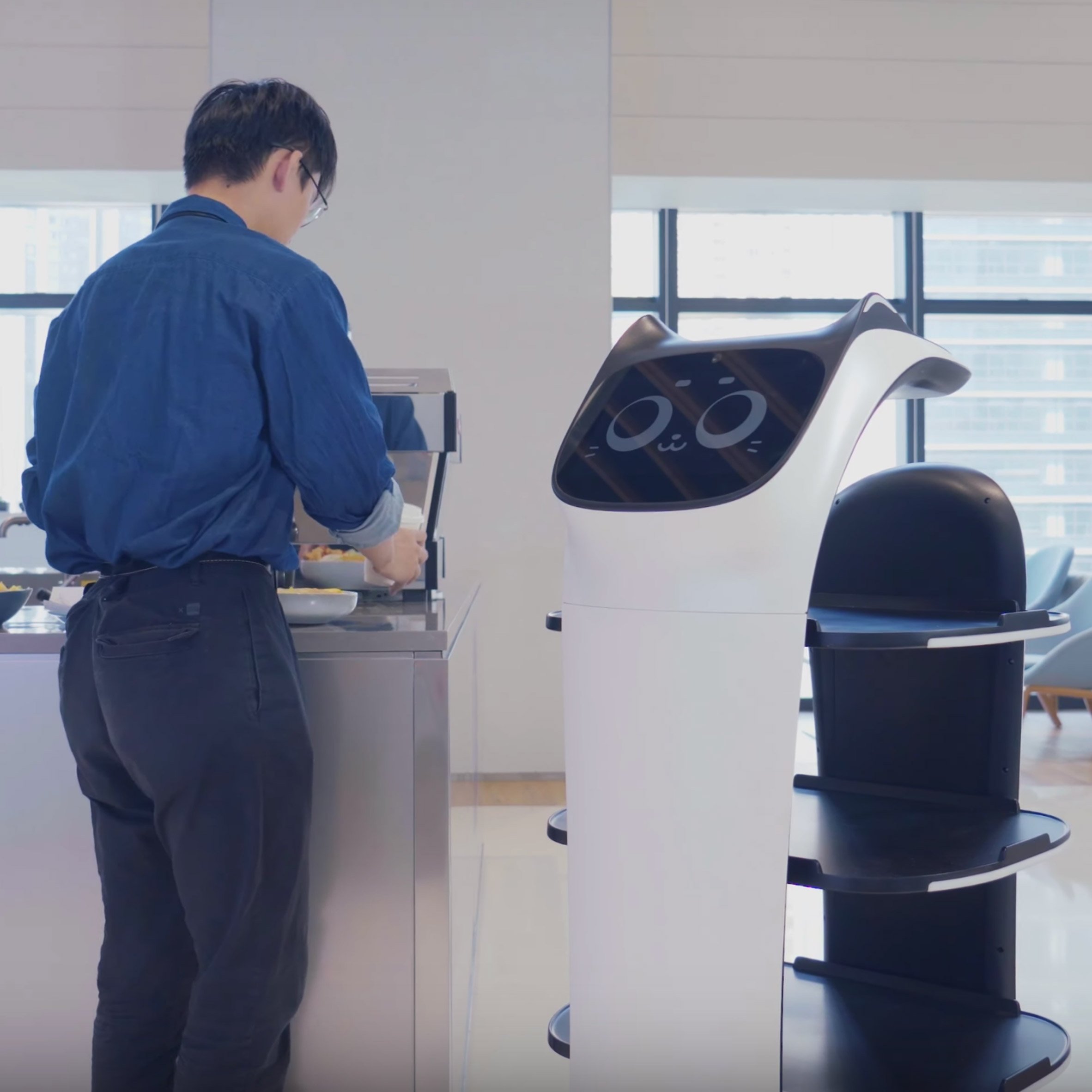 BellaBot was put to showcase its ability at the Consumer Electronics Show on the 7th of January, 2020. It was put into a design that mimics the theme of a futuristic restaurant. The company mentions that BellaBot might not function as well at times of busy service since navigating a restaurant at such times gets trickier. They also inferred that most restaurants are likely to put their dependence on technologies such as BellaBot and they are going to see much more user-friendly robots with the speedy advancement in technology.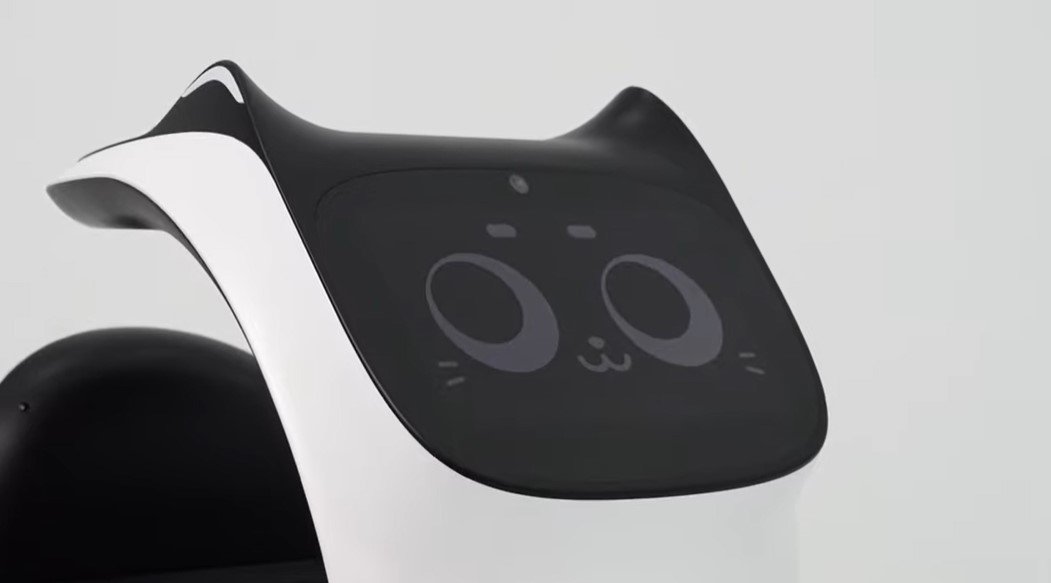 Image Courtesy: PuduTech
h/t: The Telegraph