Watch The Seasons Go By Through This Mirrored Fence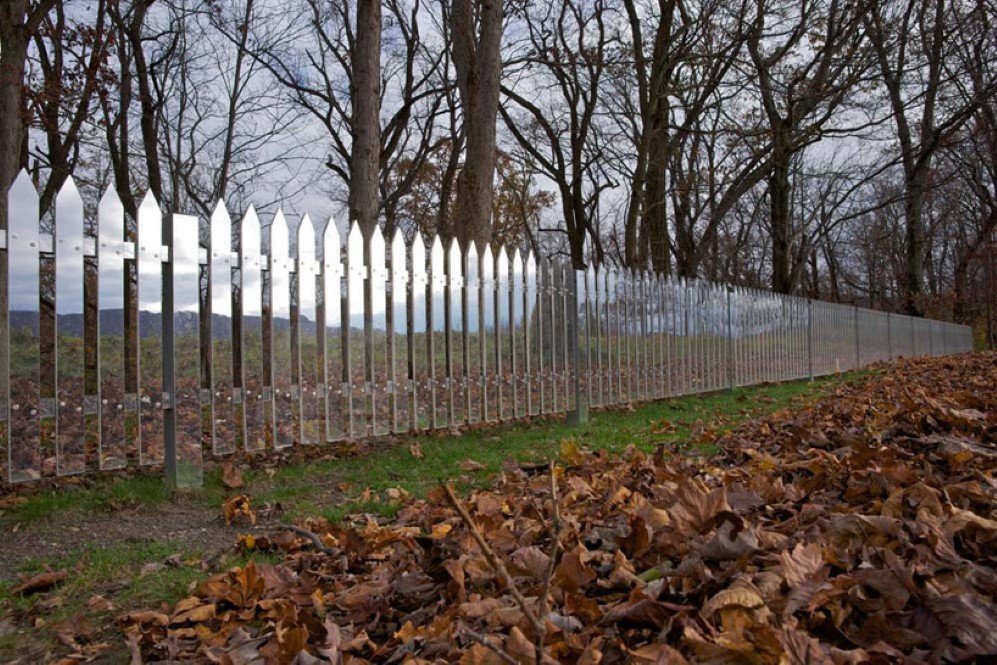 Childhood, parks and wooden fences go hand in hand with each other. However, with modern architecture taking over the world day by day, simple things keep on getting a futuristic makeover and mirror fence is one such example of this transformation.
New York based artist and an MFA graduate from University of Washington, Alyson Shotz came up with the idea of turning wooden fence into mirrored one simply by the use of wood, aluminum and 'hardware'. She experimented this idea by installing a fence of 138 ft. x 36 in. x 4 in at the sculpture park, Storm King Art Centre, situated in the Lower Hudson Valley in NYC.
The Mirror Fence blends into its surroundings via its reflective surface, showing the landscape around the fence. The innovative fence changes its reflection as the season changes and gives a new look to the place every day.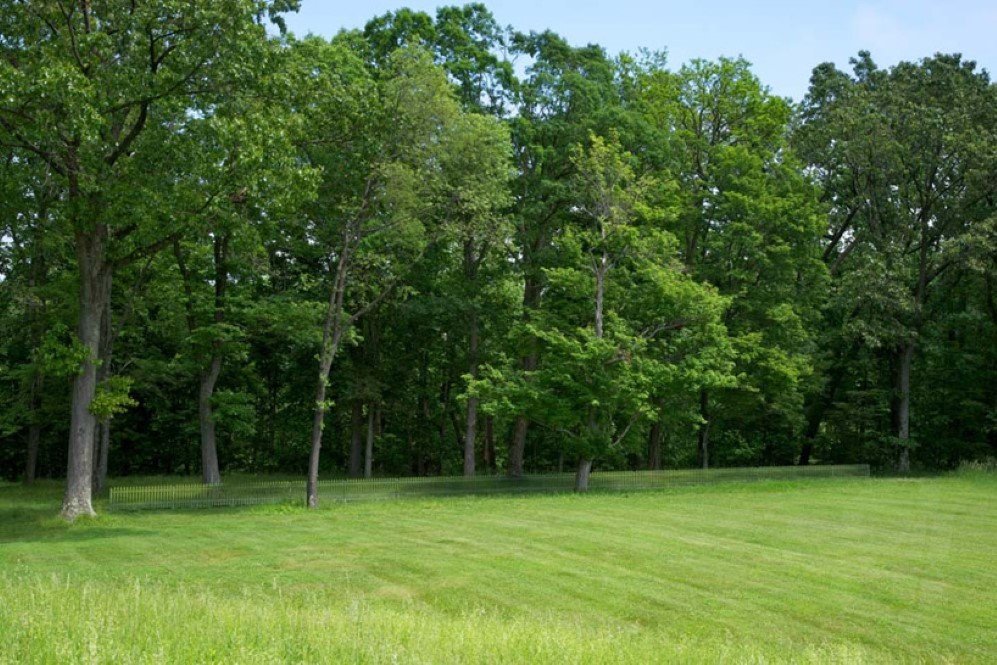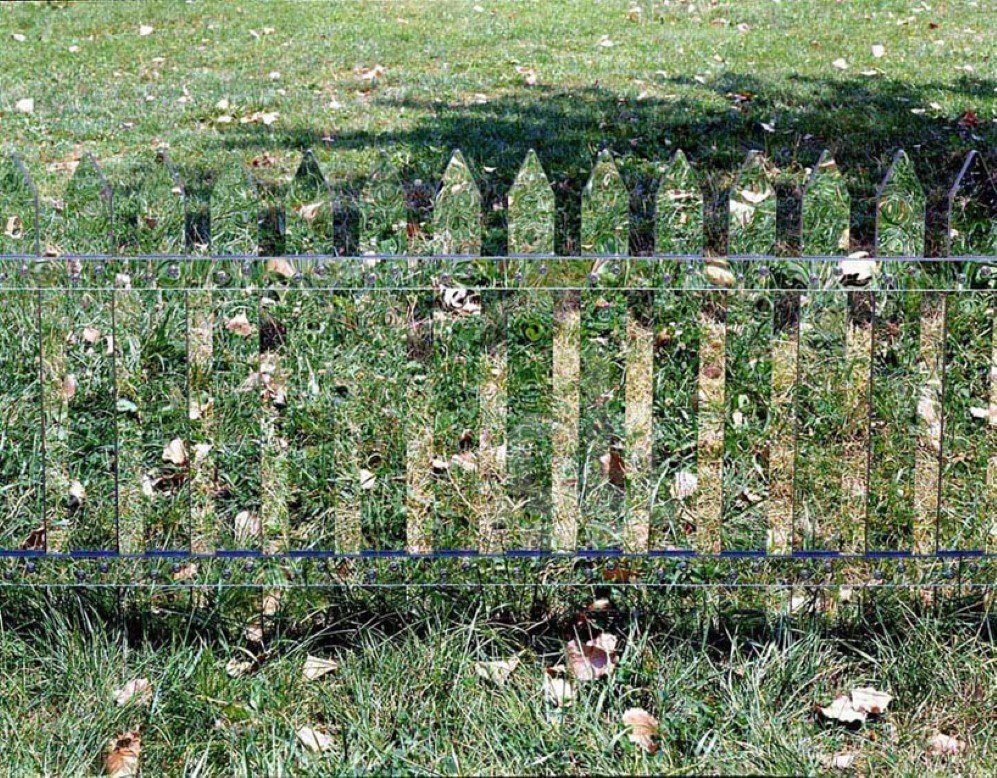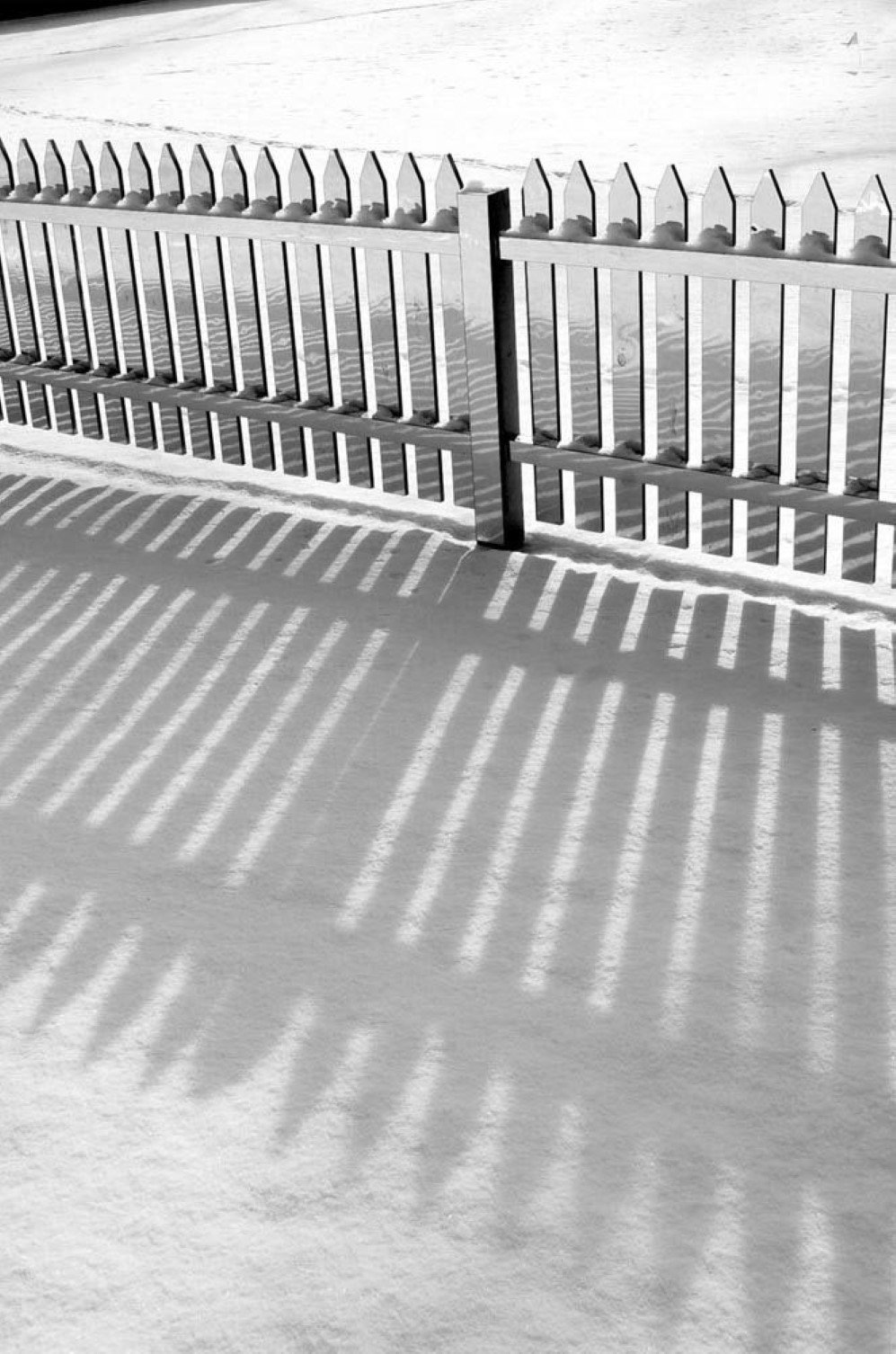 Recommended for you (article continues below)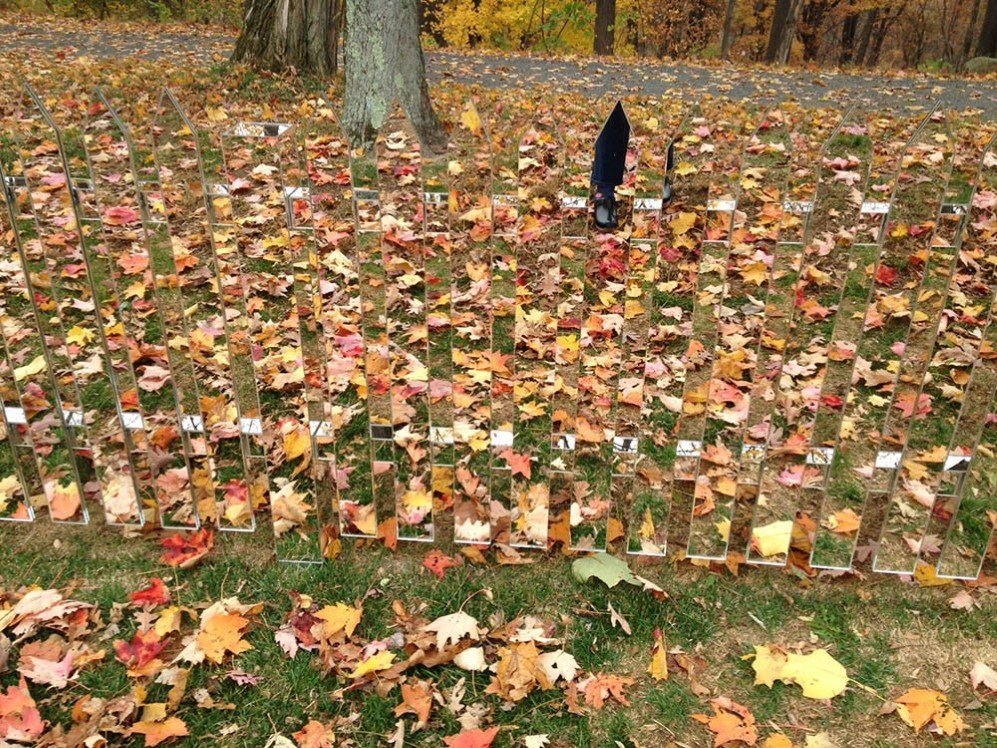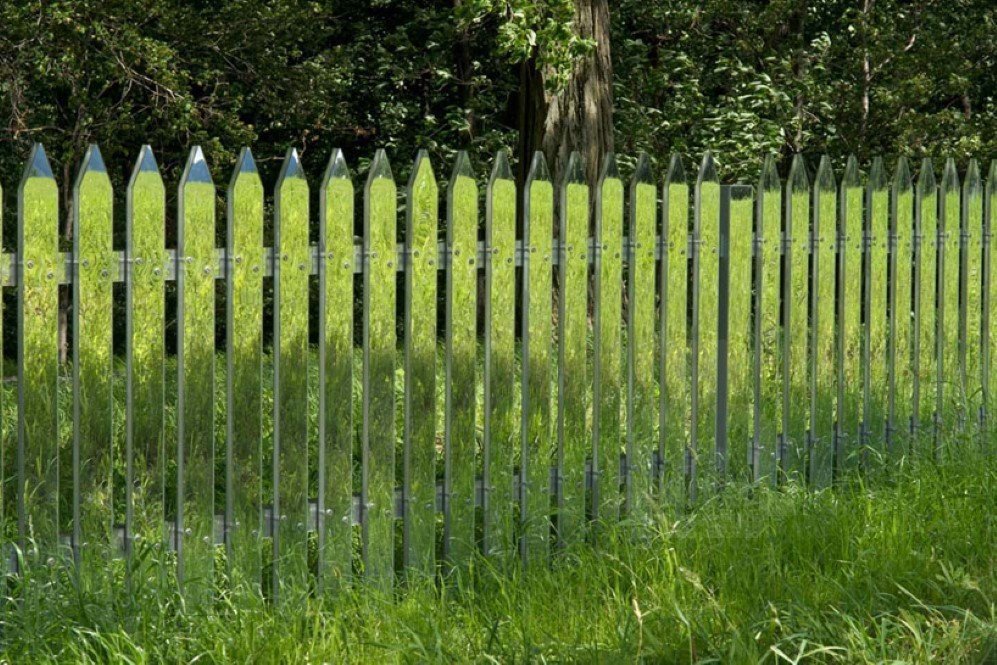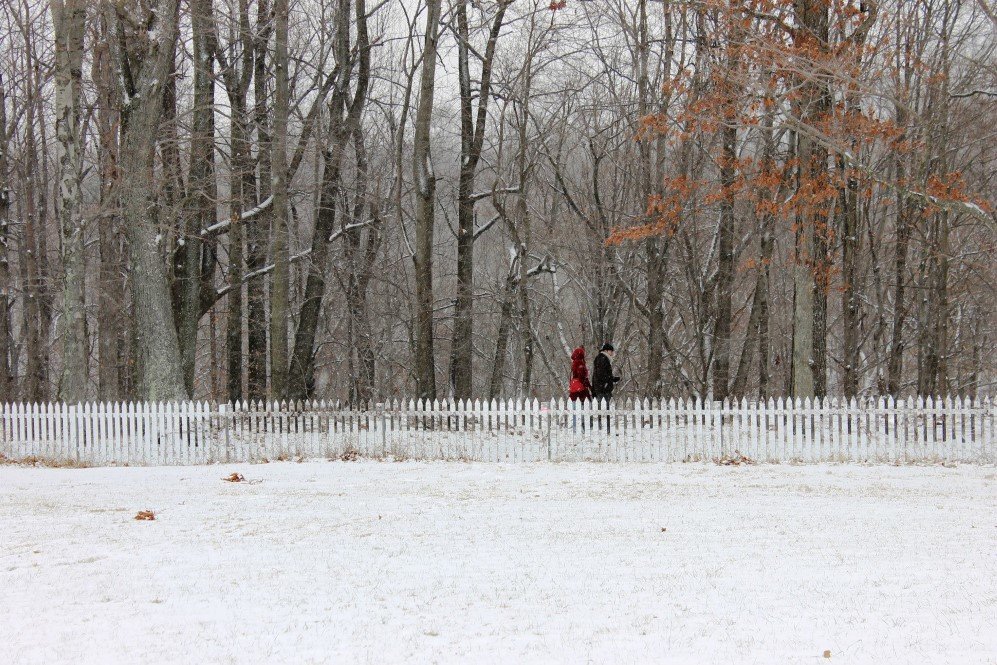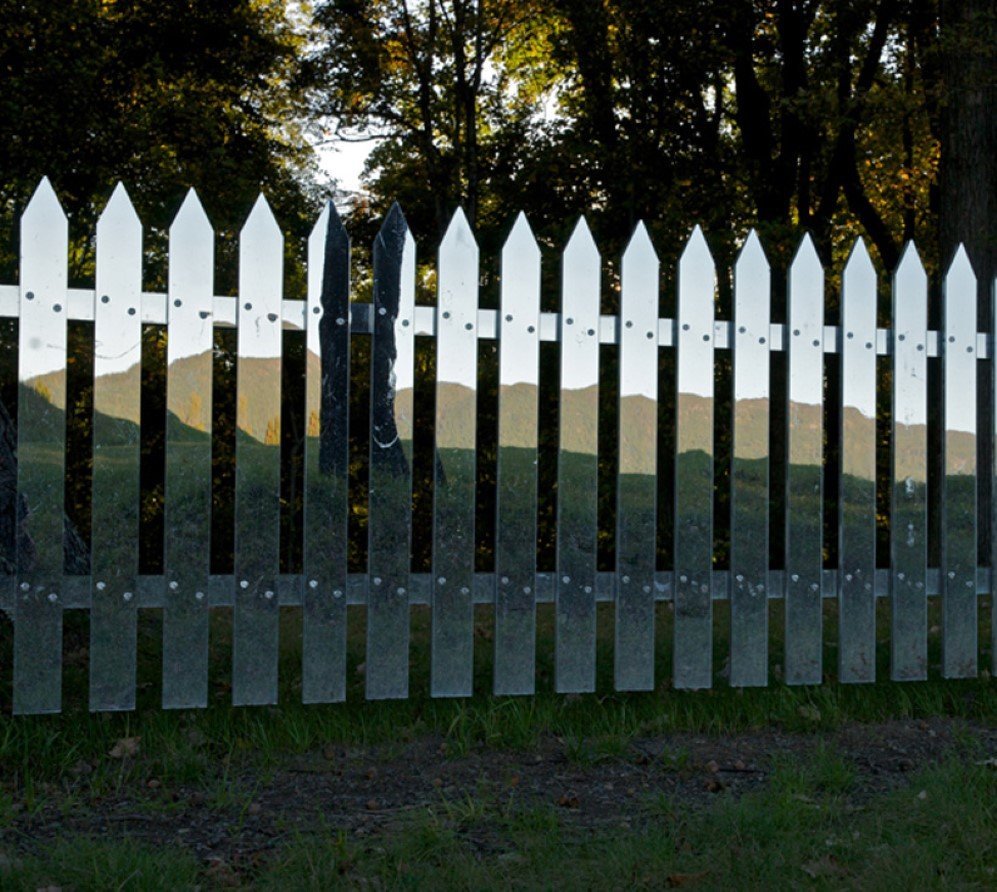 Images: © Jerry L. Thompson
References: Design Boom, Colossal