Audi PB18 E-tron concept has a movable driving seat that can be positioned at car's centre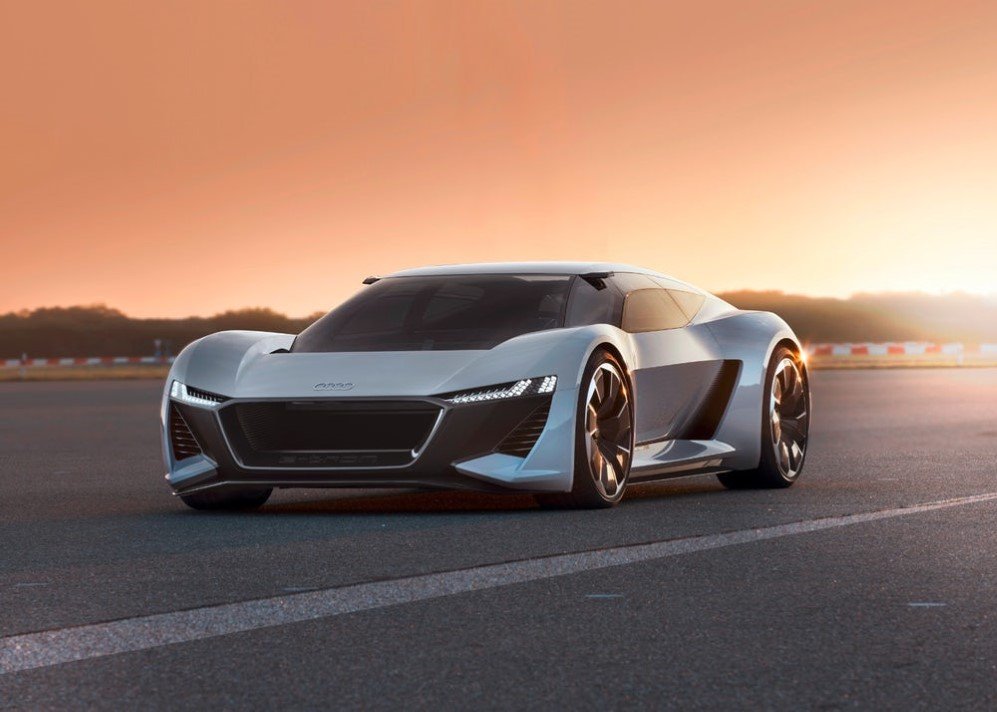 The recently launched Audi PB18 E-Tron integrates an electric drivetrain into its system. It comprises of headlights that are attached on a hexagonal grille. It works mainly on the principles of the paddlock-ready technology derived from the World Endurance Championship and the Formula E series bringing together this form of a supercar with an intricate design system. The car eliminates the need for large engines behind the passenger compartment using dimensions of a smaller car. The PB18 E-Tron reciprocates some features from the E-Tron Quattro, which is an electric SUV yet to be released. The first feature includes the rearview mirrors being replaced by cameras which have been designed in a much thinner size thereby reducing car's drag coefficient and boost range.
RECOMMENDED: Chinese car company Byton's self-driving vehicle 'K-Byte' looks absolutely gorgeous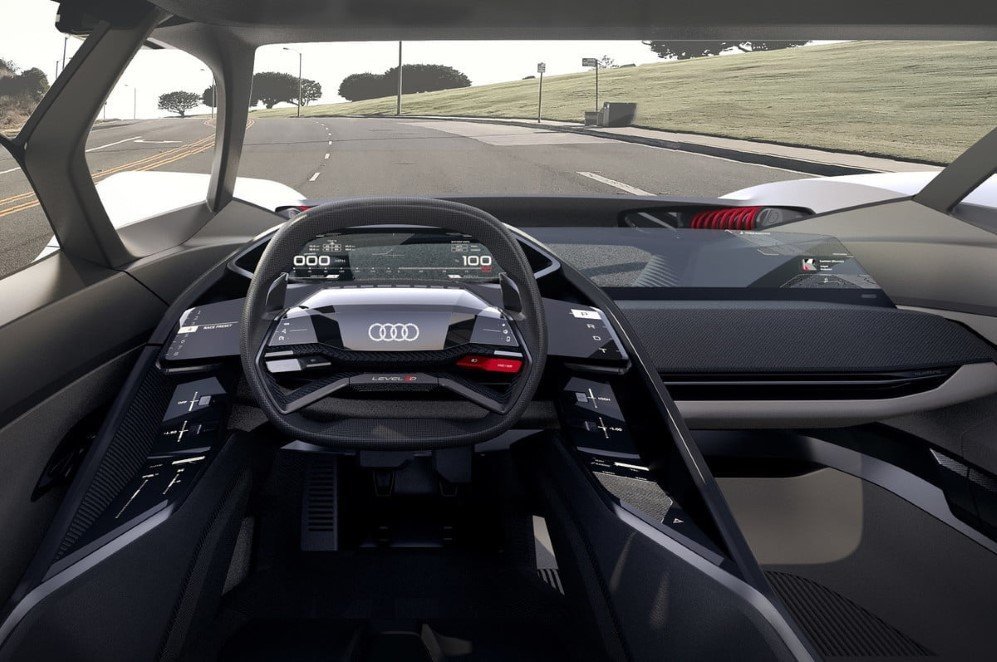 It also uses the laser high beam headlight tech originally intended for the Le Mans R18 Race Car for illumination at night time driving. The E-Tron is solely intended for the purpose of pleasure driving so requires a human behind the steering wheel. Another interesting aspect is the fact that the car can turn into a makeshift racecar when needed. The driver's seat can be moved from the left side to the exact center on a push of a button. The center of gravity is ensured behind the seats and in front of the rear axle, to provide optimum swift movement.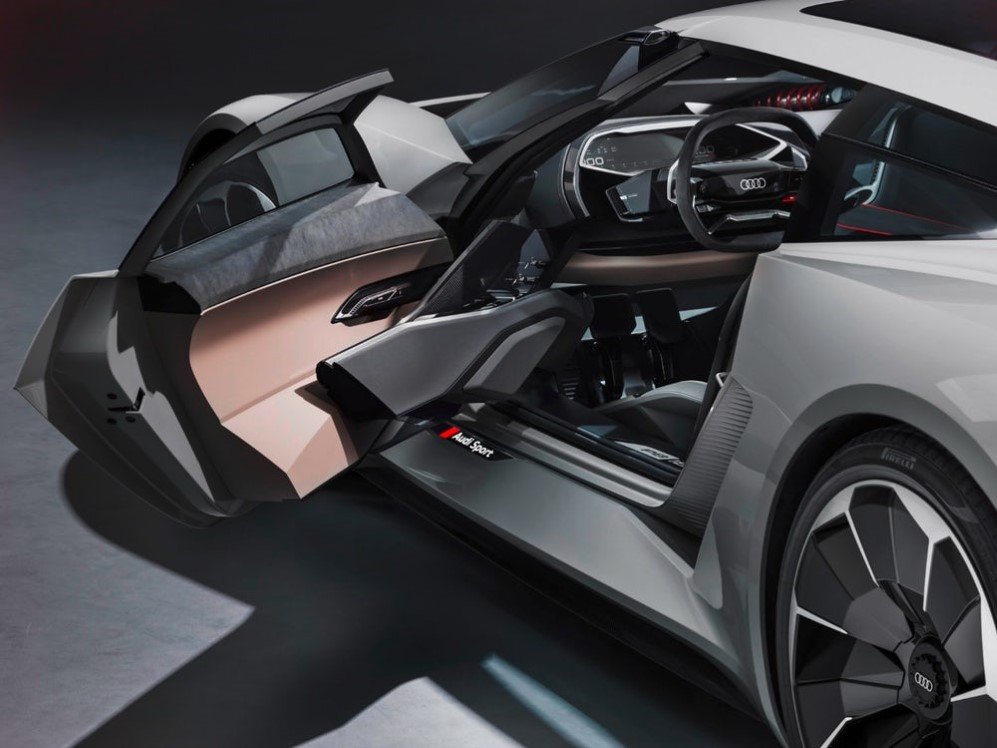 The car weighs a maximum of 1550 kg and has dimensions of 4.35 meters length, 2 meters width and 1.15 meters of height. The internal volume of the car is 470 liters. An OLED surface positioned below the windscreen edge shows basic navigation instructions and critical vehice information to driver.
Recommended for you (article continues below)
The battery-powered car includes two components. One pack supplies energy to the two electric motors for the front axle and the other one for the back of the car. This in turn provides 760 horsepower to all four wheels which can also be amplified to a 764 horsepower. A powerful 800-volt charging system recharges the battery in only 15 minutes.
SEE ALSO: Volvo decided to take out driver's cabin from 'Vera' autonomous transport vehicle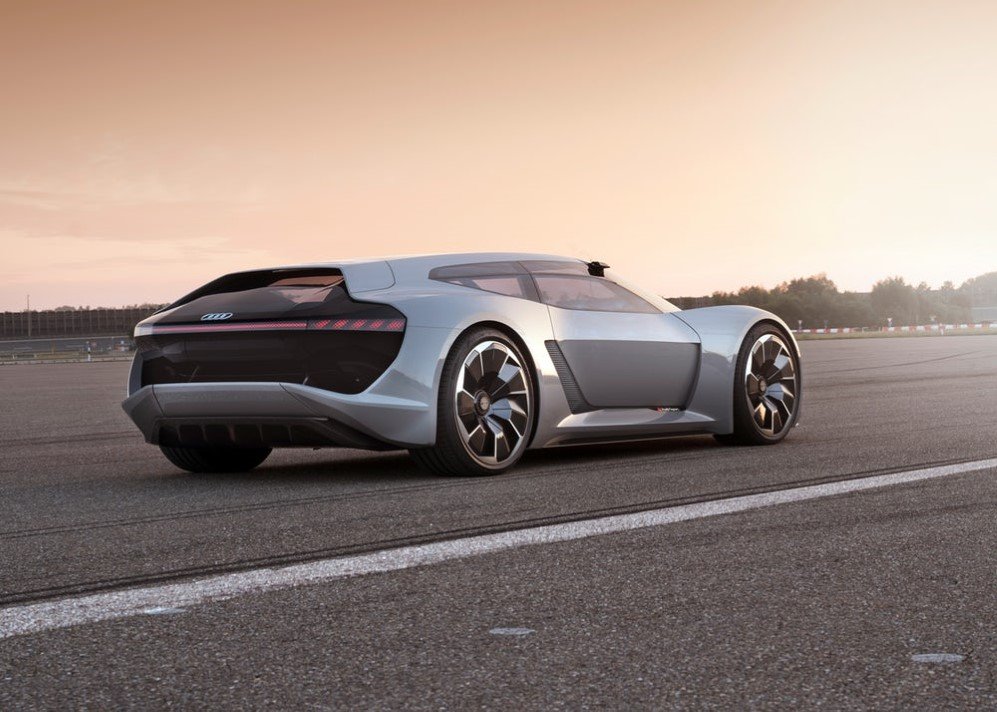 The E-Tron possesses a maximum driving range of 310 miles. The car's solid state batteries aren't in commercial production as yet, therefore Audi is trying to make that happen in a span of the next 3 years.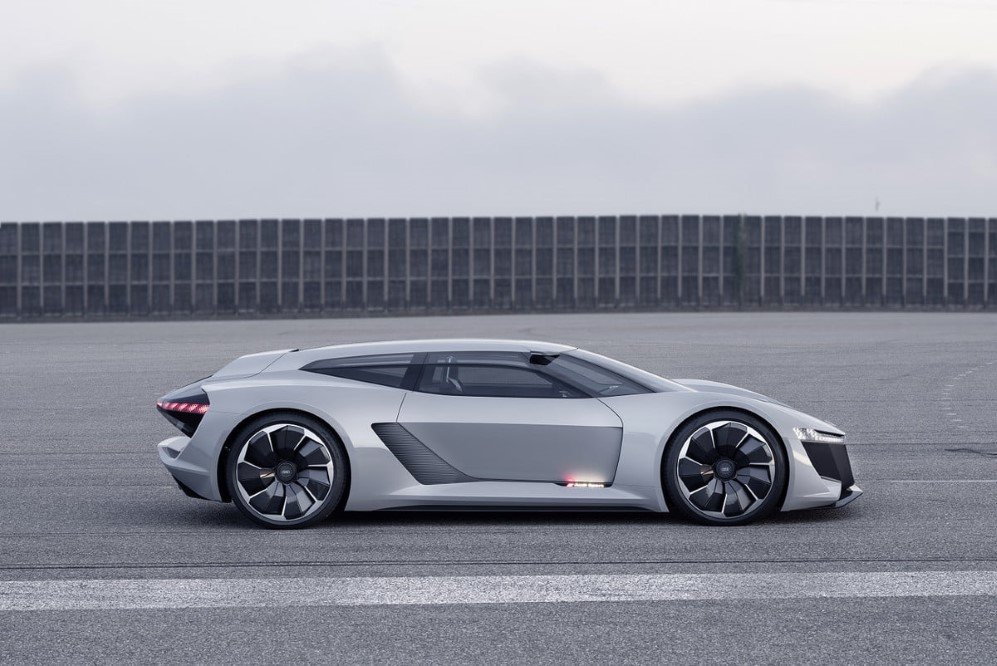 All Images: © Audi
h/t: Digital Trends