Artist Turns Everyday Objects into Witty Artwork Using an iPhone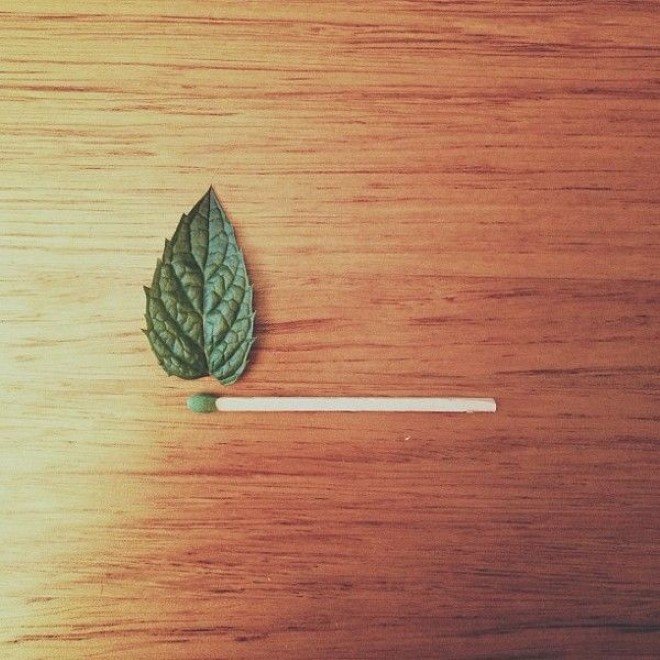 Mundane things, an iPhone and a creative mind is all what it took for Brock Davis to become an instant photography sensation on social media. Brock Davis has been flaunting his creativity in the field of advertising since last 17 years and has recently focused his out of the box way of approaching things into illustrating edibles as beautiful pieces of art, through his photography. He cooked up this idea on the breakfast table when he made a cap out of a banana peel and placed it on the banana. The artist has continued to play with food ever since and keeps on turning foodstuff into quirky sculptures. From capturing a gummy bear as a rug to making a tree house on a broccoli, Davis has shown delightful humor and fascinating imagination through his photography.
The Minneapolis based creative artist was also the mastermind behind "Make Something Cool Every Day" project in which he created one piece of art every day for a whole year by using ordinary things as his photography subject. The artist surely sees every ordinary thing as extraordinary and makes sure to extend that charm to the audience all around the world.
Recommended for you (article continues below)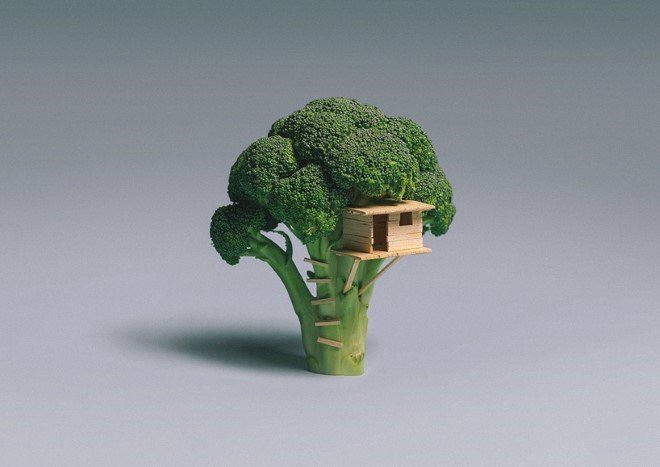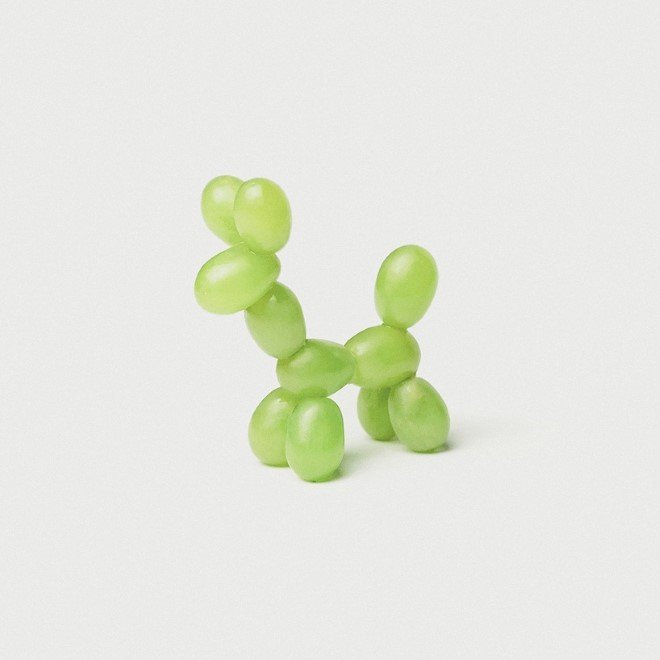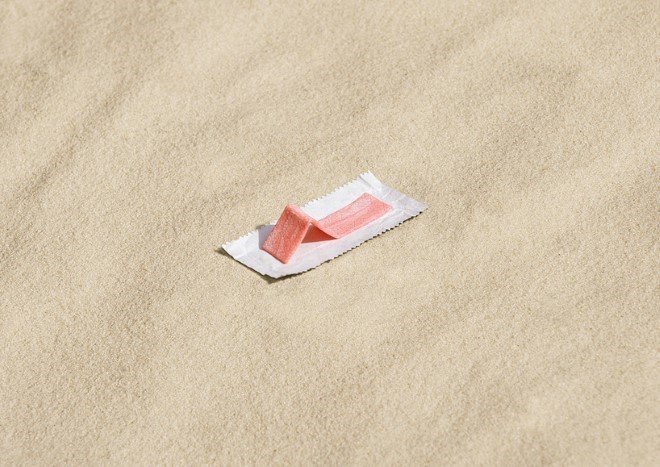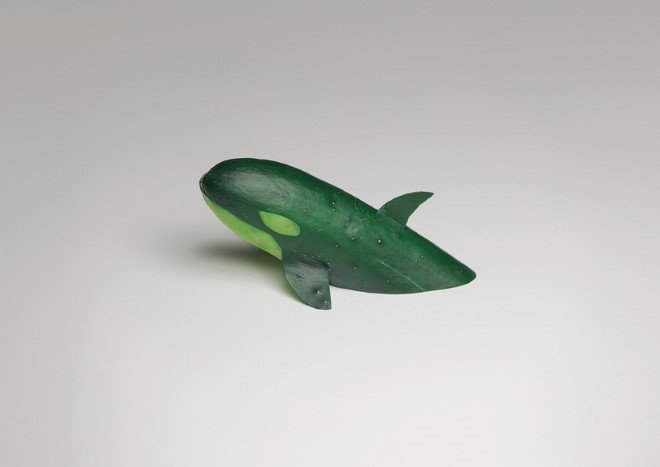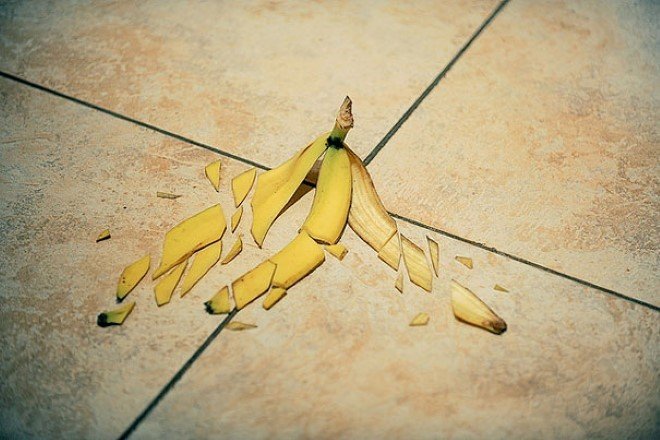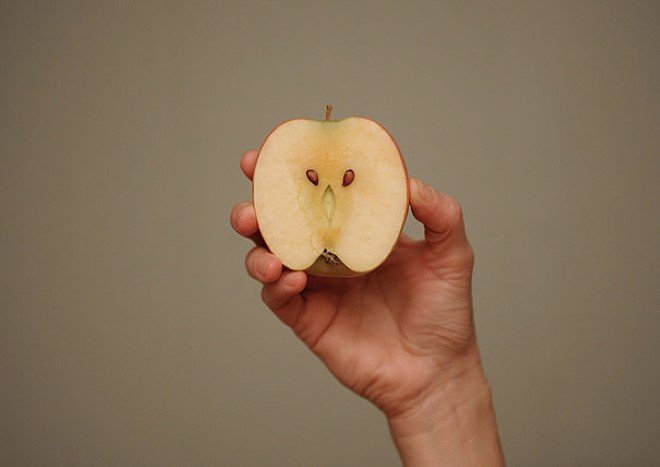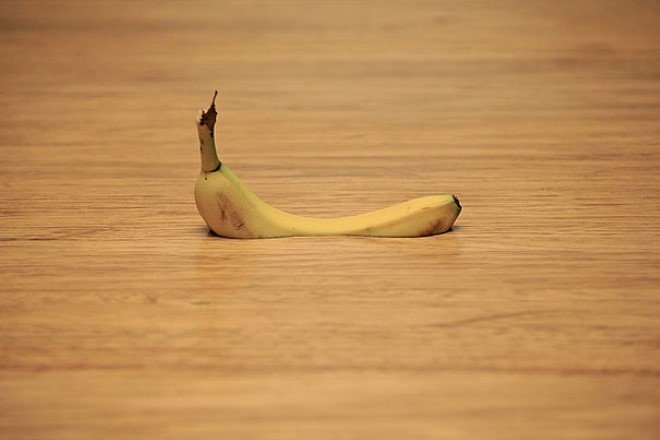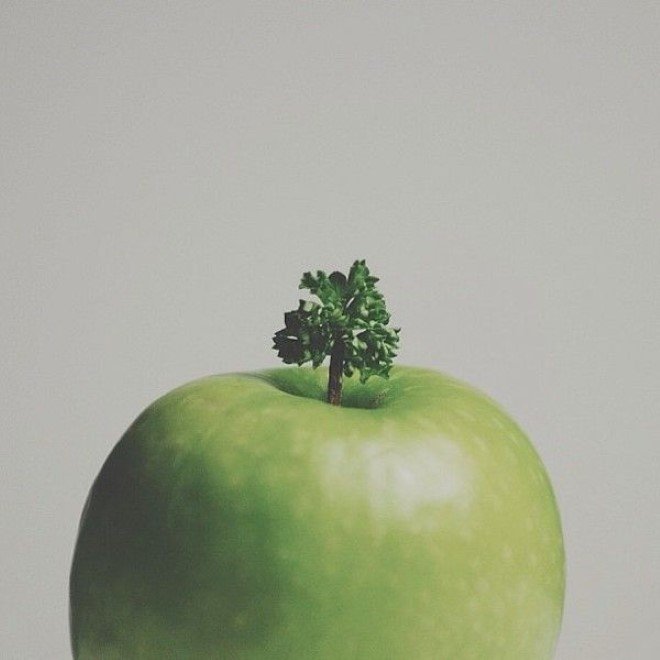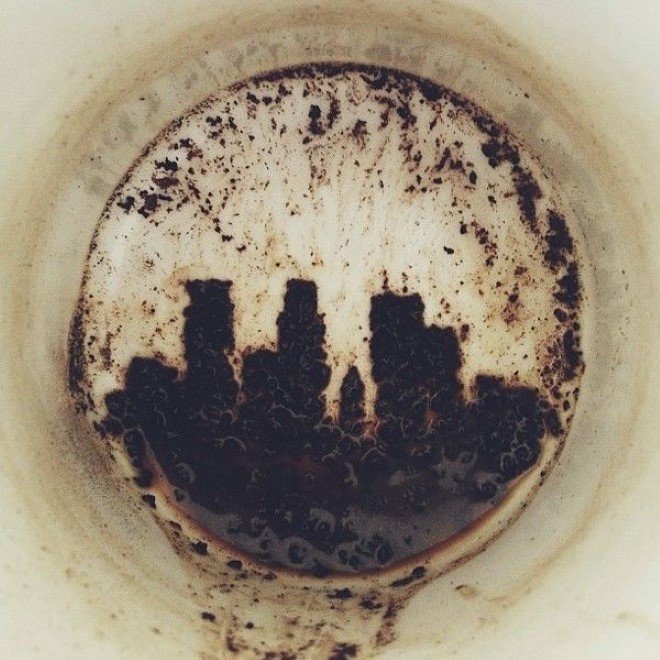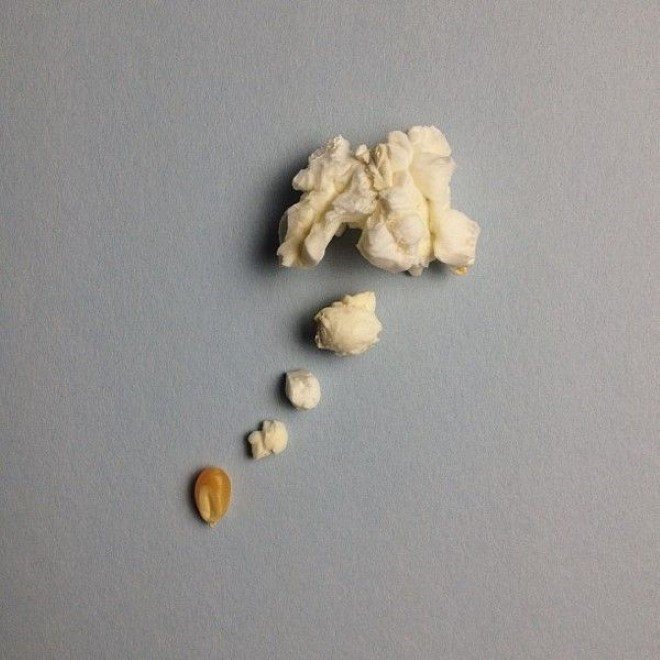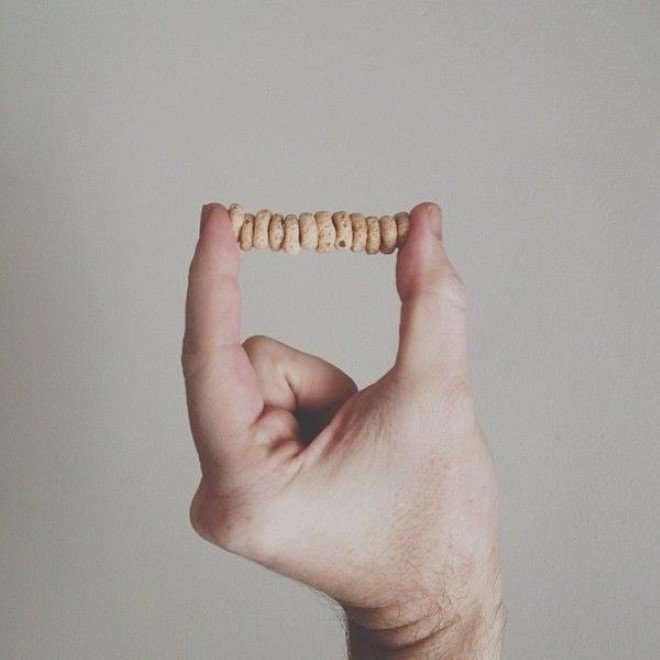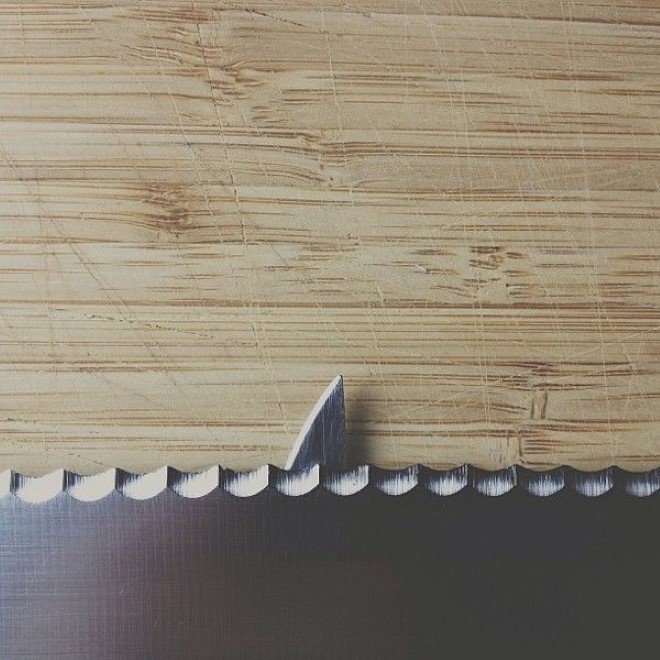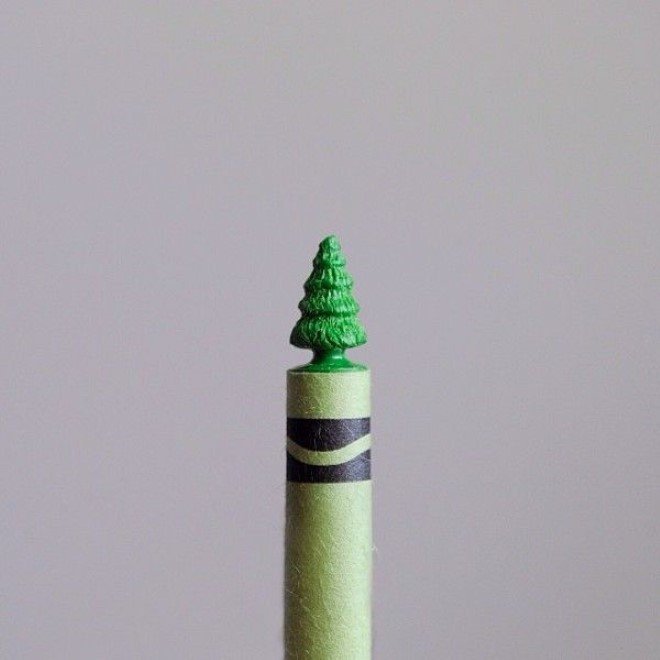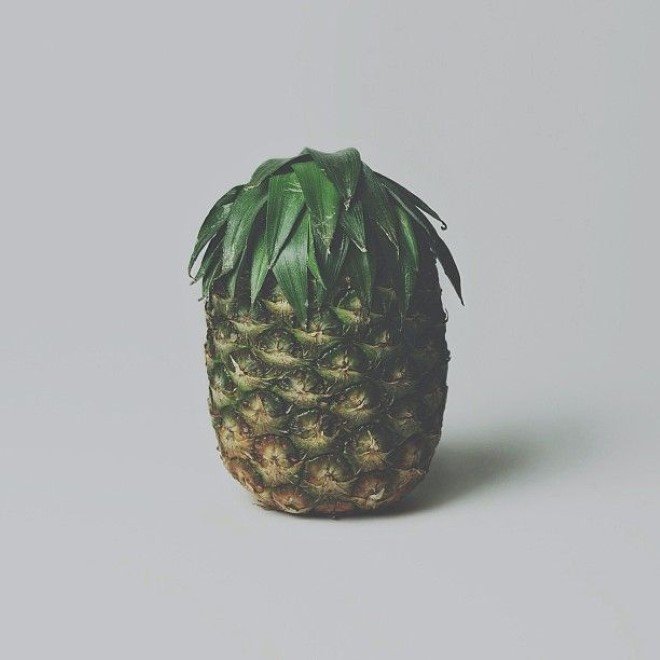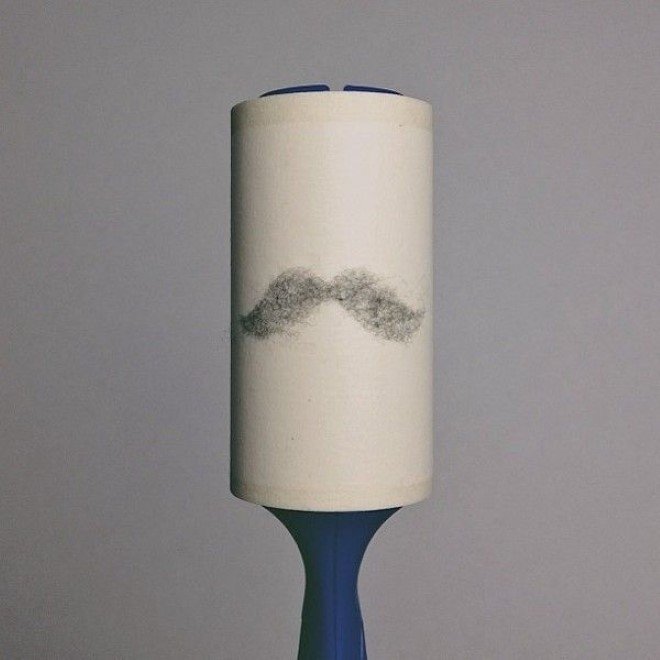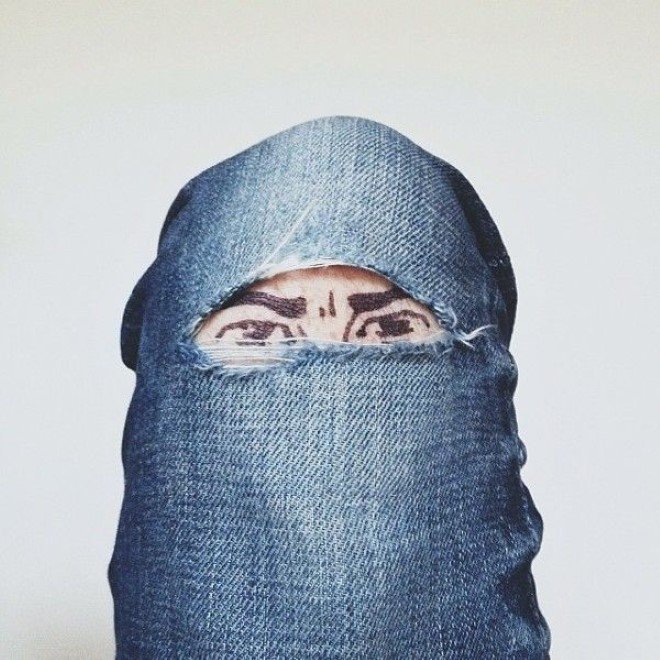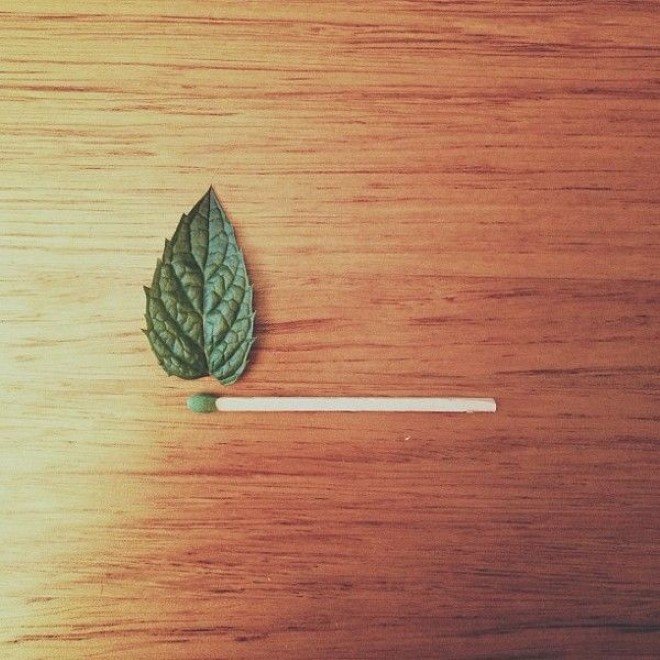 References: Brock Davis, Make Something Cool Every Day, Mashable