Artist creates soothing & colorful mandala out of completely ordinary stones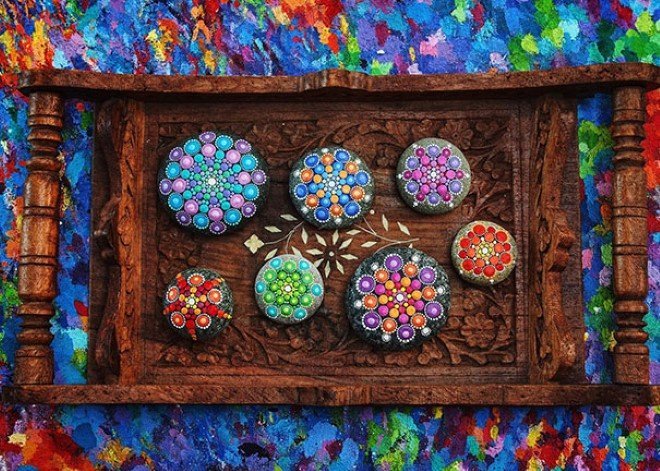 There is no doubt that nature is mesmerizing on its own and in its own way however, artist Elspeth McLean believes in taking inspiration from the nature to transform the nature in to an even more hypnotic beauty that it already is.
To go through her approach, she uses ordinary stones as her canvas and uses her very own technique, Dotillism to give them a hypnotic and mind-numbing effect. McLean uses detail brush and varicolored paints to create such mandalas out of the stones that are covered with dots of different sizes and colours and trust us, the words can really not describe the meditative effect these stone mandalas will have on you.
---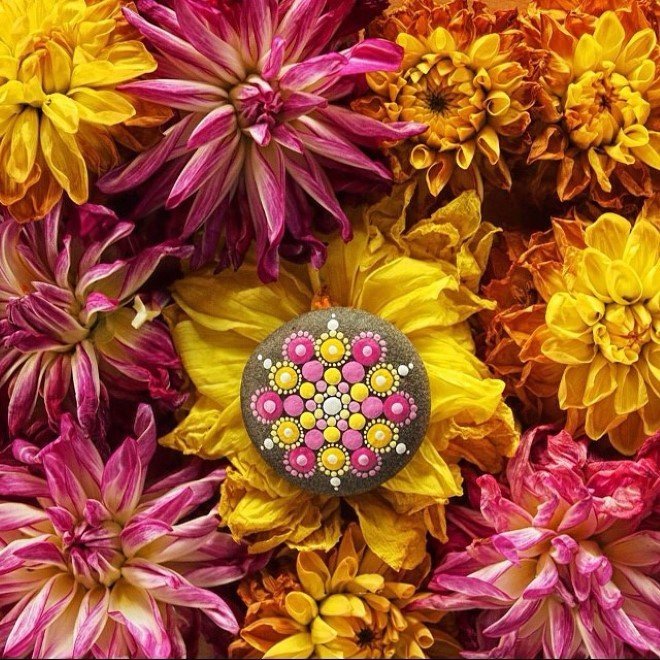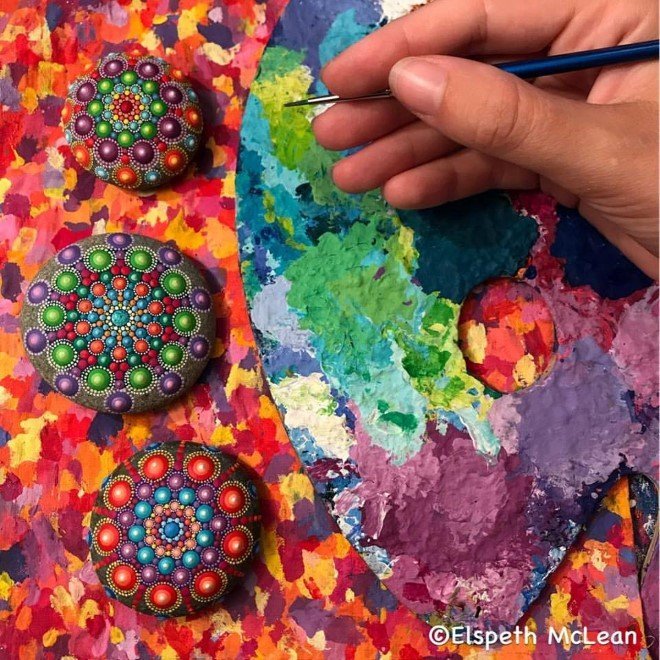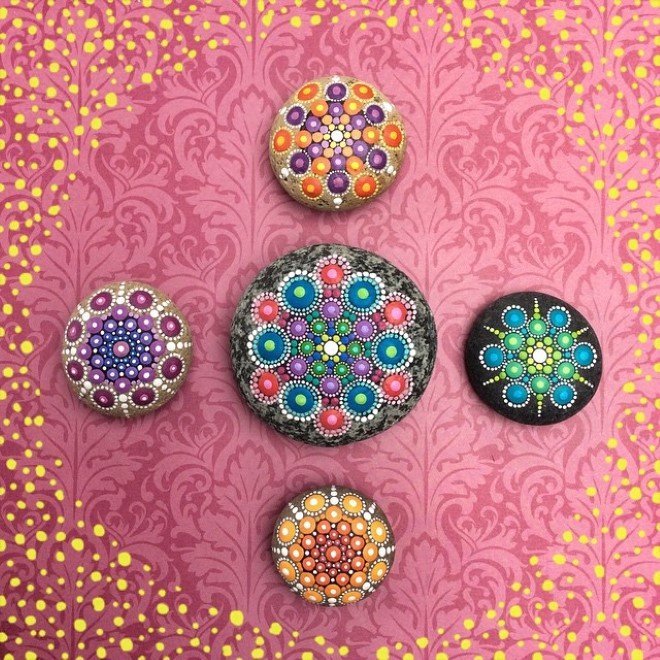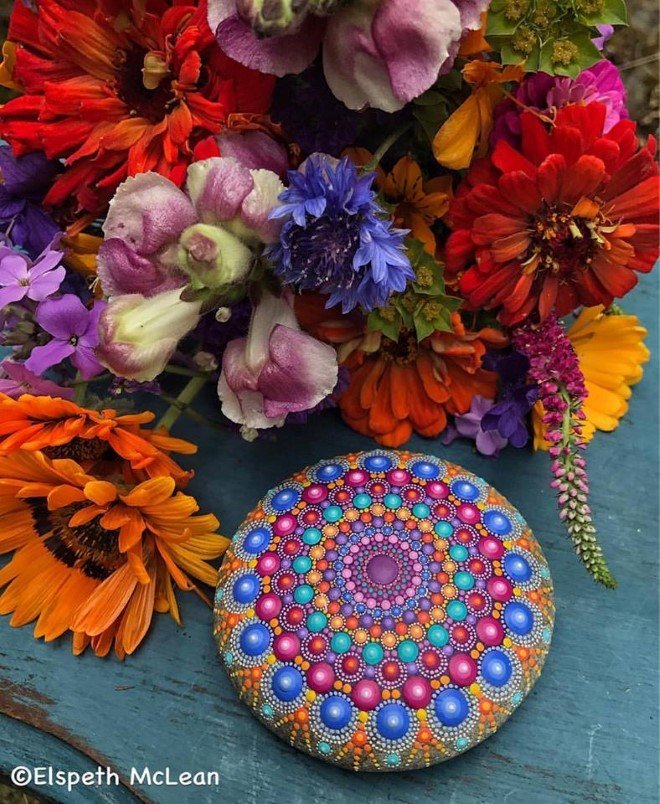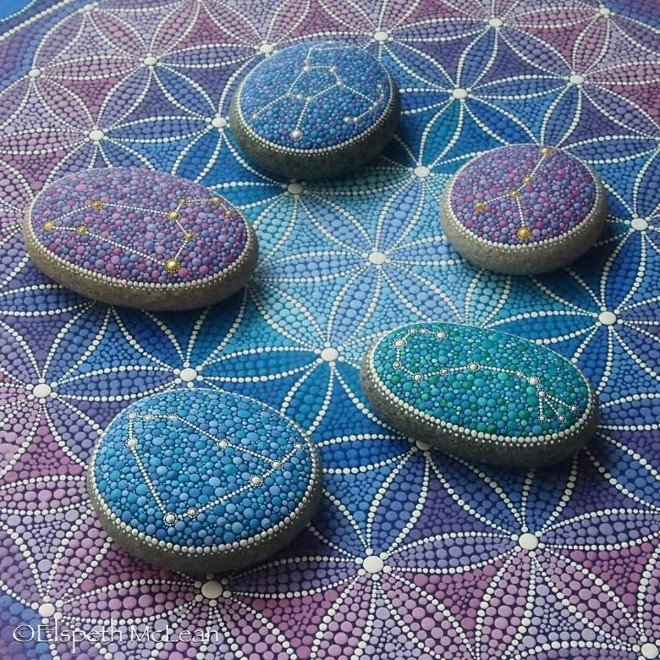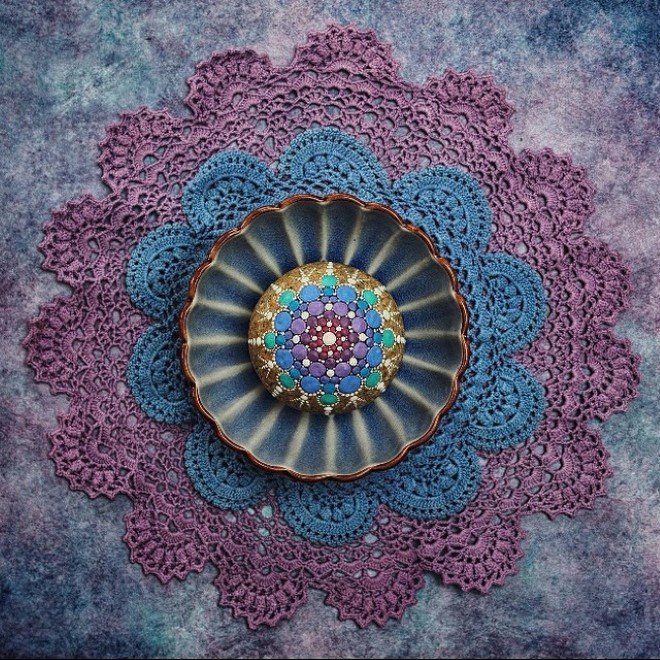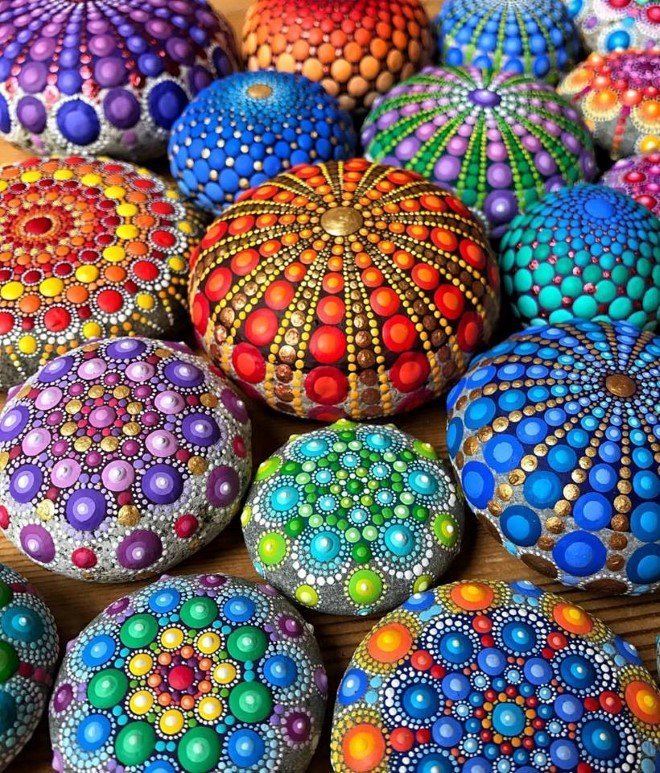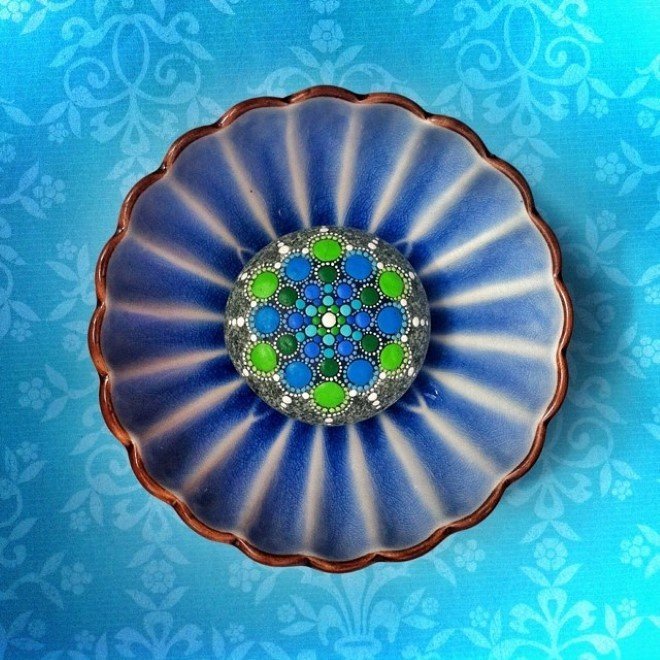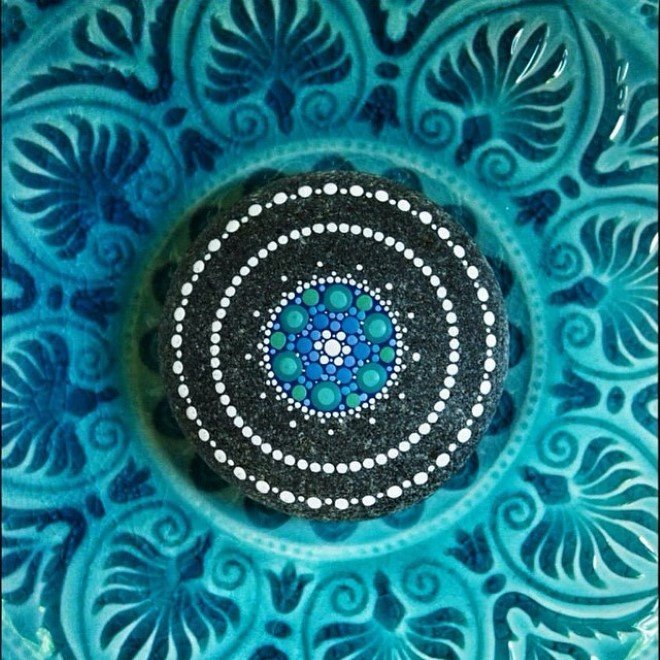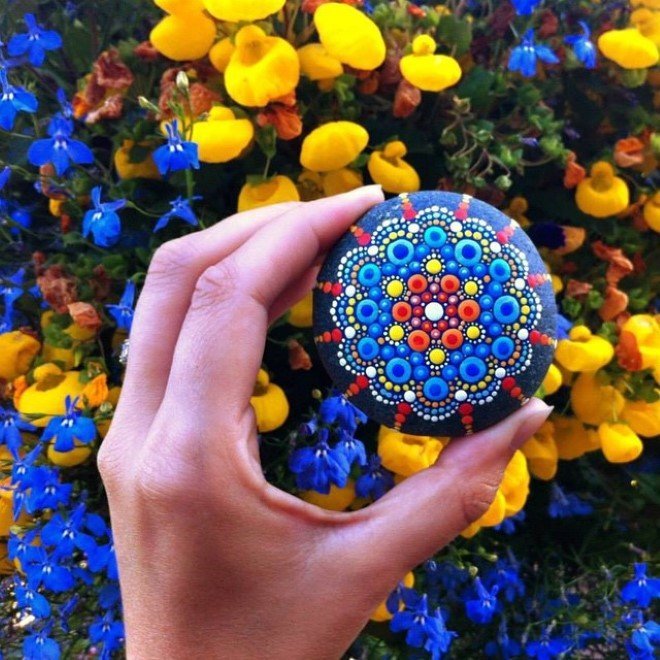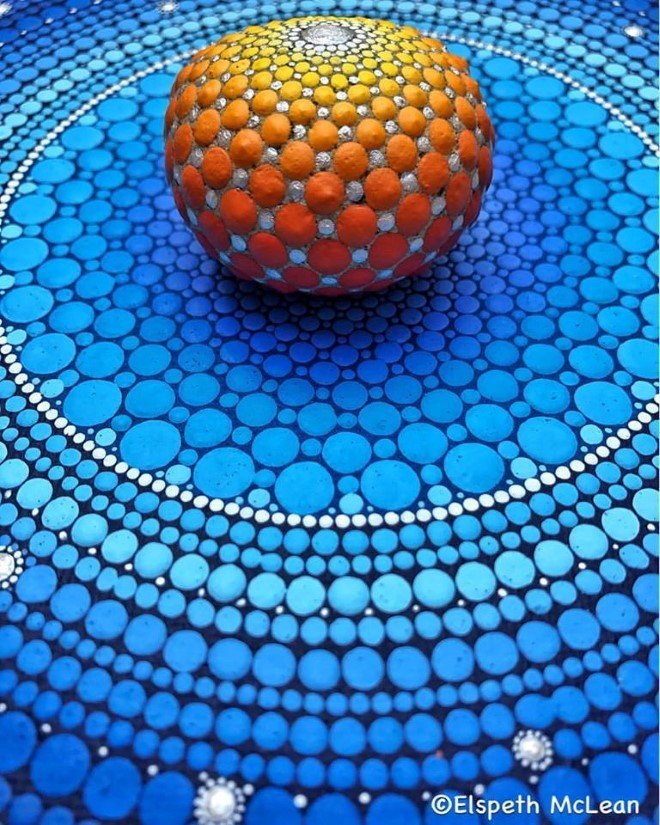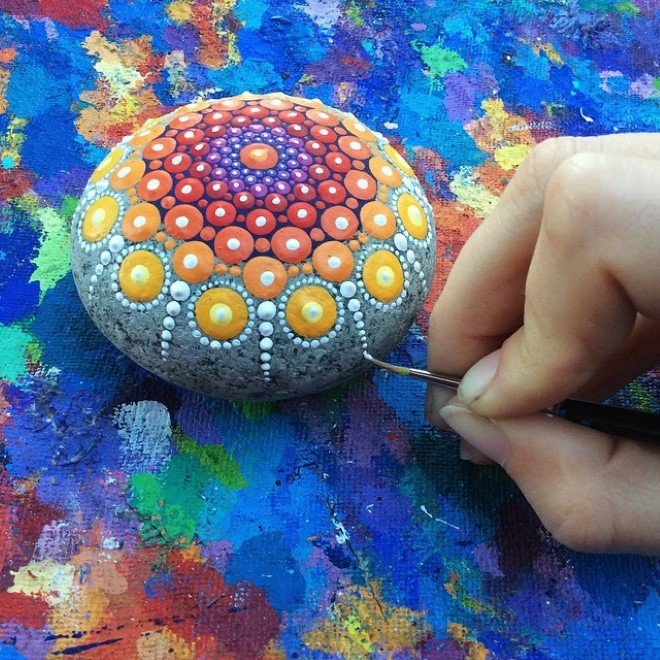 Recommended for you (article continues below)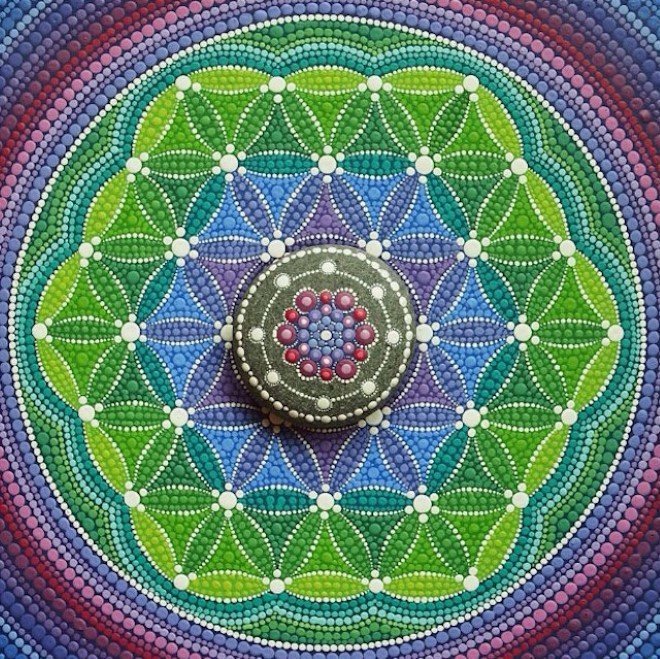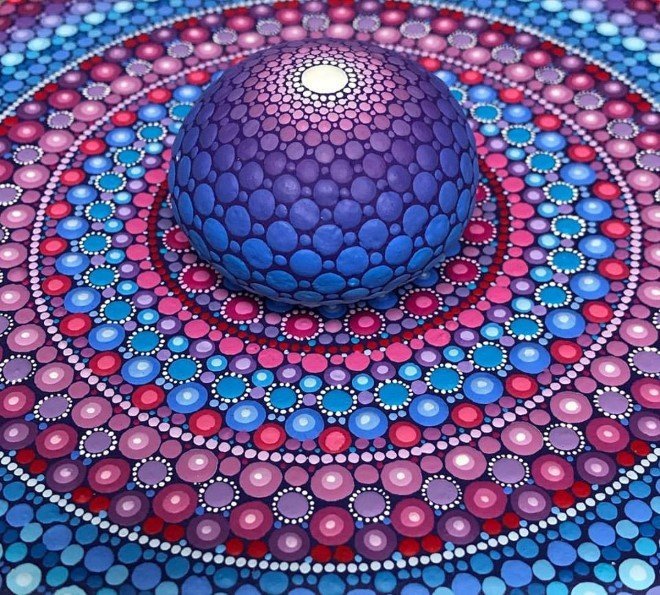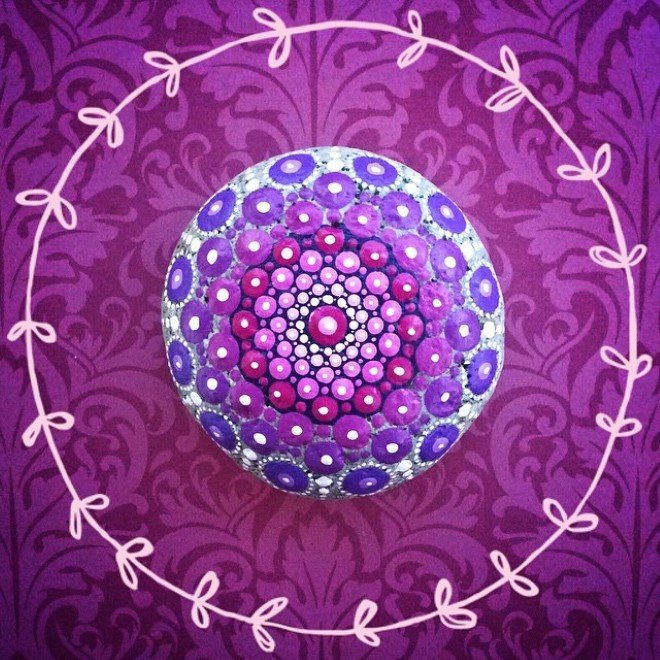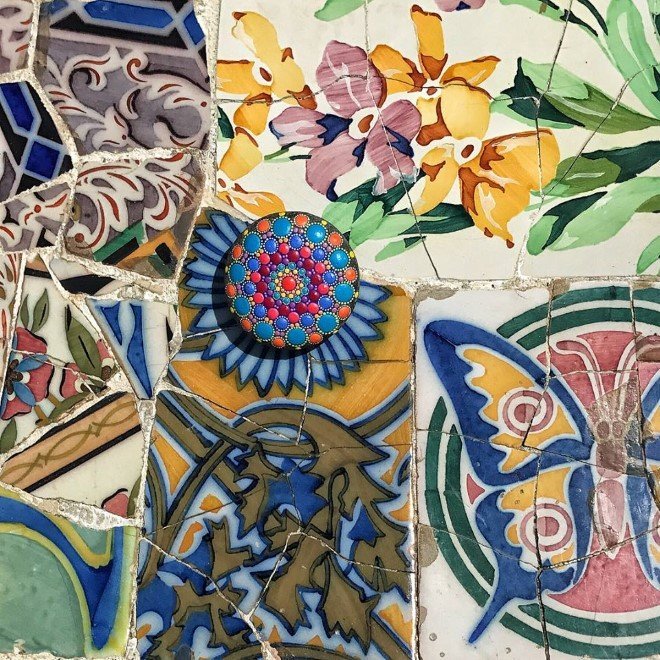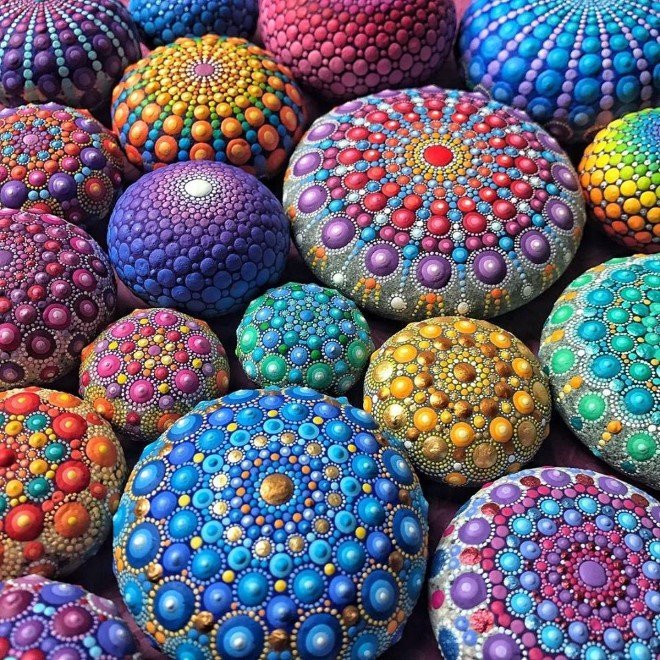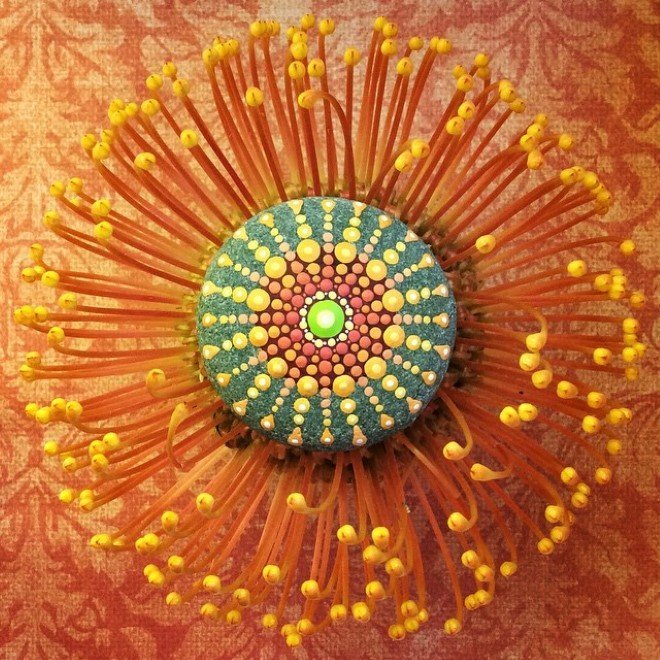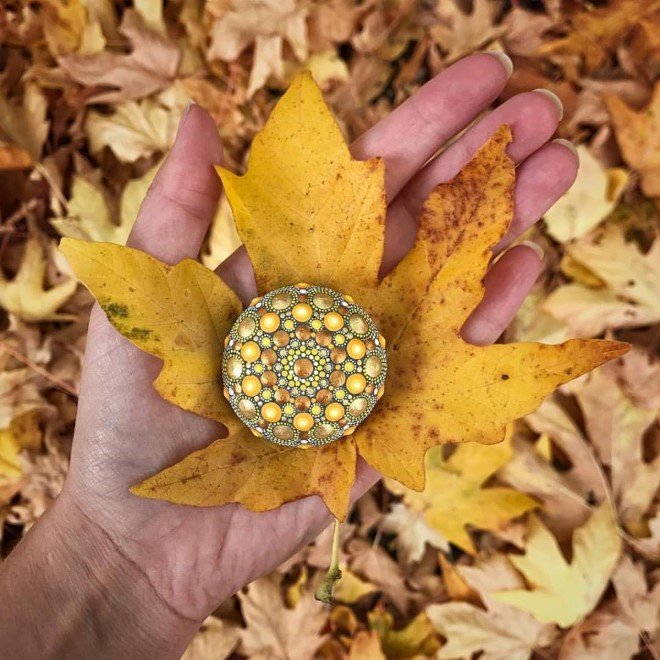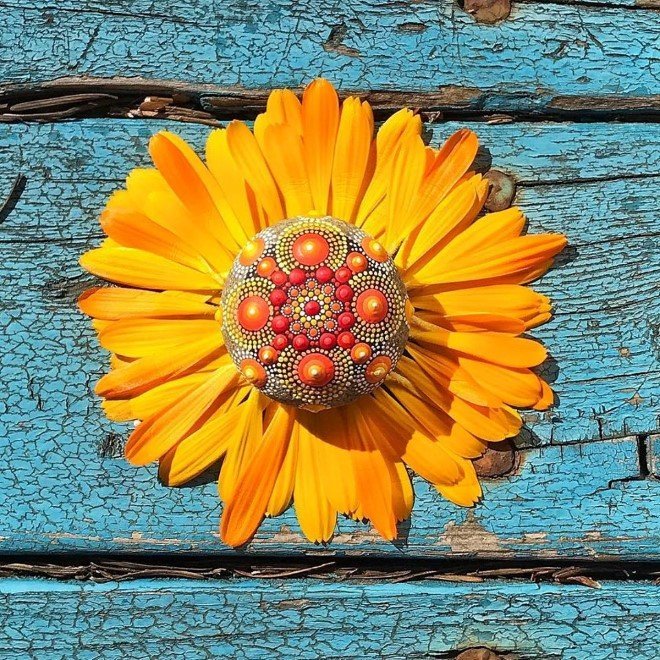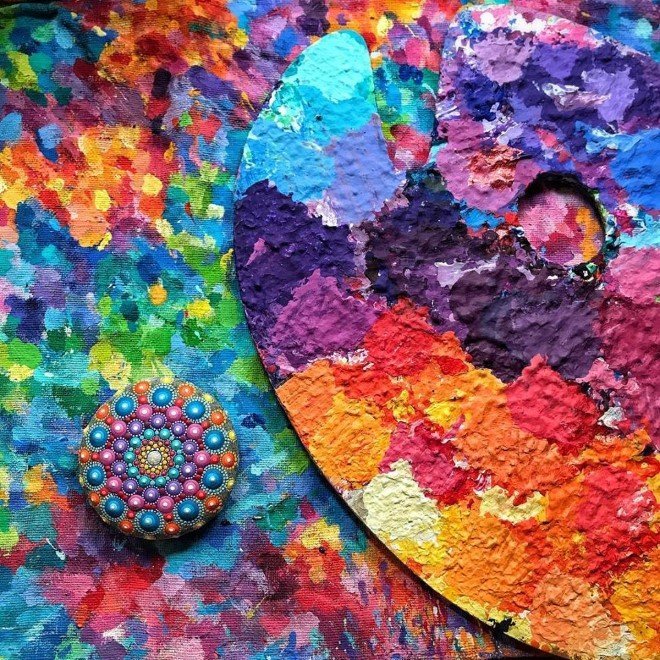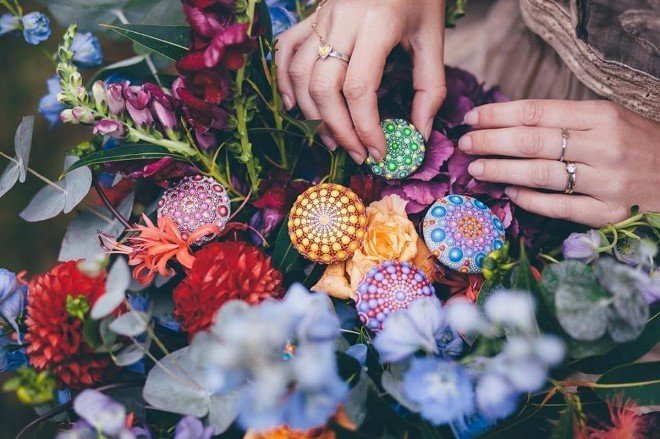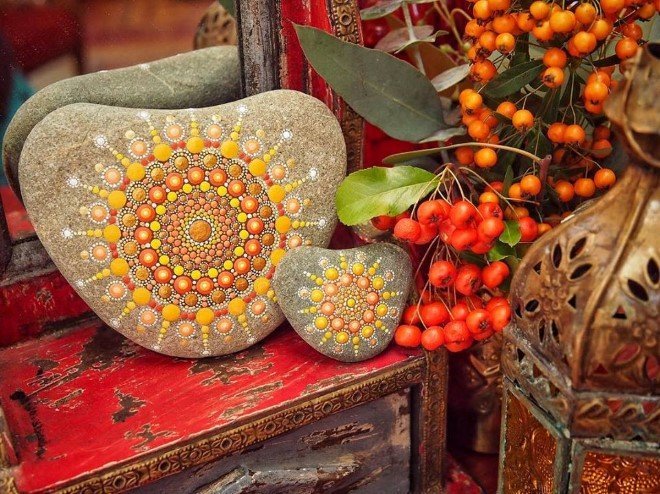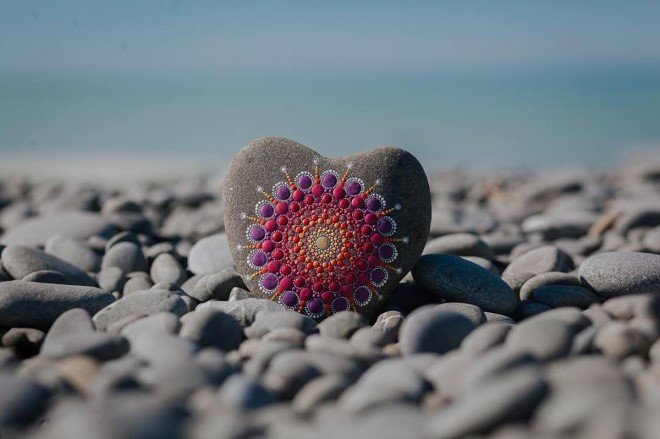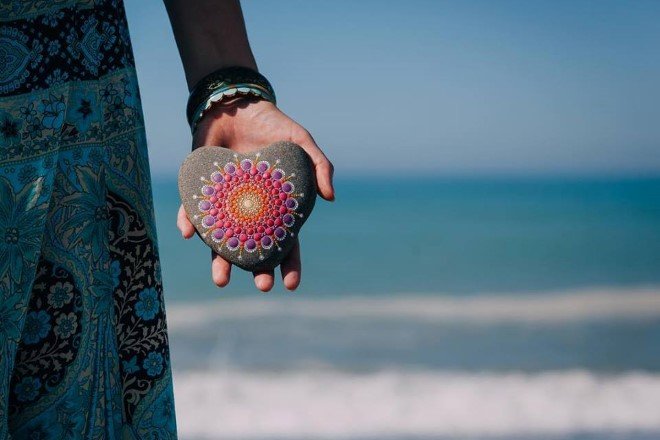 Images:  Elspeth McLean
Elspeth McLean: Website | Facebook | Etsy | Instagram
h/t: Demilked