Artist Creates Moving And Vibrant Paintings By Using Finger Instead Of Brushes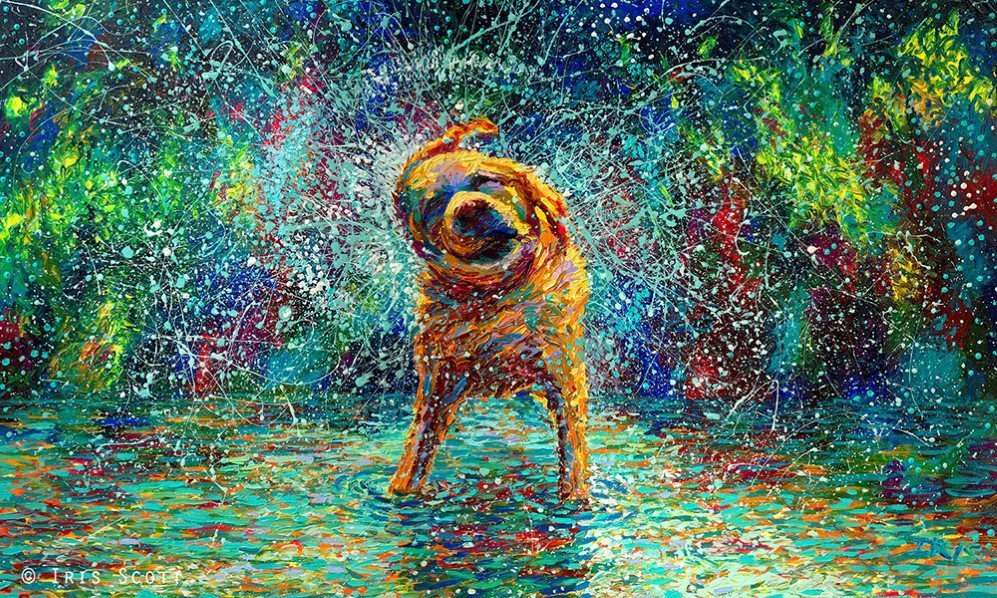 Why use a variety of brushing tools and palette knives when the most artistic equipment is our finger itself? Brooklyn-based painter Iris Scott has the exact same approach towards creating art and she has in fact made extremely precise, detailed and breath-takingly beautiful art by following through her philosophy of painting directly with her fingers. Scott uses thick coats of oil paints to make mystical paintings of animals and each of her paintings play with over a hundred colours to give it the vibrancy that leaves the spectators in a trance. The thick oil paints and her finger strokes makes the painting look like in a continuous motion which adds to its overall charisma.
Scott has also published a book, "A Finger Painting Weekend" to guide the artist who are interested in following this art method.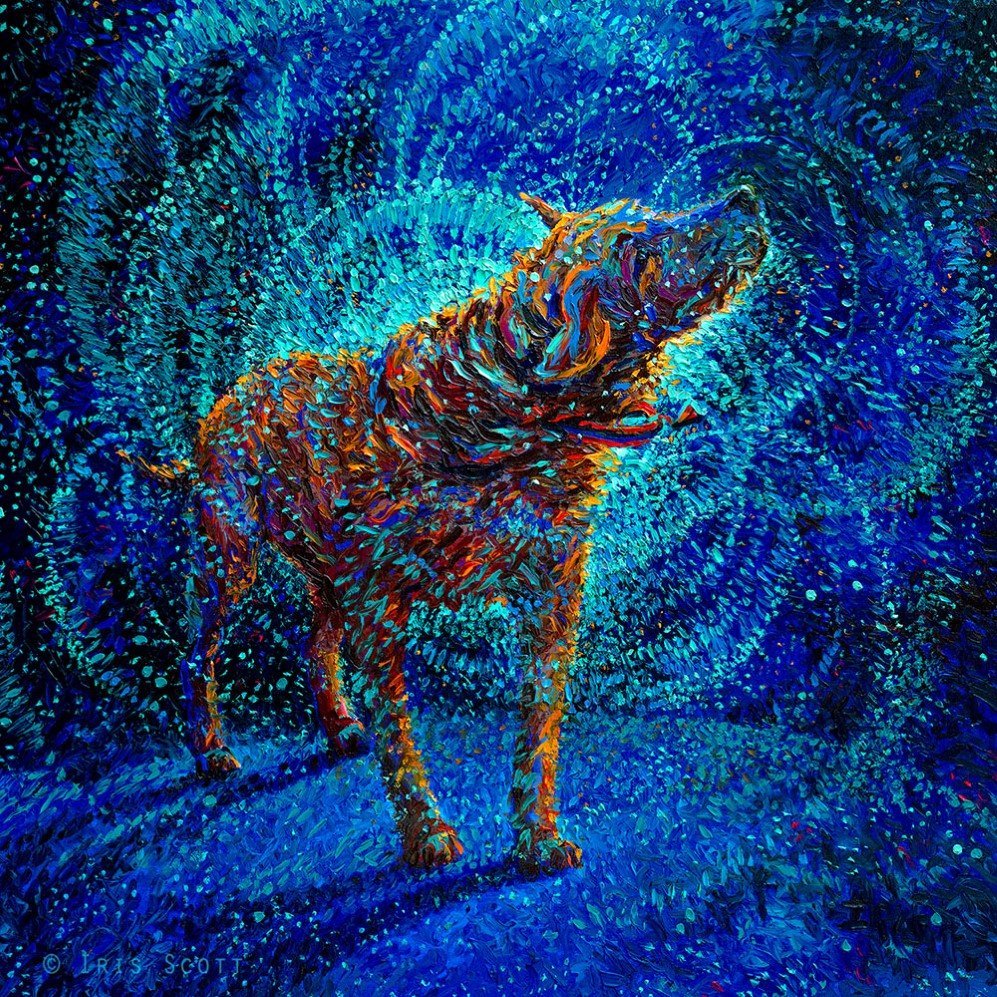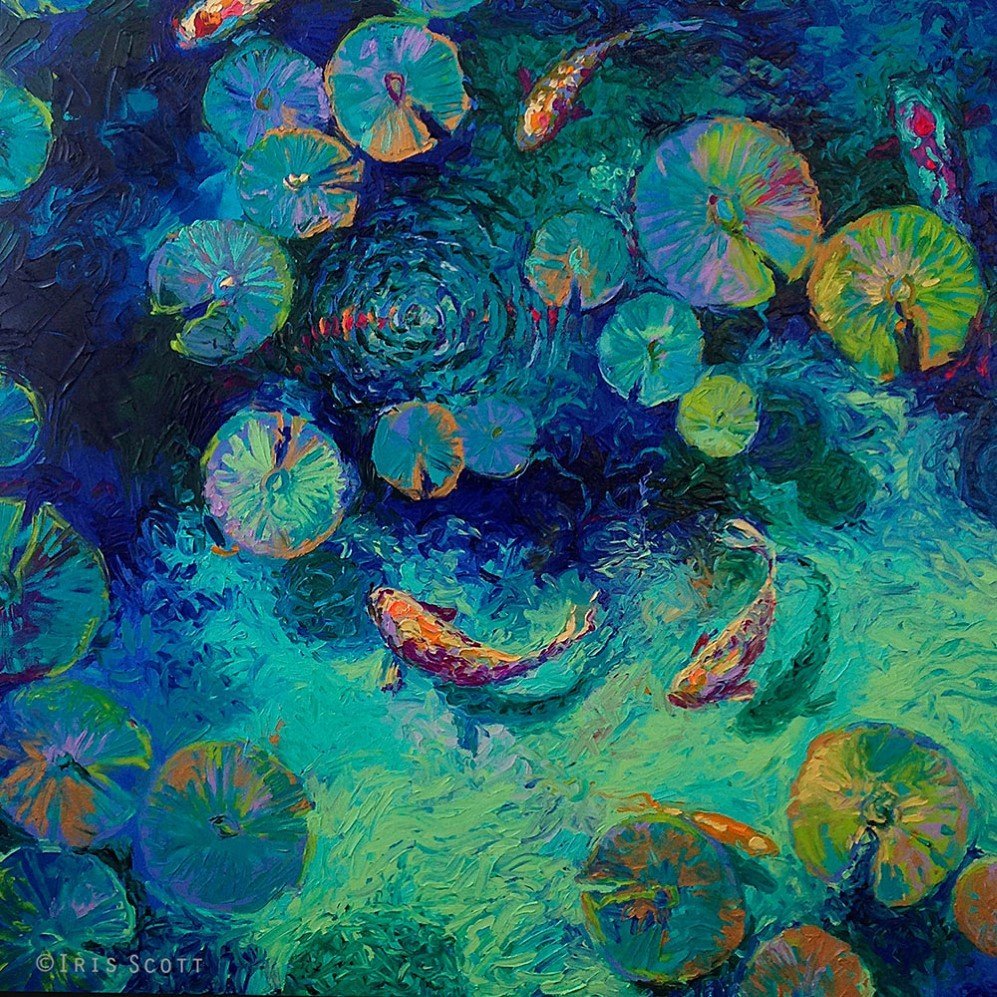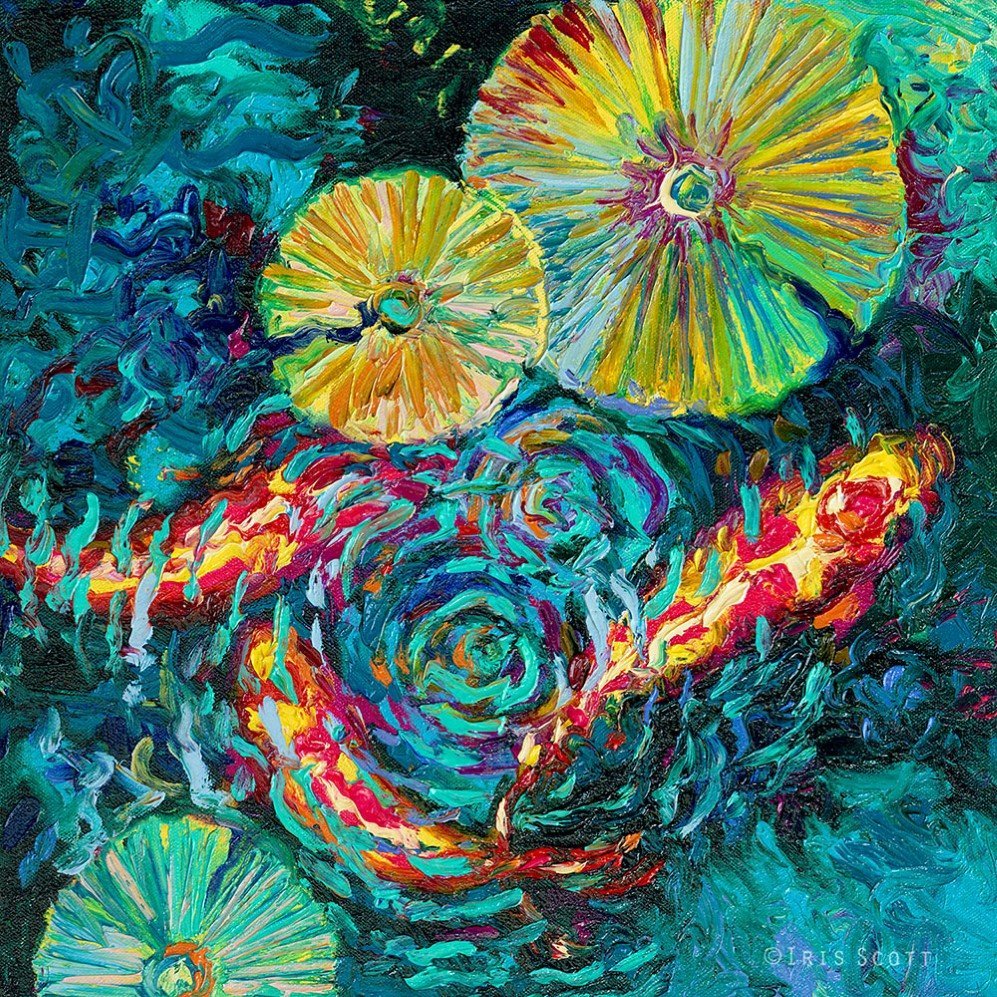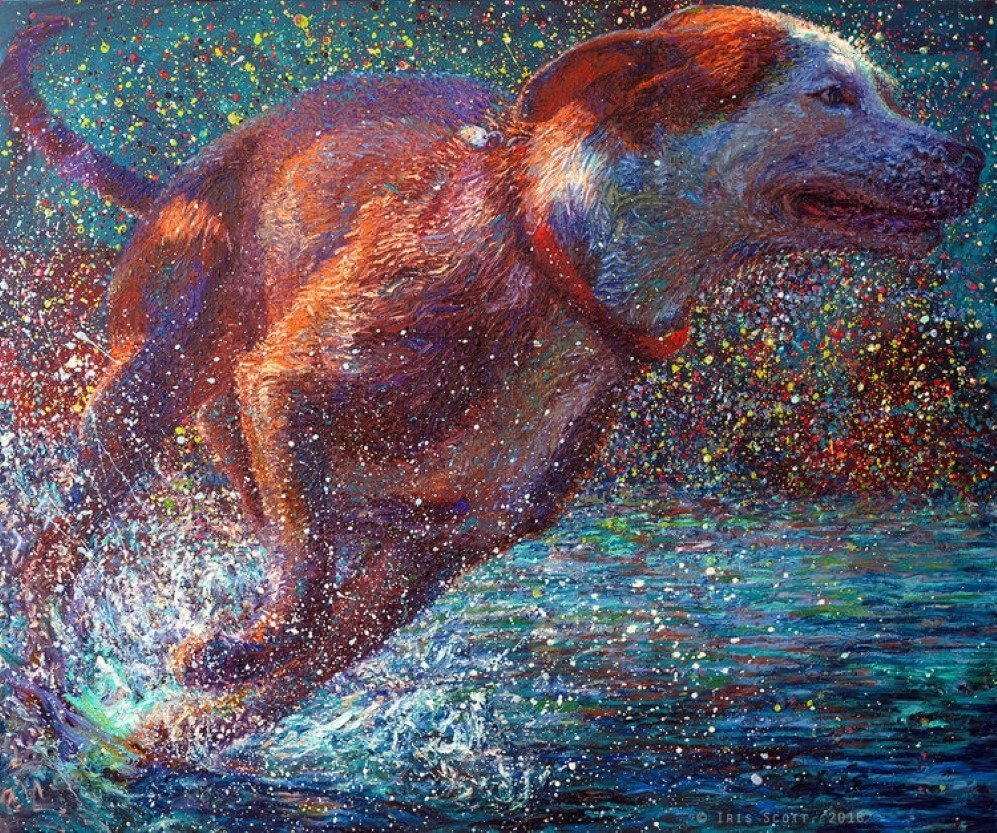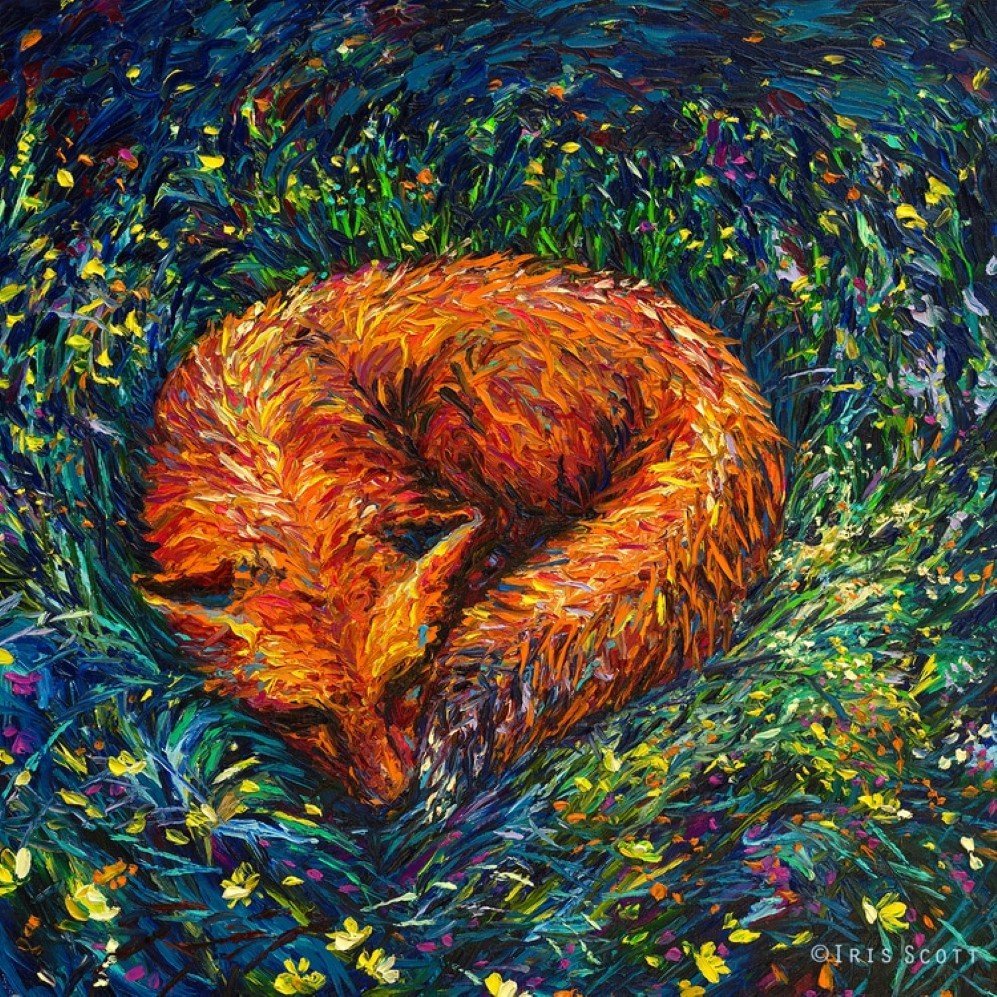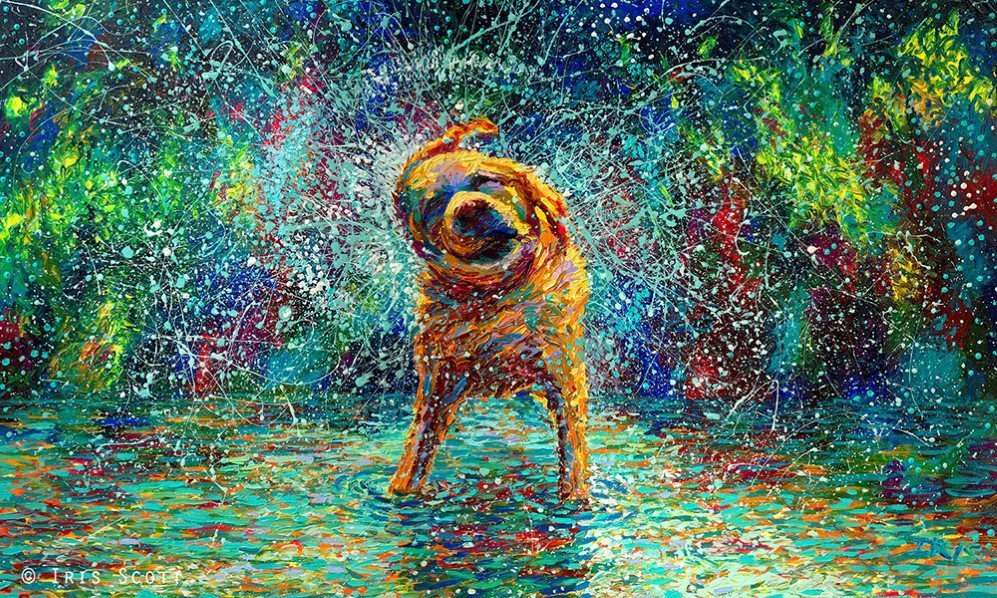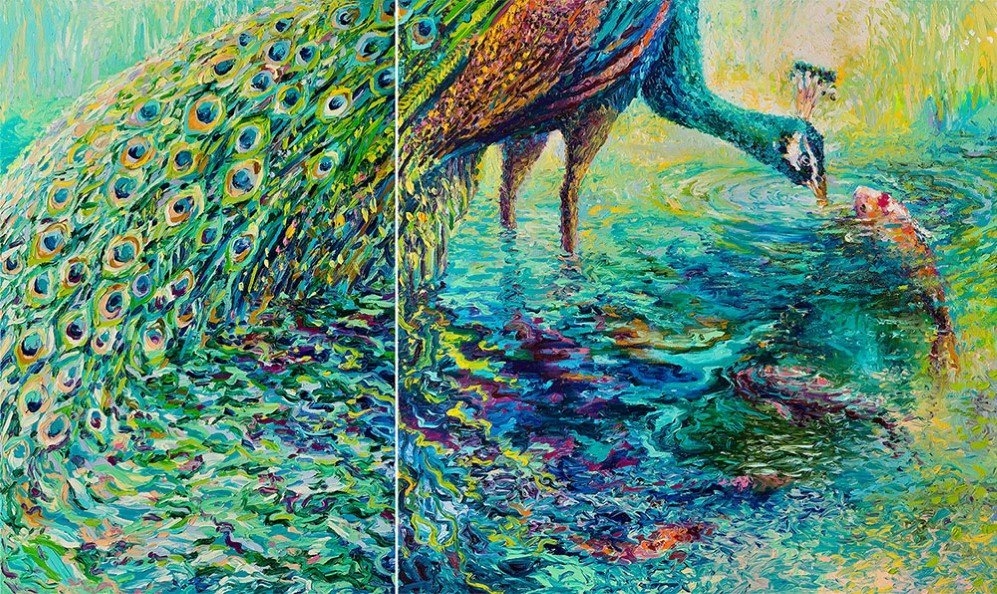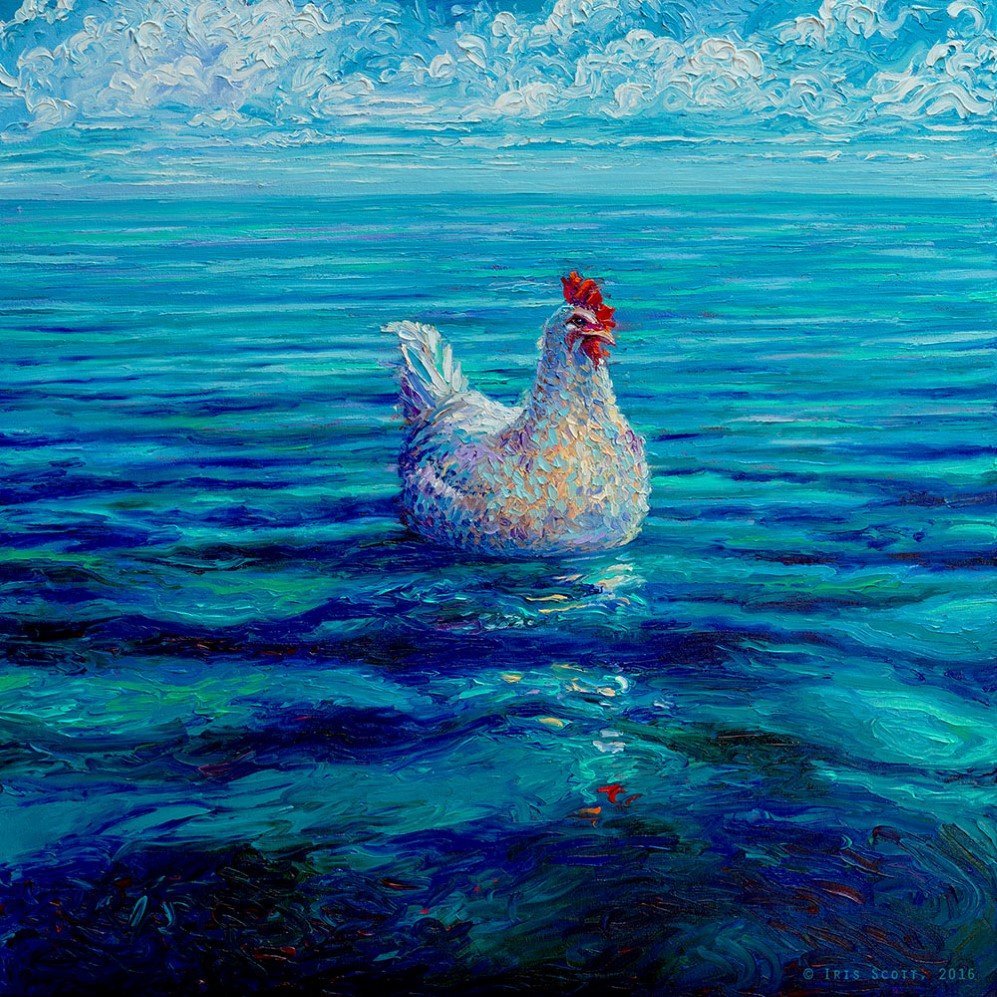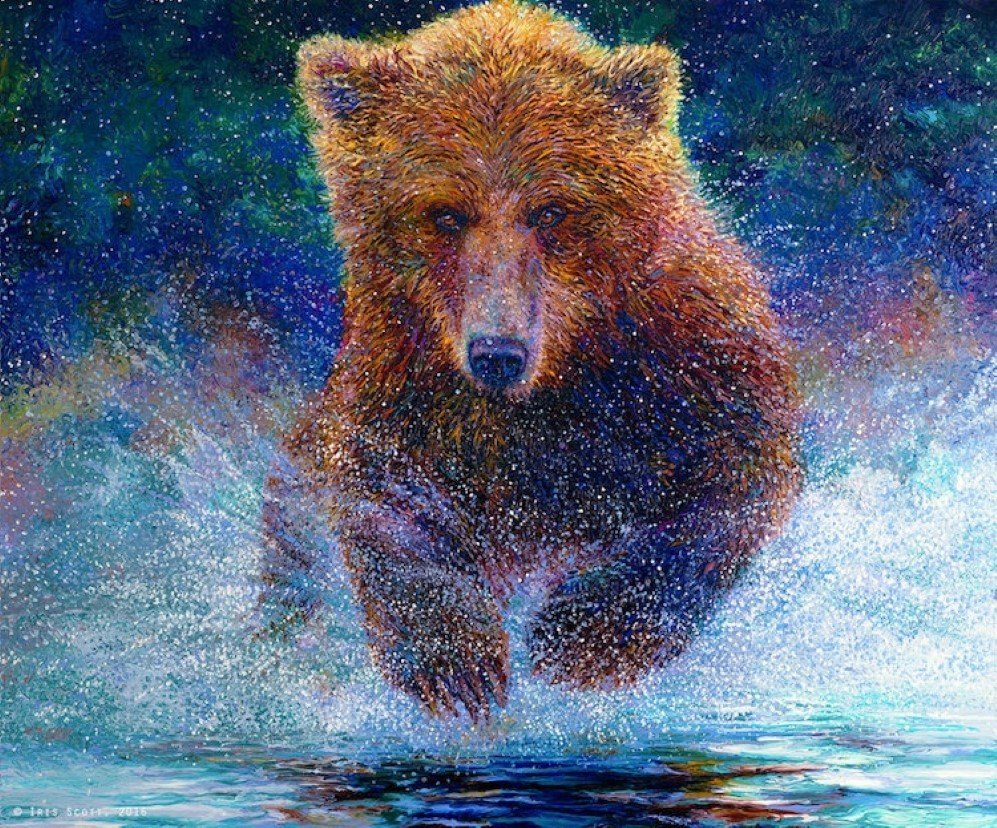 Recommended for you (article continues below)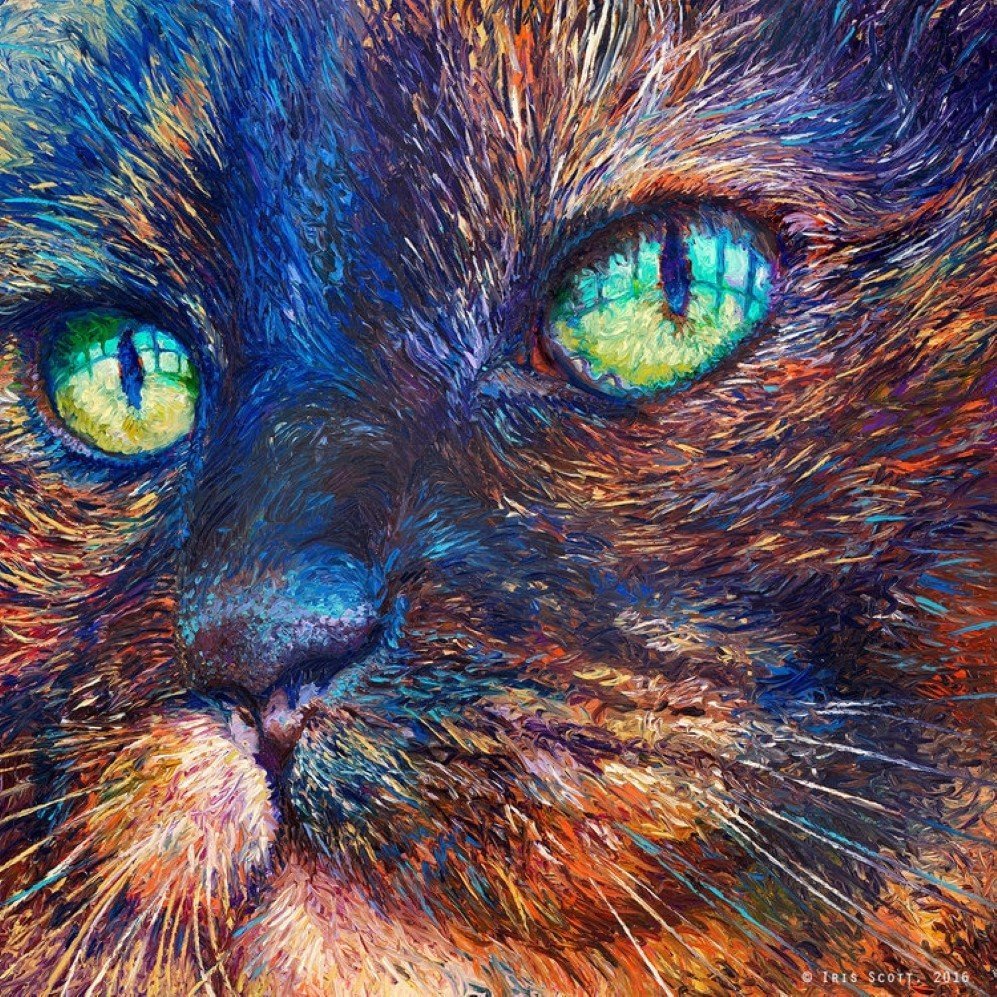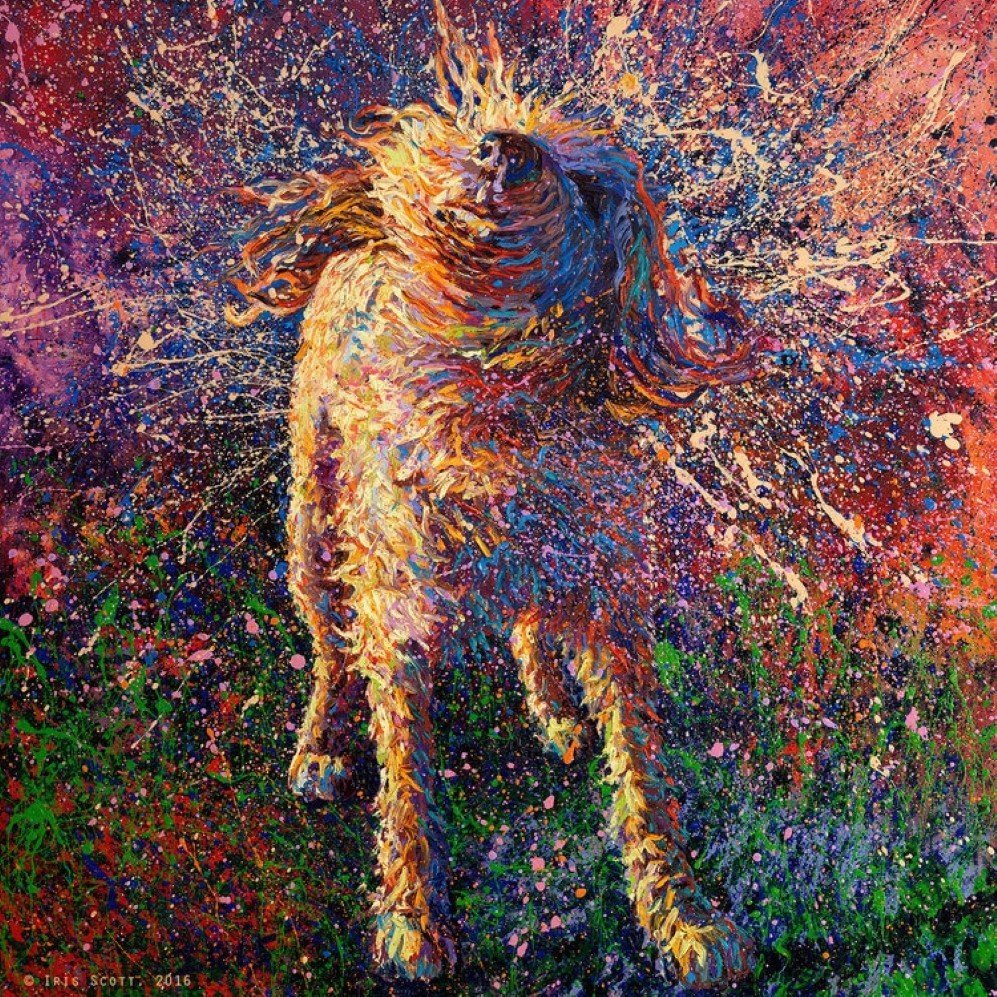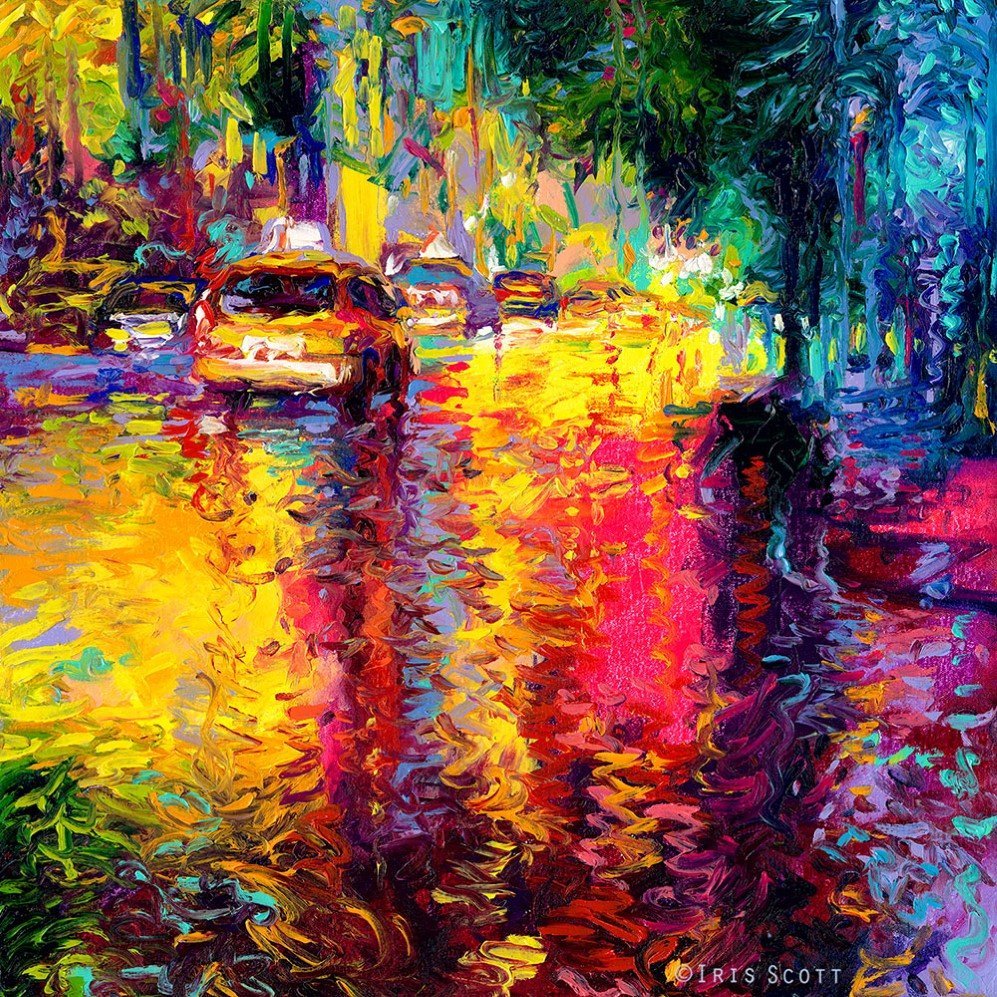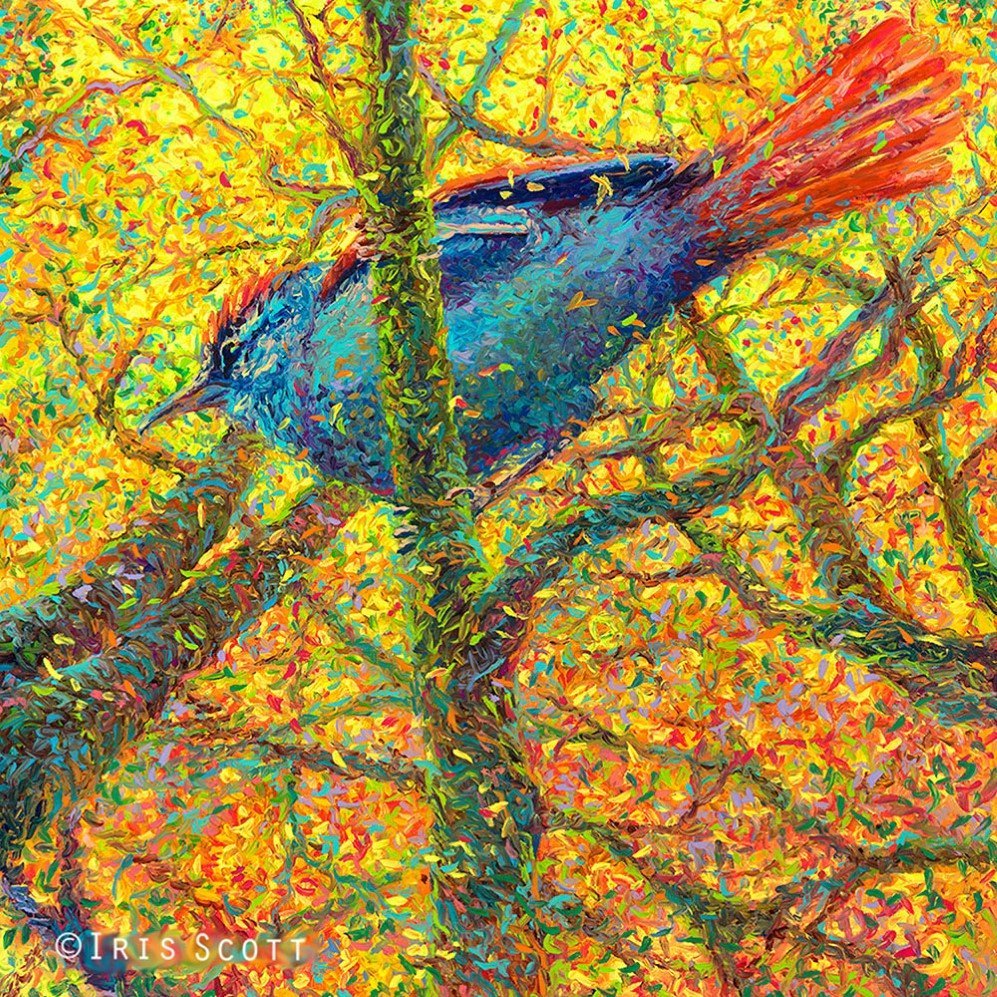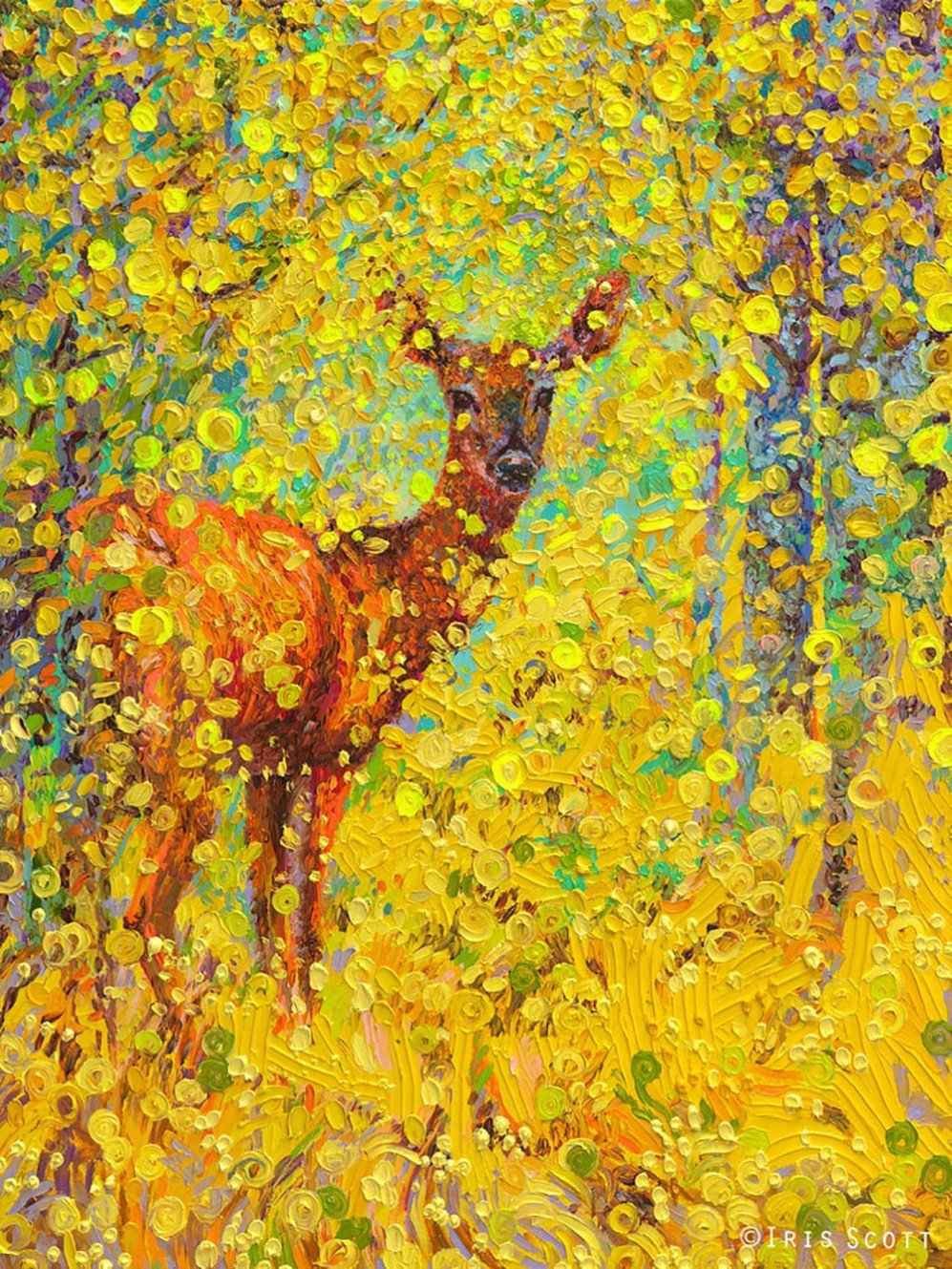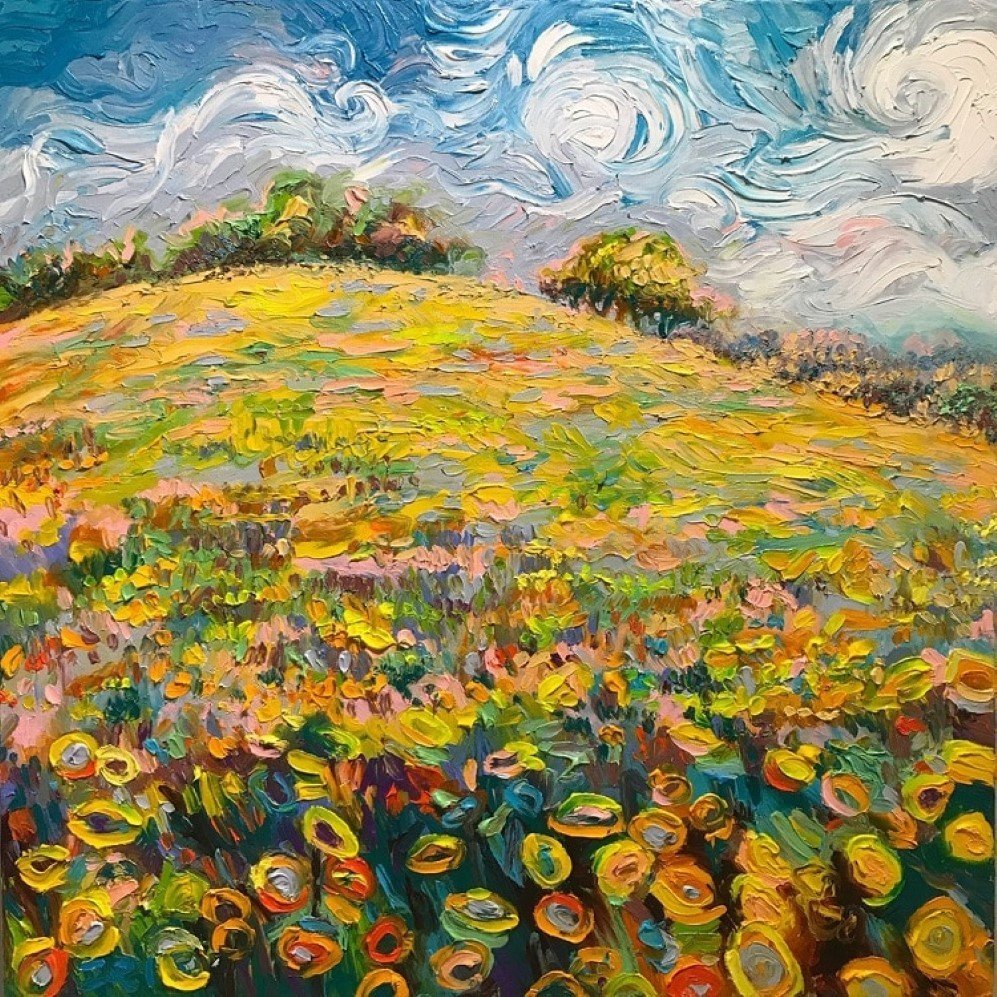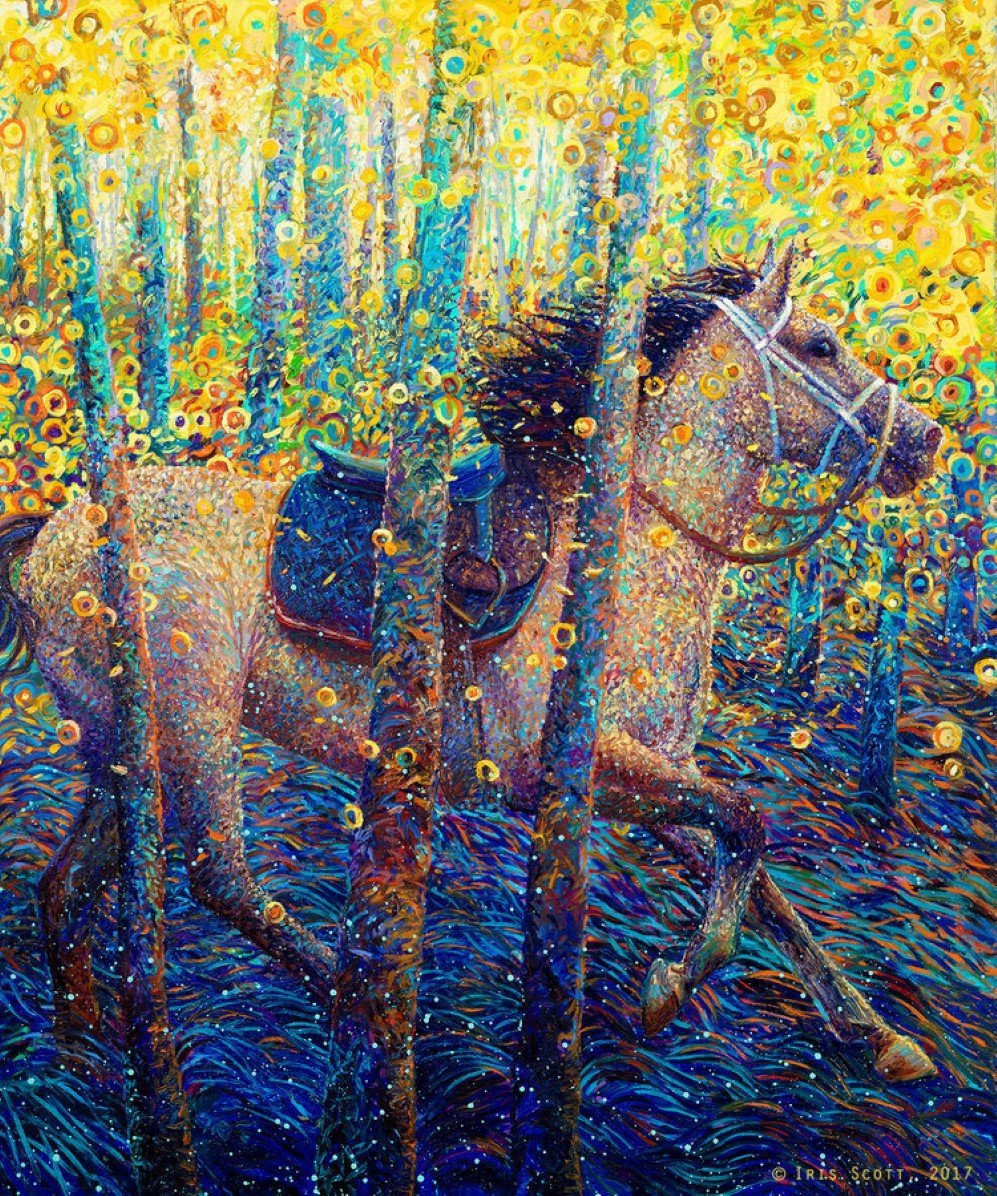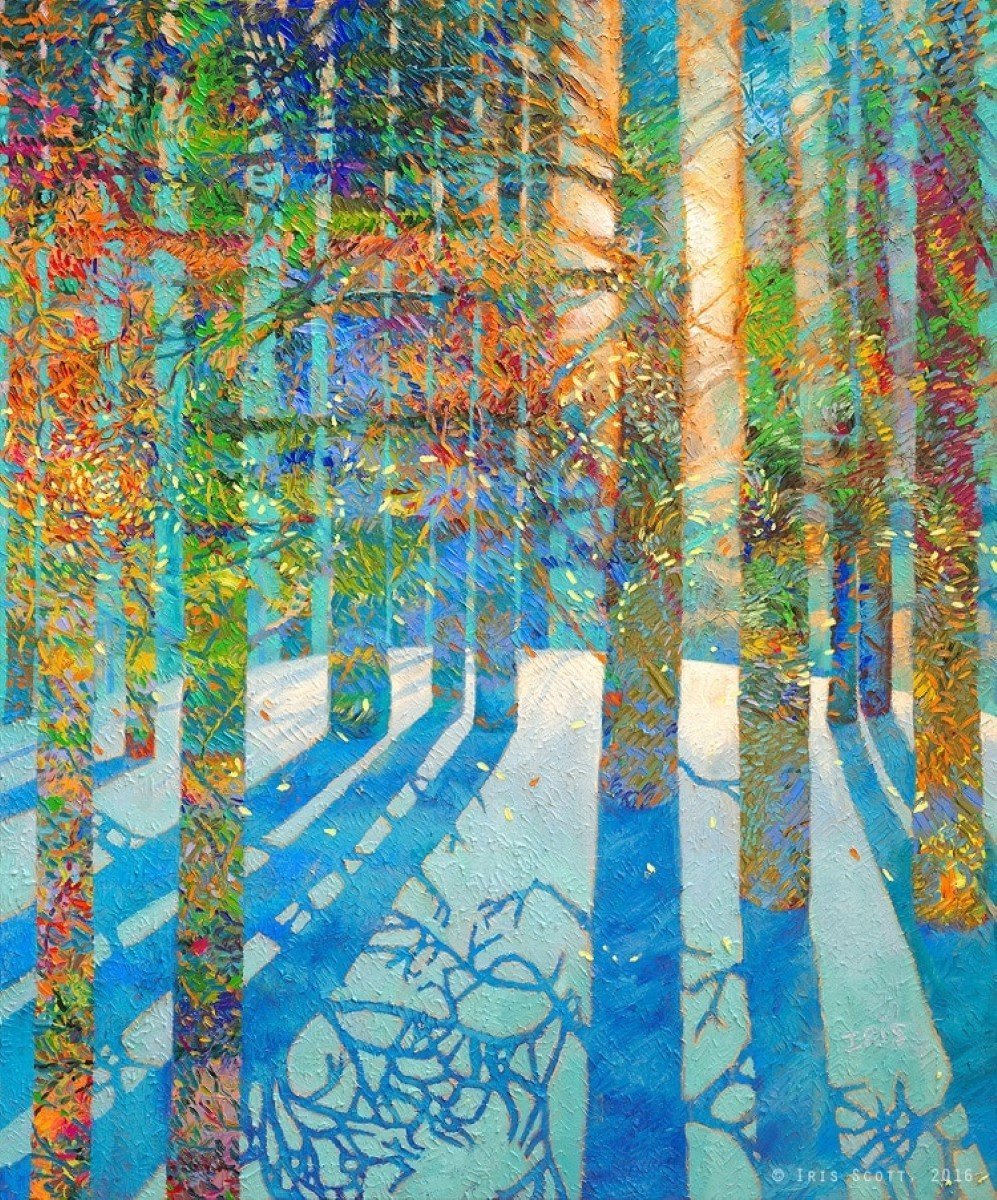 You can be mesmerized by her unconventional painting styles by browsing through her Instagram or at UGallery.
Images: © Iris Scott
Iris Scott: Website | Facebook | Instagram
h/t: Colossal