Arkup's stunning floating home can be yours for $5.5 million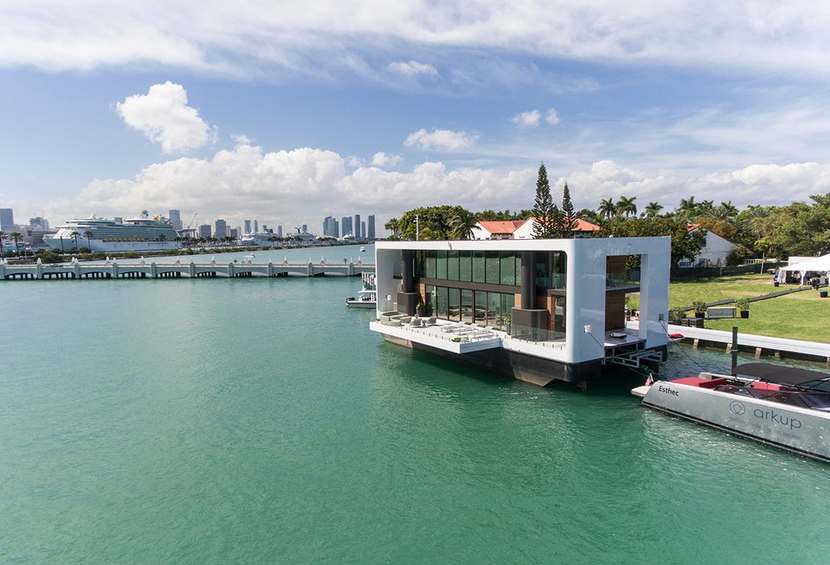 © Arkup
If you ever wished to live in the oceans, your dream can now come true in just US$5.5 million. Arkup has now successfully unveiled its floating home on the Miami Yacht show. The incredible floating house has an intelligent design to support a spacious floor beautifully decorated and furnished. Waterstudio.NL is the Dutch architectural firm that designed this luxurious water home and has successfully managed to put 4350 sq. ft. of floor space with 75 ft. long double story structure to provide comfortable and joyous life with water experience.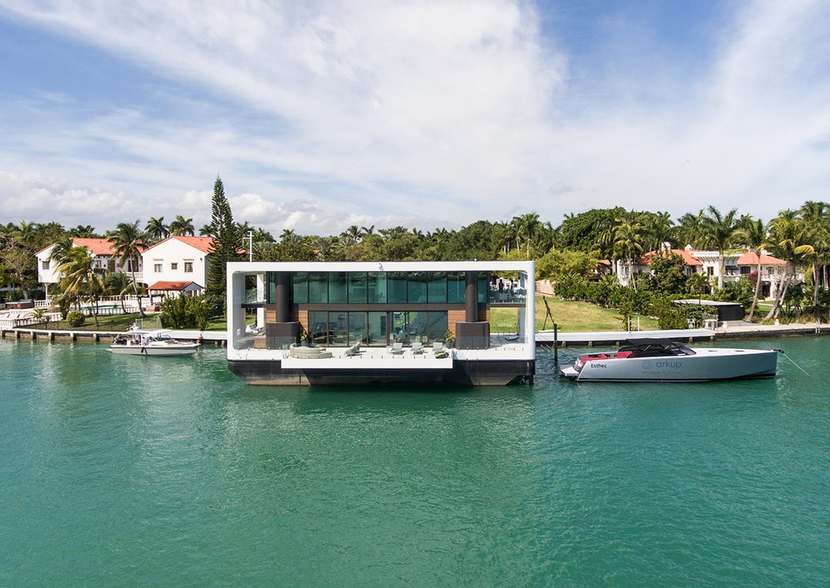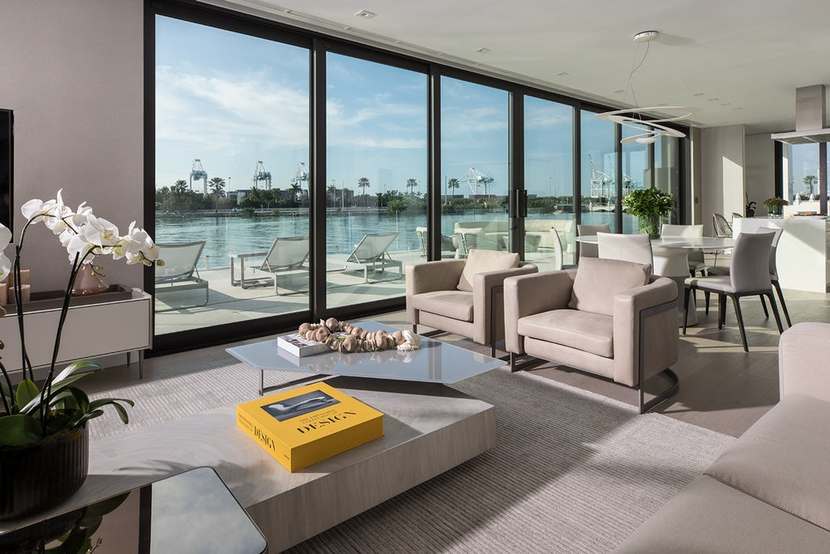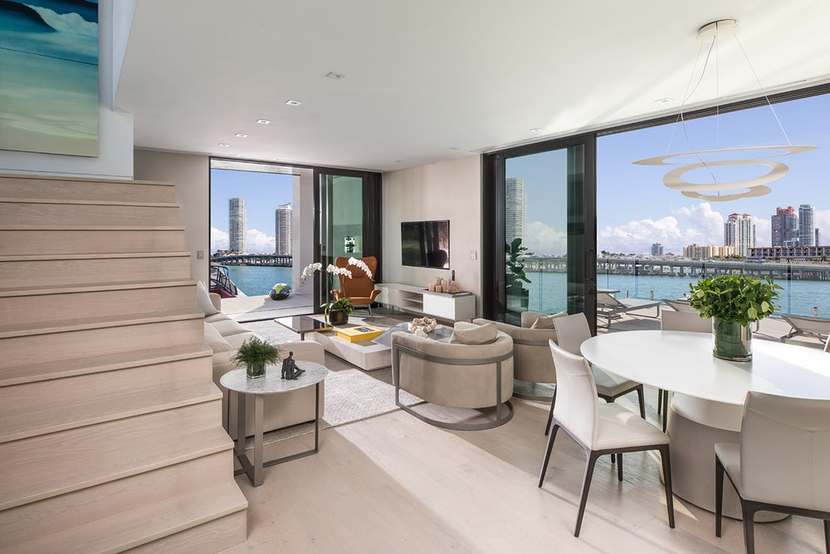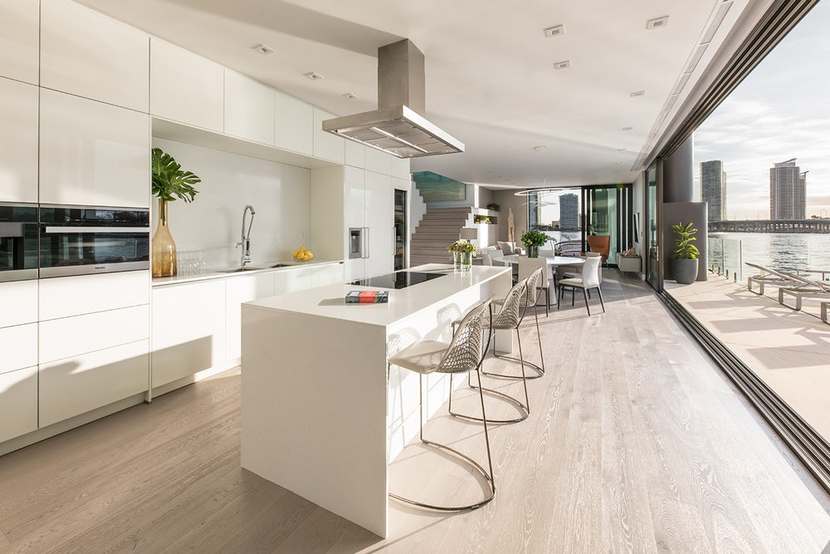 The most crucial matter in dealing with a manufacturing of a water home is to ensure a safe and completely balanced design to withstand high hurricane speeds and strong waves. Arkup#1(name of the product) is well manufactured to tackle the hurricane speeds of up to 250 kmh. and not only that, the Arkup's intelligent design has hydraulic stilts which can be deployed at the depth of 6 meters to provide necessary balance to stabilize the dwelling.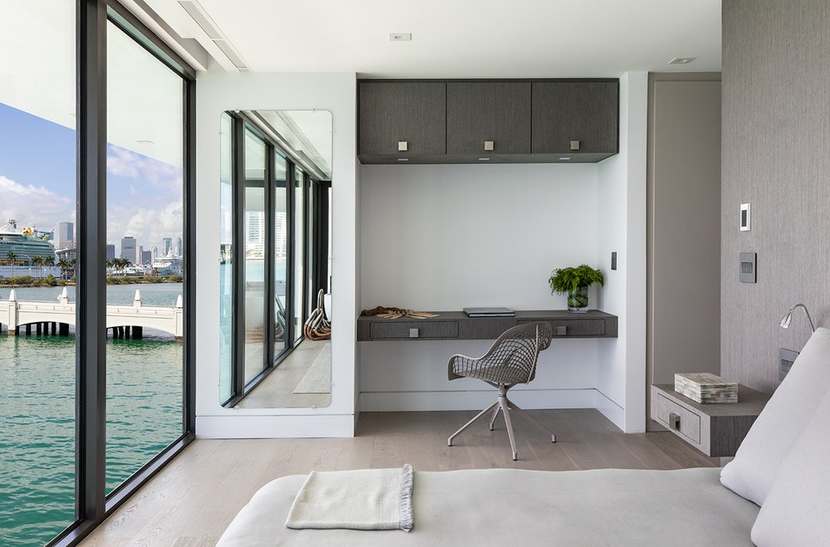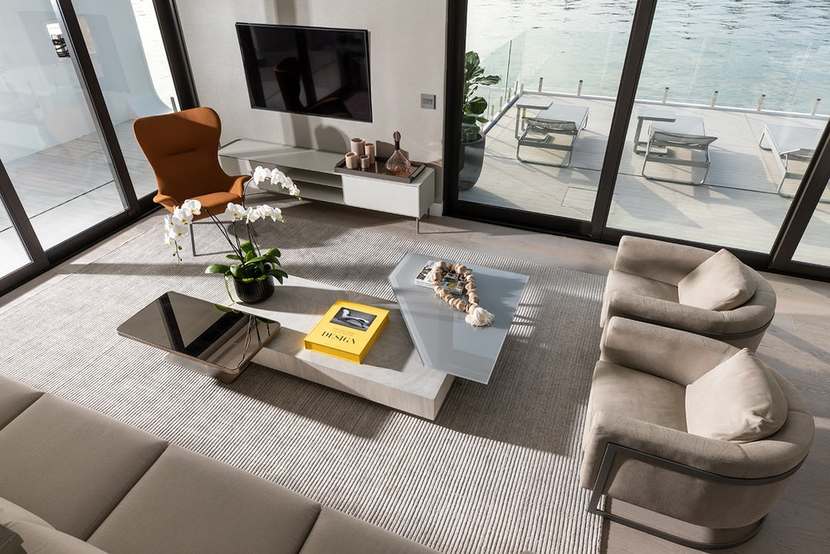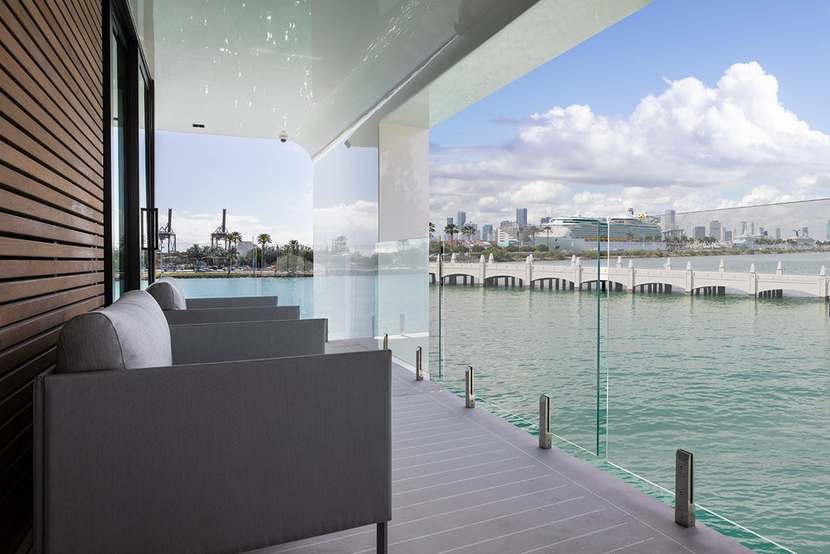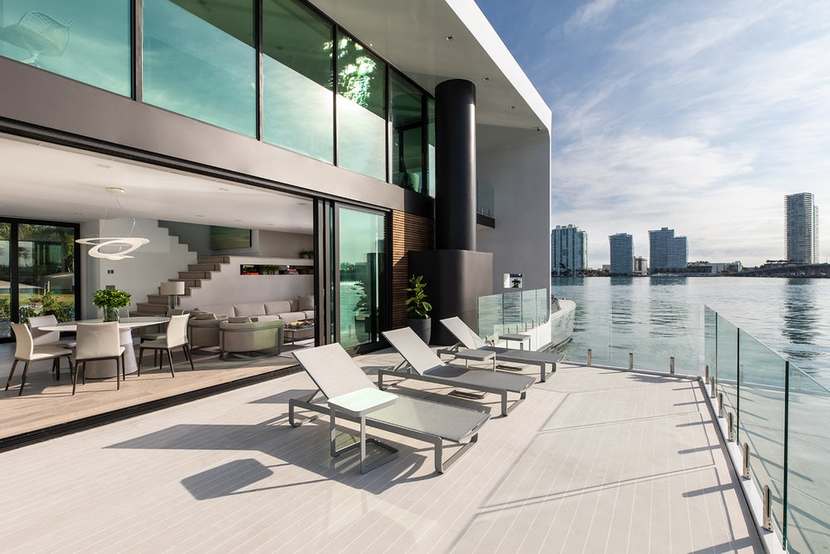 The home is propelled by electric thrusters to allow it to reach a speed of almost 8 mph. The Arkup is self-sufficient when it comes to power requirements. It is equipped with 36 kW solar panel array on its roof and a 1000 kWh battery as well to store the harnessed power. The need for safe and pure drinking water is served by integrating a rainwater harvesting technology on the roof top. Further utilities like radio, internet and TV are also taken well care of.
Recommended for you (article continues below)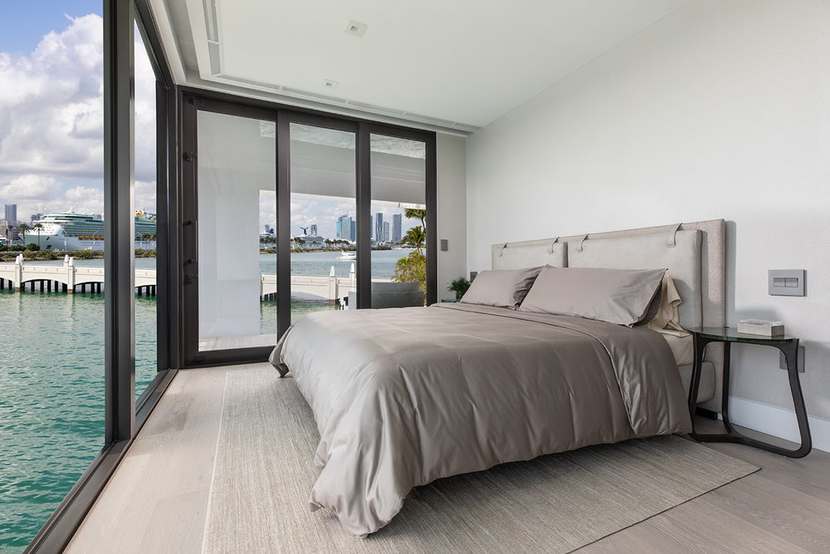 To guarantee a complete and soothing experience, the Arkup#1 is provided with an open deck area with a couple of beach-chairs as shown in the model picture. The ground floor is designed as to provide comfort with a dining area, a kitchen, a TV lounge and a bathroom whereas the top floor has 4 spacious bedrooms with attached bathrooms. This marvelous work can now be experienced in 5.5 million US dollars.
All Images: © Arkup
h/t: New Atlas