Are these upside-down jean shorts are finally the denim evolution we've been waiting for?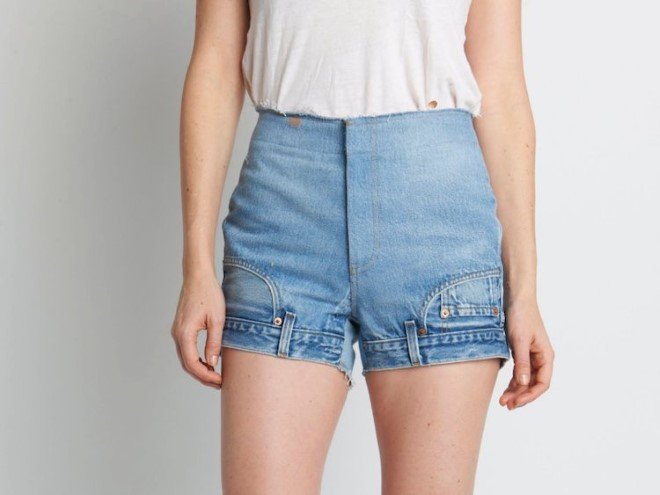 The denim evolution has finally grown from the extreme cut out jeans to something that might be a keeper with CIE Denim's upside-down jean shorts line. The fashion line has introduced five such inverted designs – Nancy, Will, Mike, El and the Lucas, each of varying lengths. The fashion statement has been well received by many high-end fashion lovers because of its innovative and wearable design.
Recommended for you (article continues below)
The modern twist to the familiar denim shorts is pretty sustainable as well, not only in terms of fashion but also in terms of the environment since the quirky apparel has been fully made up of recycled jeans in order to cut down on the waste produced by textile industry. So, would you be interested in buying a $385 worth inverted denim short?
---
Will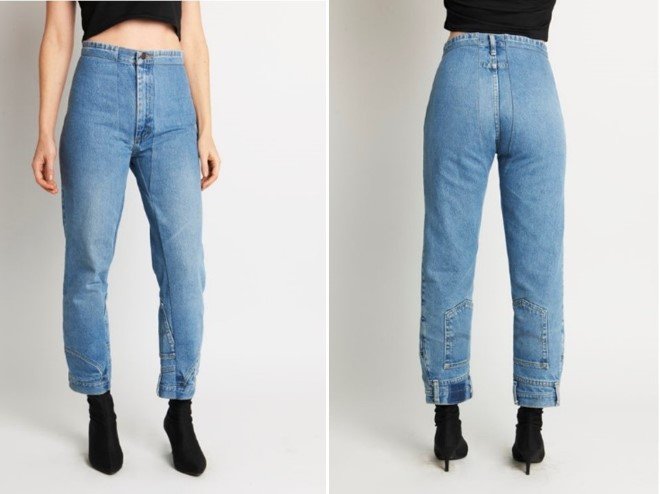 ---
Mike
---
El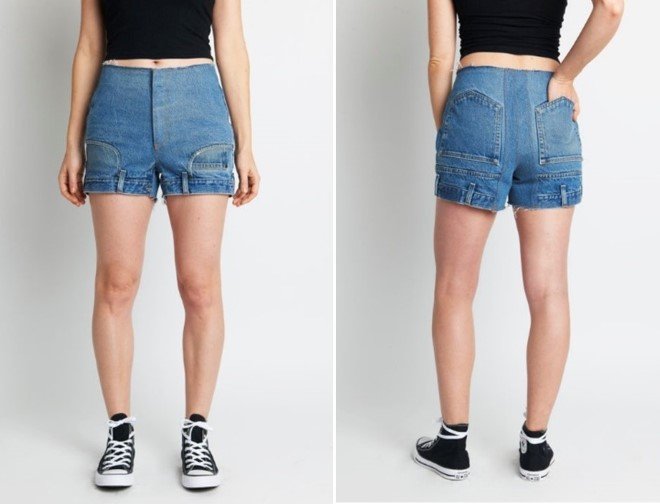 ---
Lucas
---
Nancy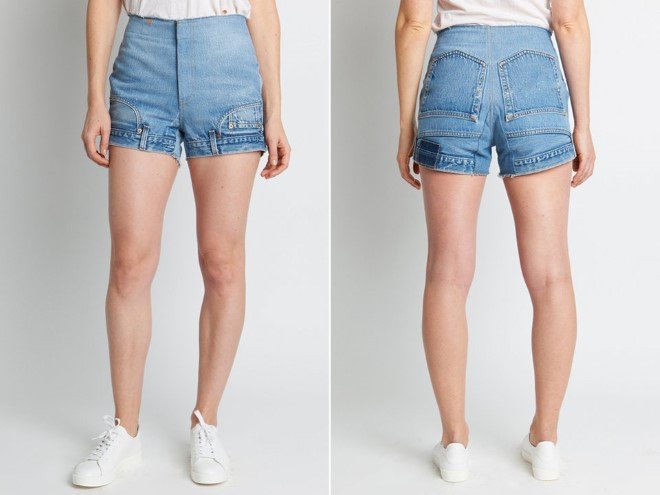 Images: © CIE Denim
h/t: : Insider