Architects turn 450 square feet apartment into a lavish home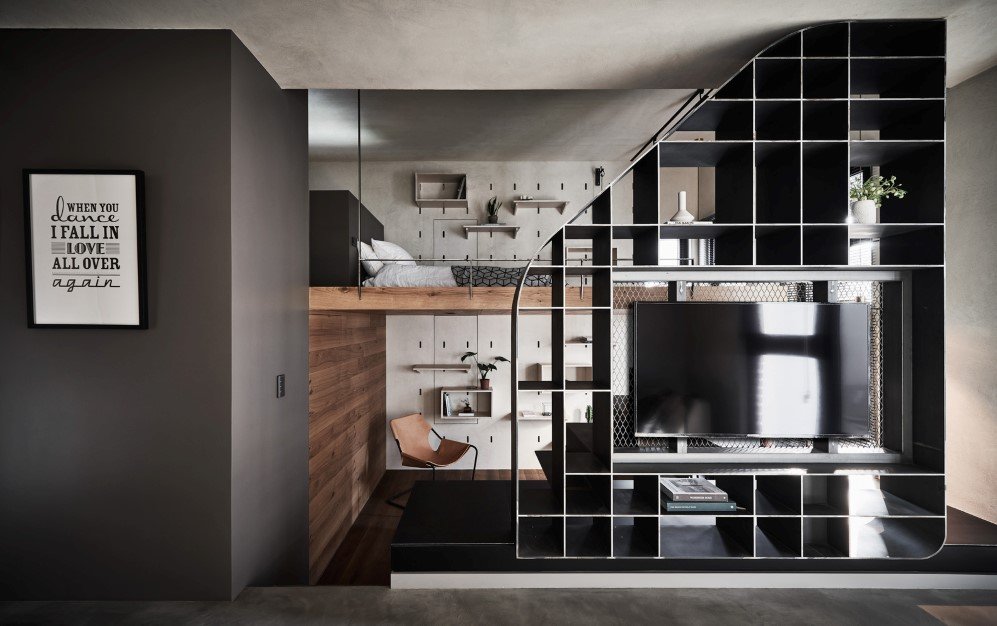 Whoever says you need a mansion to make a complete home for yourself is stupendously wrong and as an evidence, we have got KC Design Studio's recent project in which they turned a compact space of 450 square feet into a lavish apartment with everything one can think of in a home.
Using wooden platforms and stairs, the architects divided the limited space in such a way that each divided unit serves more than one purpose. The lofty bed is quite cleverly placed in a low-ceiling area since it is used only for sleeping, whereas a desk and chair which makes up for a tiny office area is placed underneath the bed platform. The living room is kept spacious so that the layout does not feel too congested and it opens to the kitchen and the dining area. The kitchen features a movable kitchen table that doubles as a cooking station as well. The architects have used the small floor plan in such a unique way that the apartment does not only have all the required living space but also a lot of storage spaces as well. What more can one want from a home?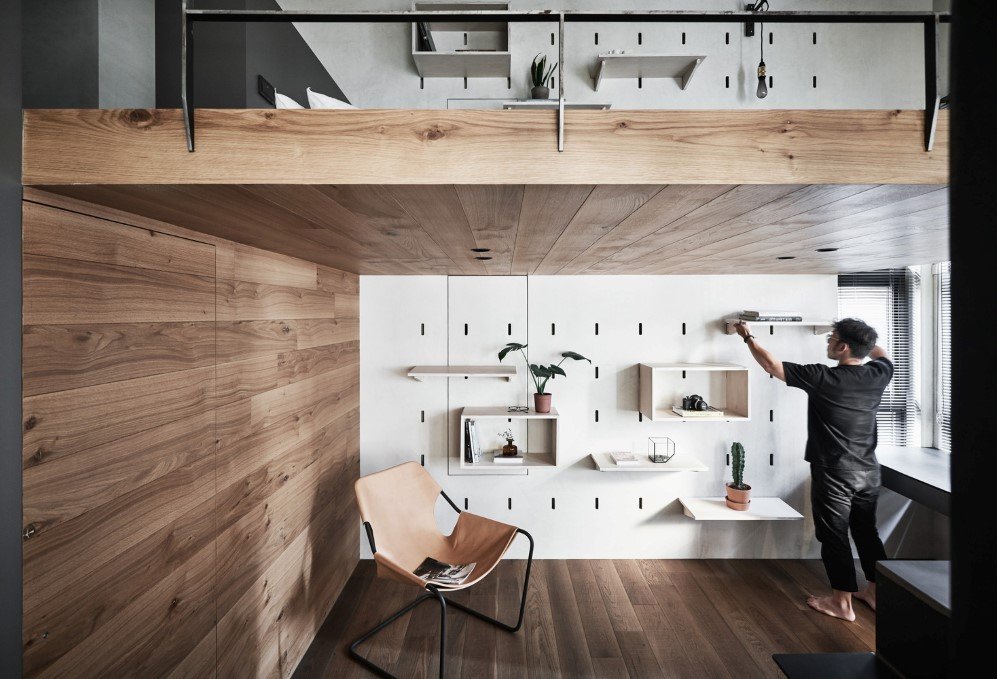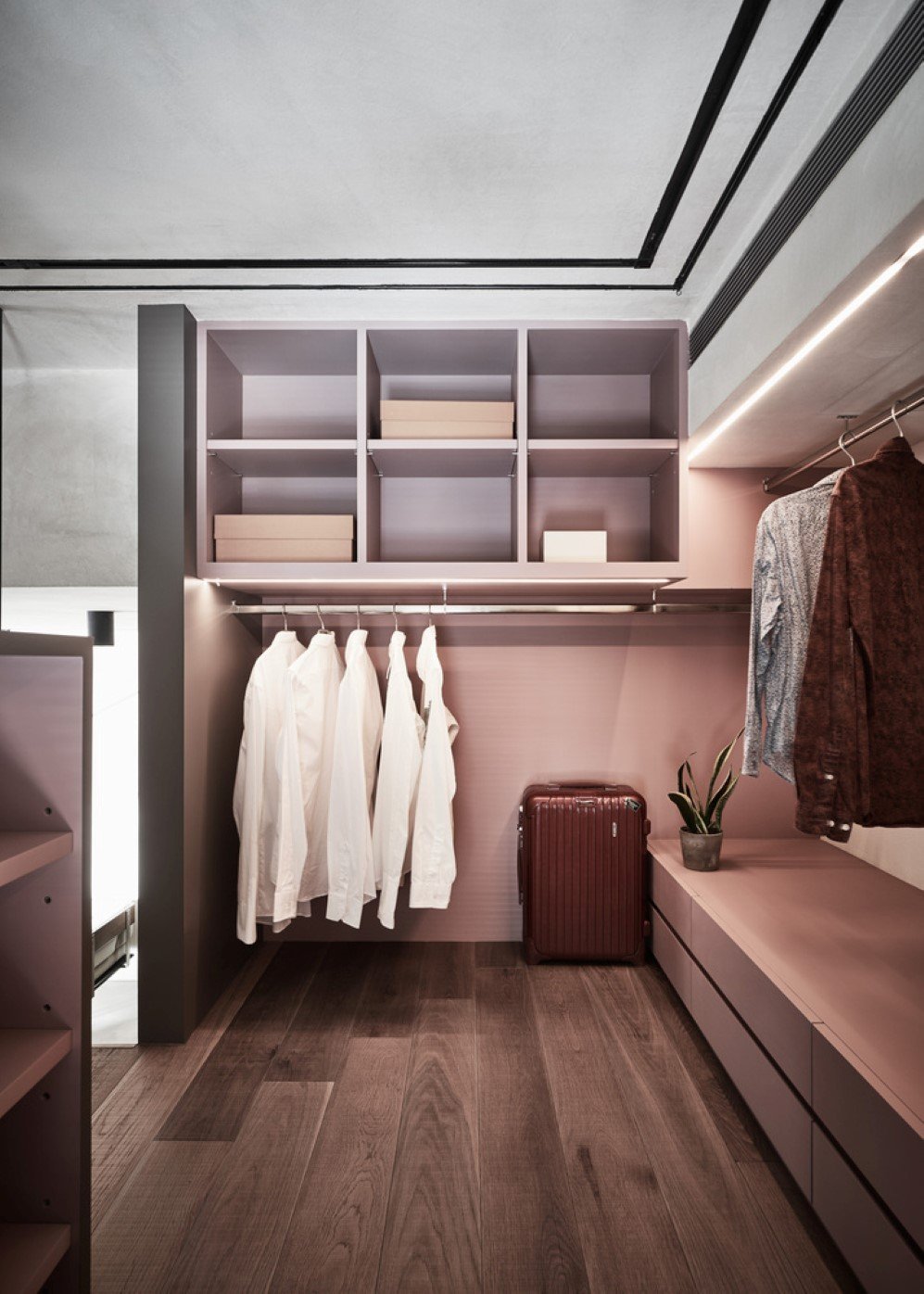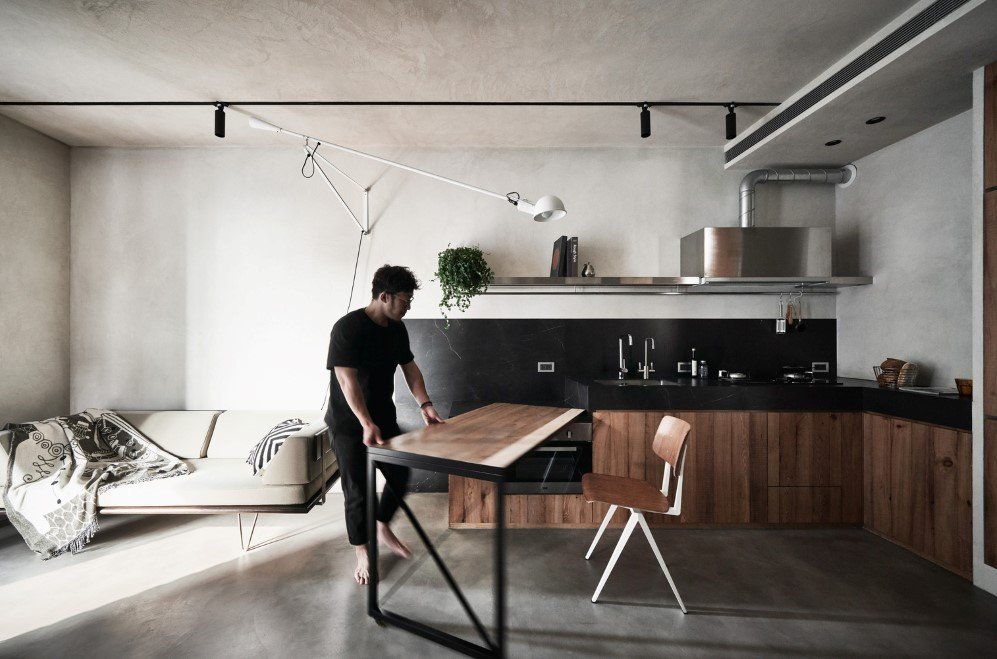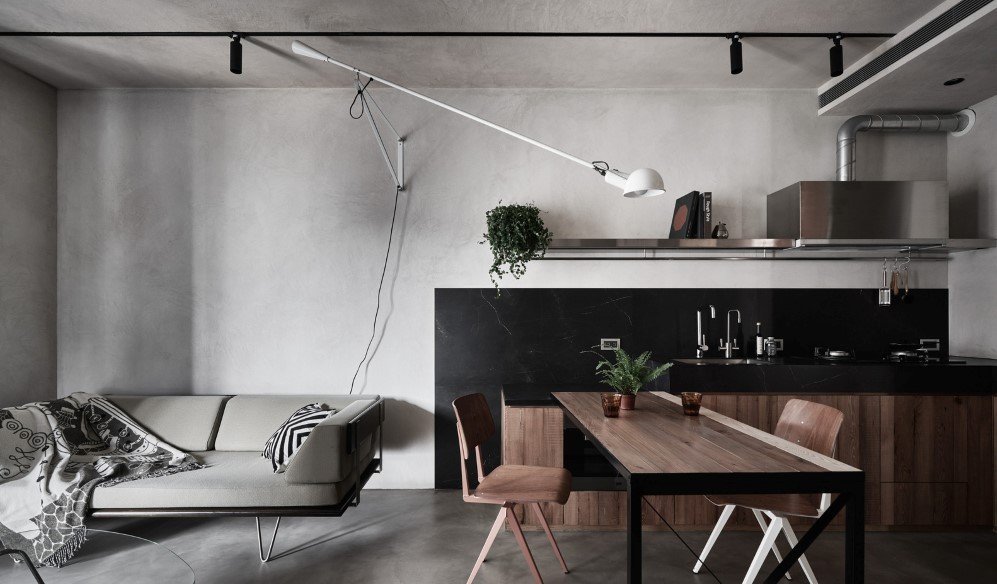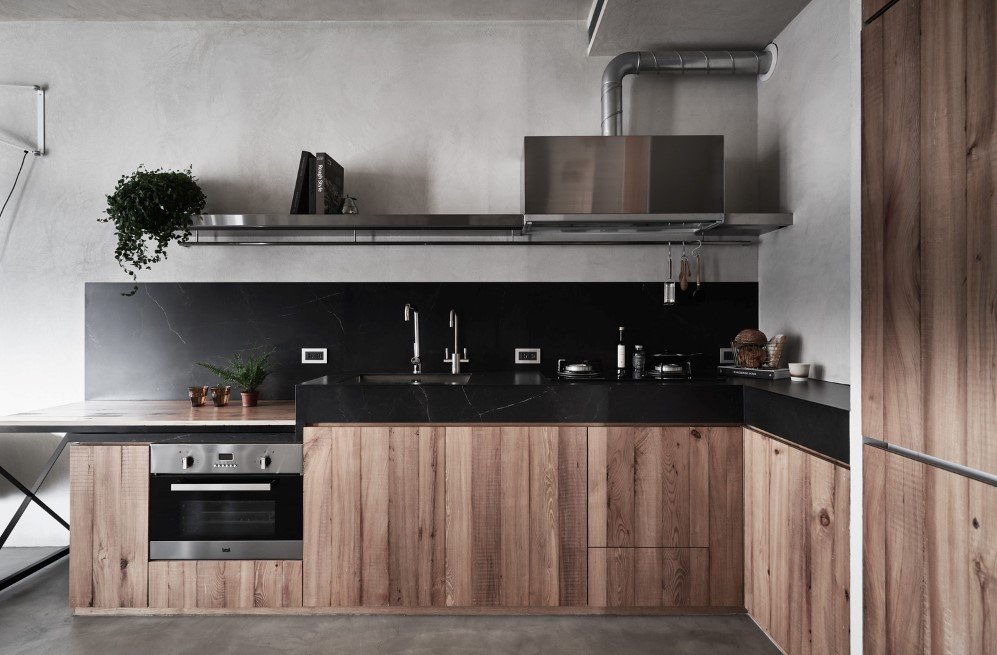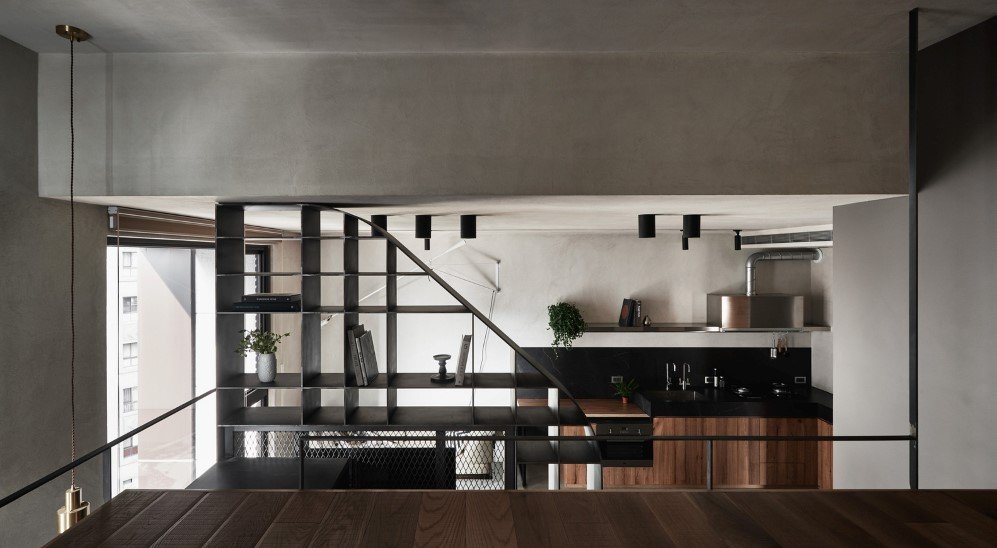 Recommended for you (article continues below)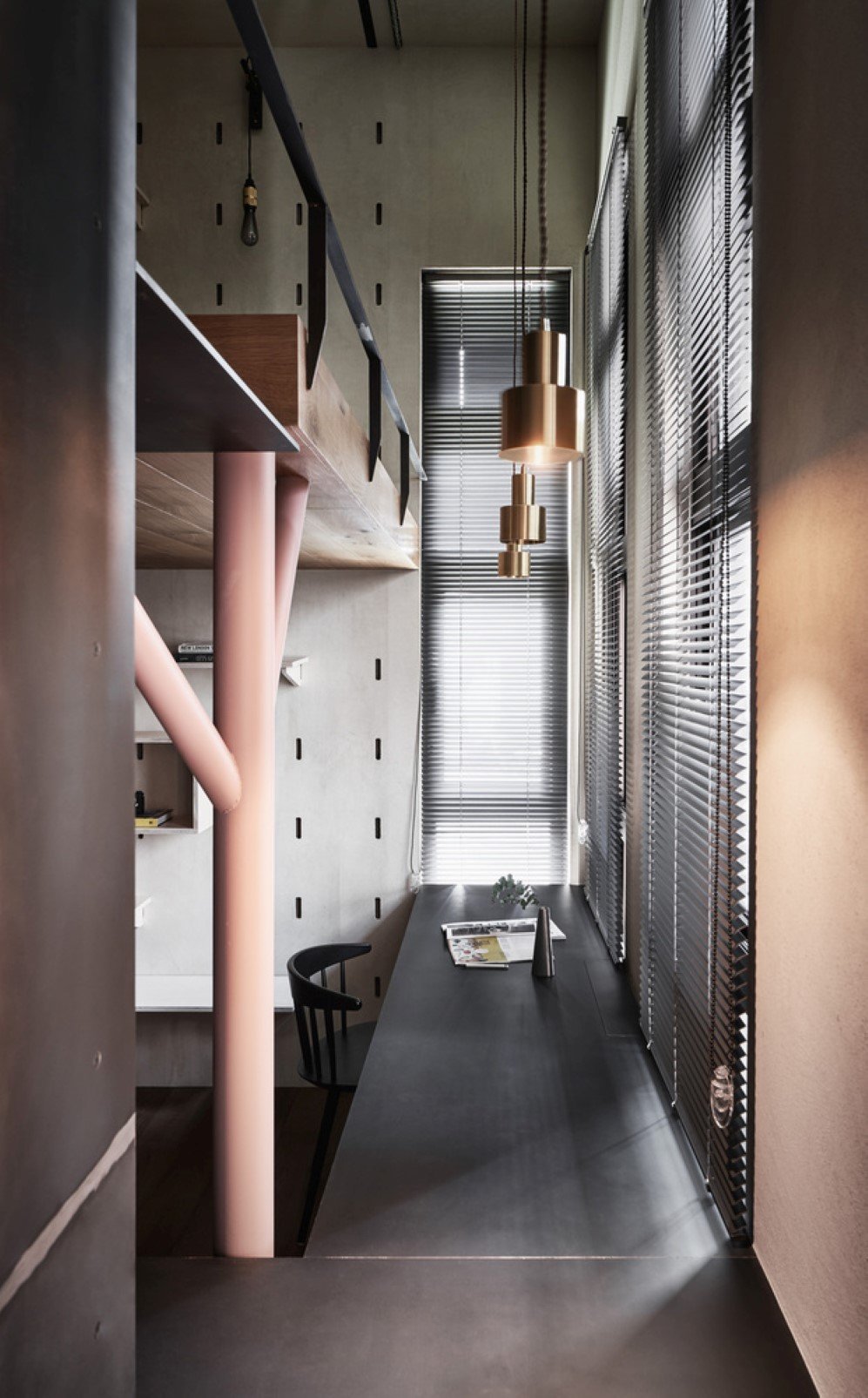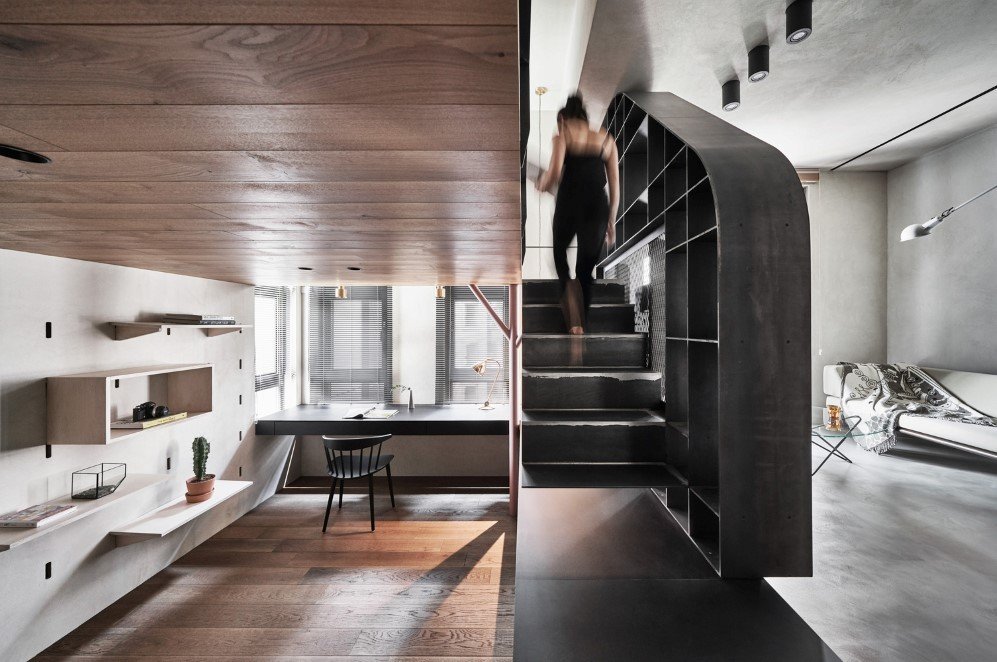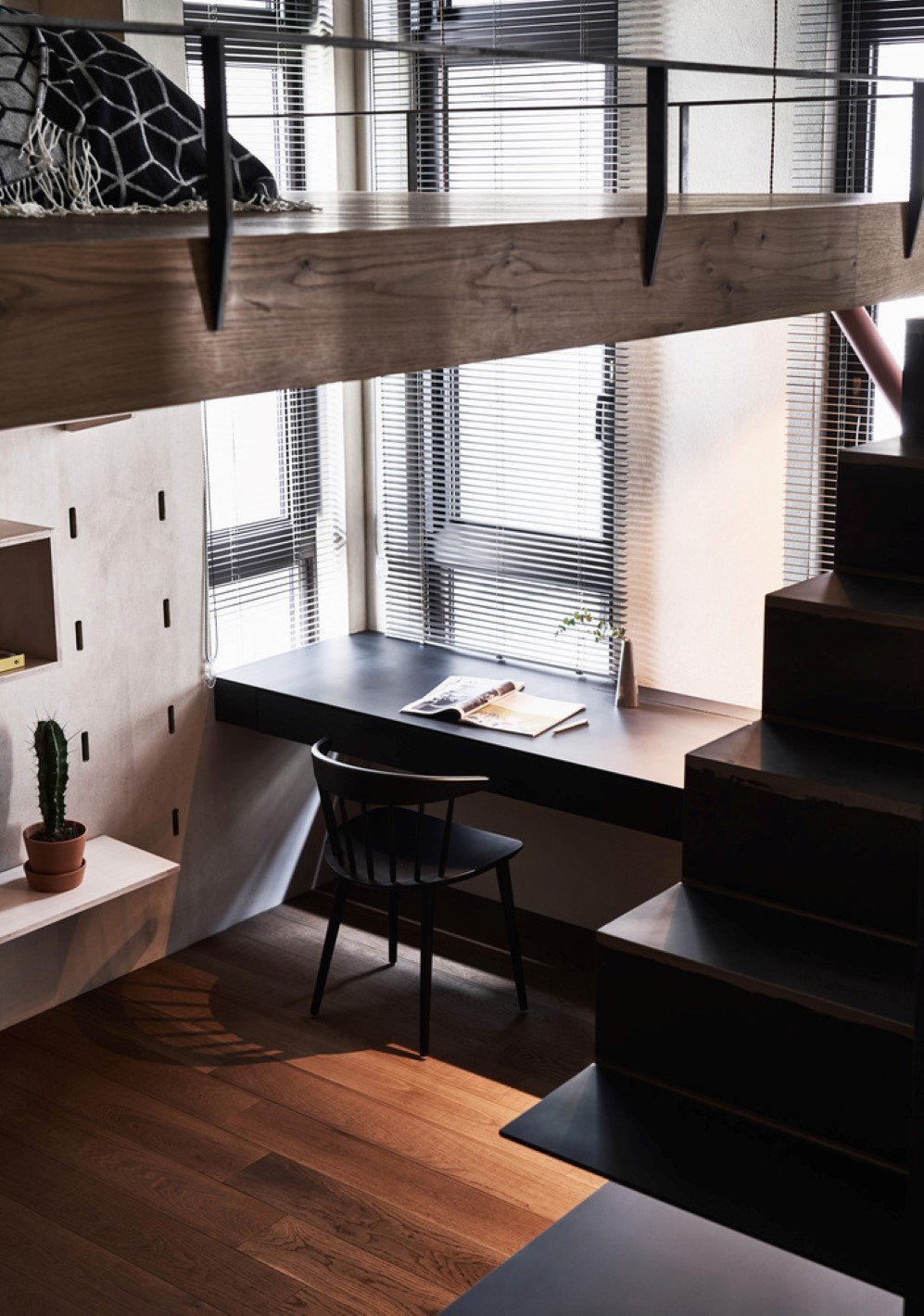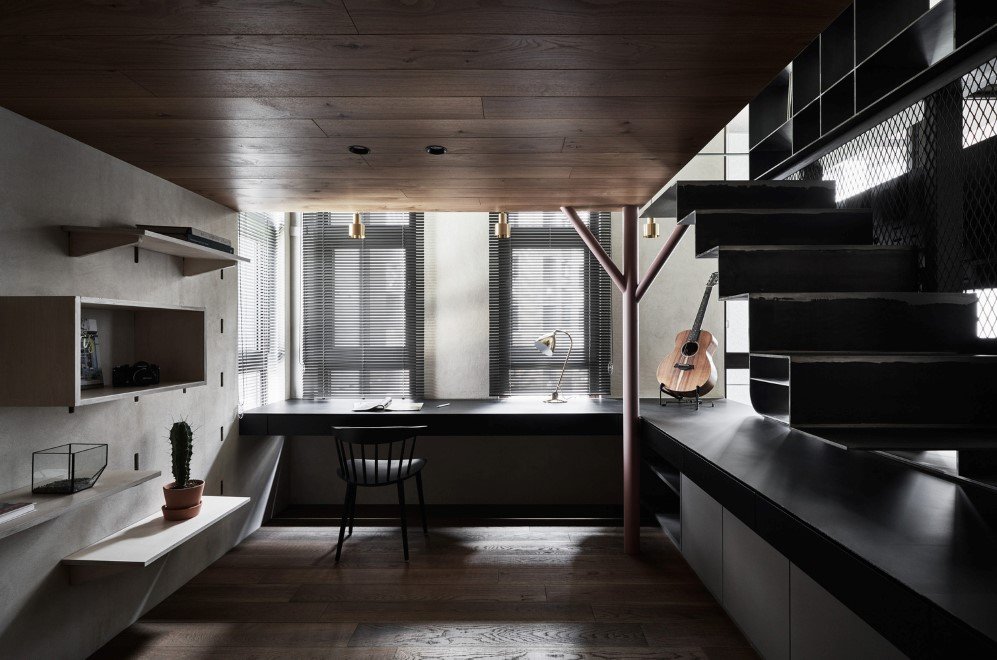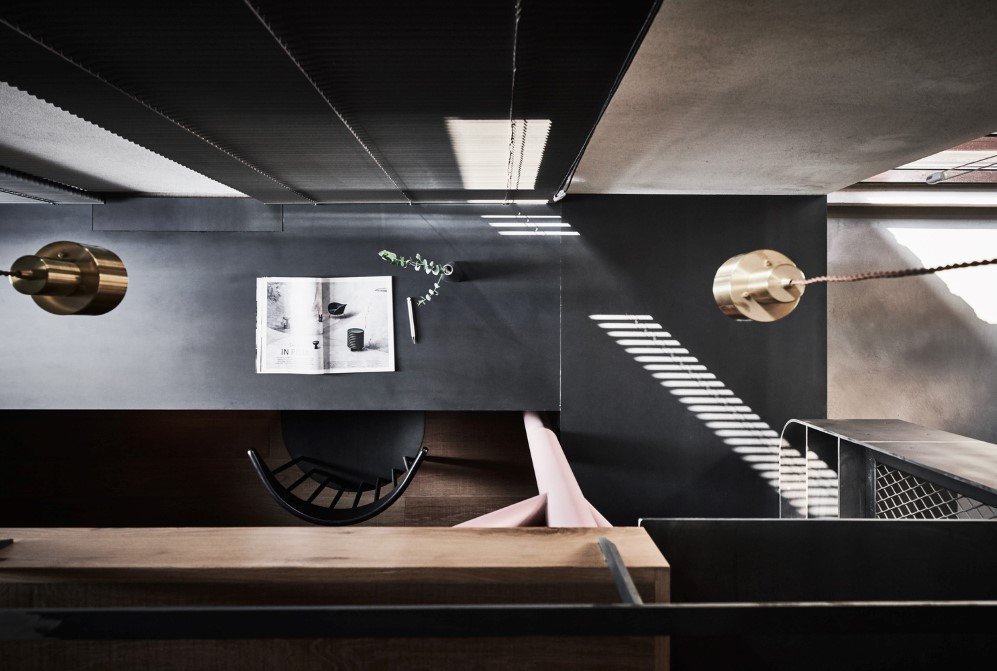 All Images: © Hey!Cheese via Arch Daily
Architect: KC Design Studio
h/t: Curbed