Architects transform TWA Flight Center into an exquisite terminal hotel at JKF airport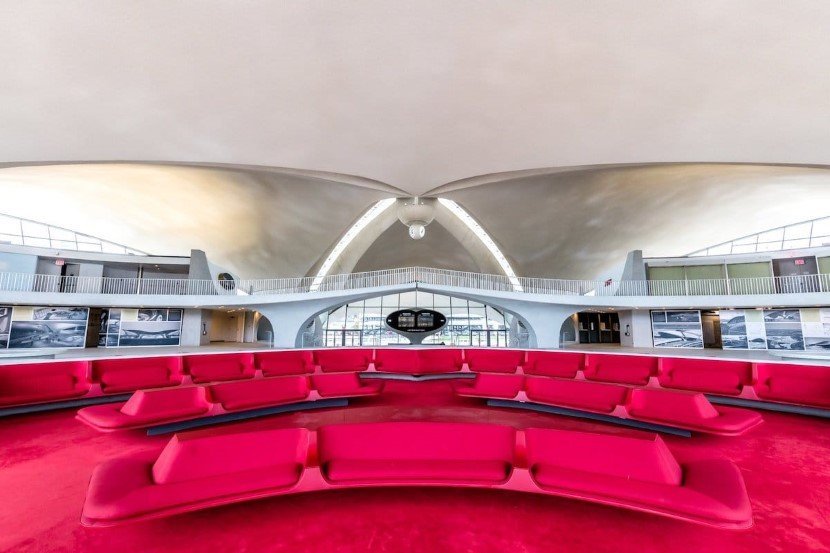 Max Touhey
If you have ever travelled by air within or to and from the USA during the mid-century, you must have chosen Trans World Airlines (TWA) for your voyage since the airline was all the sensation from 1930 to 2000 because of its phenomenal service. However, the airline stopped functioning in 2001 and with that, the majestic TWA Flight Center designed by Eero Saarinen in 1962 at JKF airport also shut down.
To pay homage to the giant corporation and the renowned architect, the abandoned flight center has recently been converted into a luxury hotel and has been appropriately named as the TWA Hotel. Lubrano Ciavarra, INC Architecture & Design, Beyer Blinder Belle, and Stonehill Taylor were commissioned for the renovation but these architecture firms collectively stood by vision to accentuate the mid-century look of the structure rather than revamp it into a cliched modern building of the recent times.
---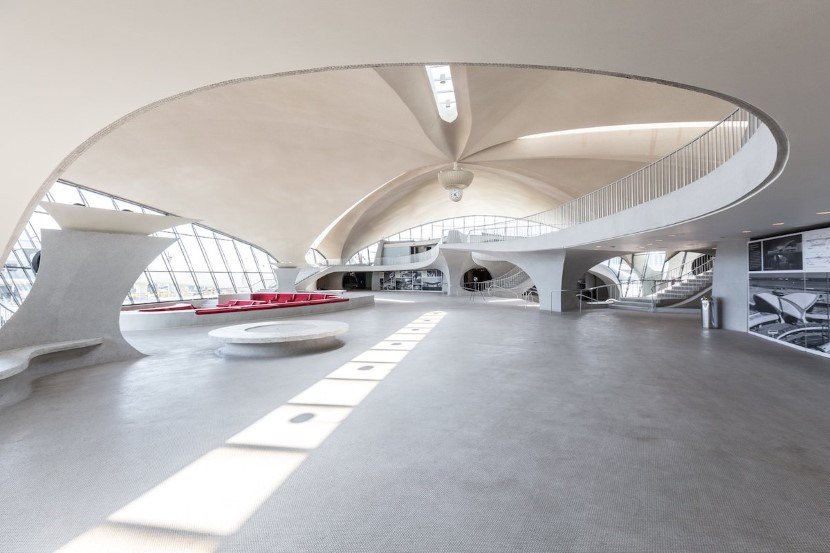 ---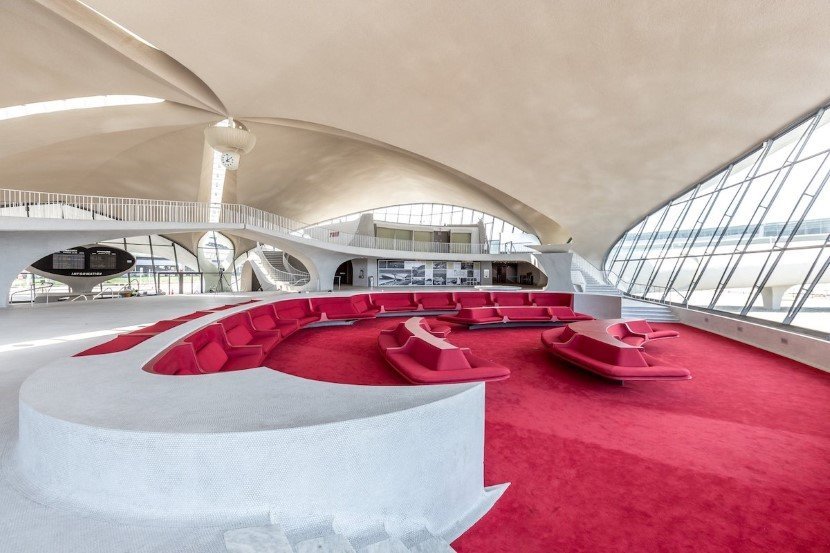 ---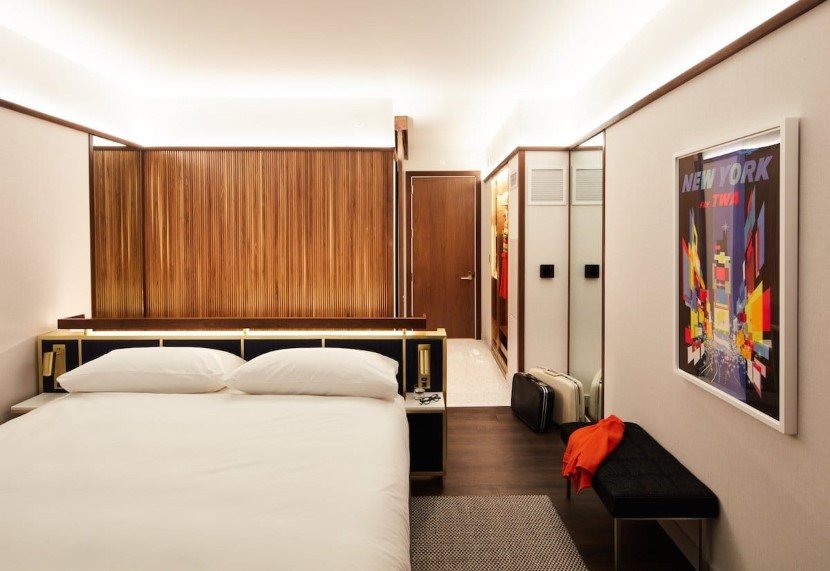 ---
---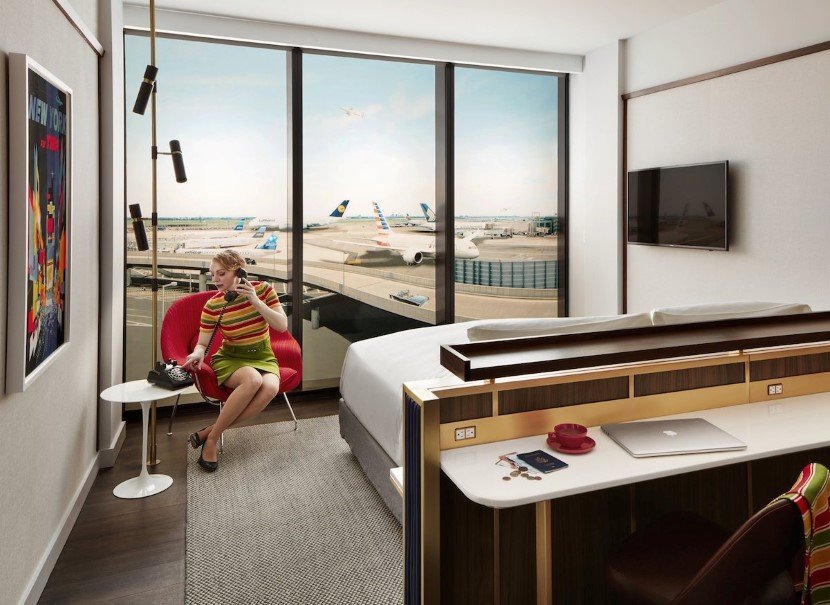 Recommended for you (article continues below)
The firms have kept some of the vintage pieces and original features in the lobby that belonged to the waiting area of the actual flight center. The carefully curated soundtracks of famous singers of the mid-century also plays over the lobby and the hotel museum. The museum comprises of original displays of the furniture, uniforms and flight posters from the yesteryears.
Beyond the lobby, the guest rooms have also been designed carefully to suit the retro aesthetics of the hotel. Leather, brass and wood paneling can be seen as prominent features in the rooms along with vintage accessories such as a rewired rotary phone. Moreover, the exquisite hotel has been enclosed with world's second thickest floor to ceiling window so that the vintage vibes are not terribly butchered by the sounds from the runway. With such a terminal hotel at disposal, we really doubt anyone would despise unnecessary flight delays at all!
---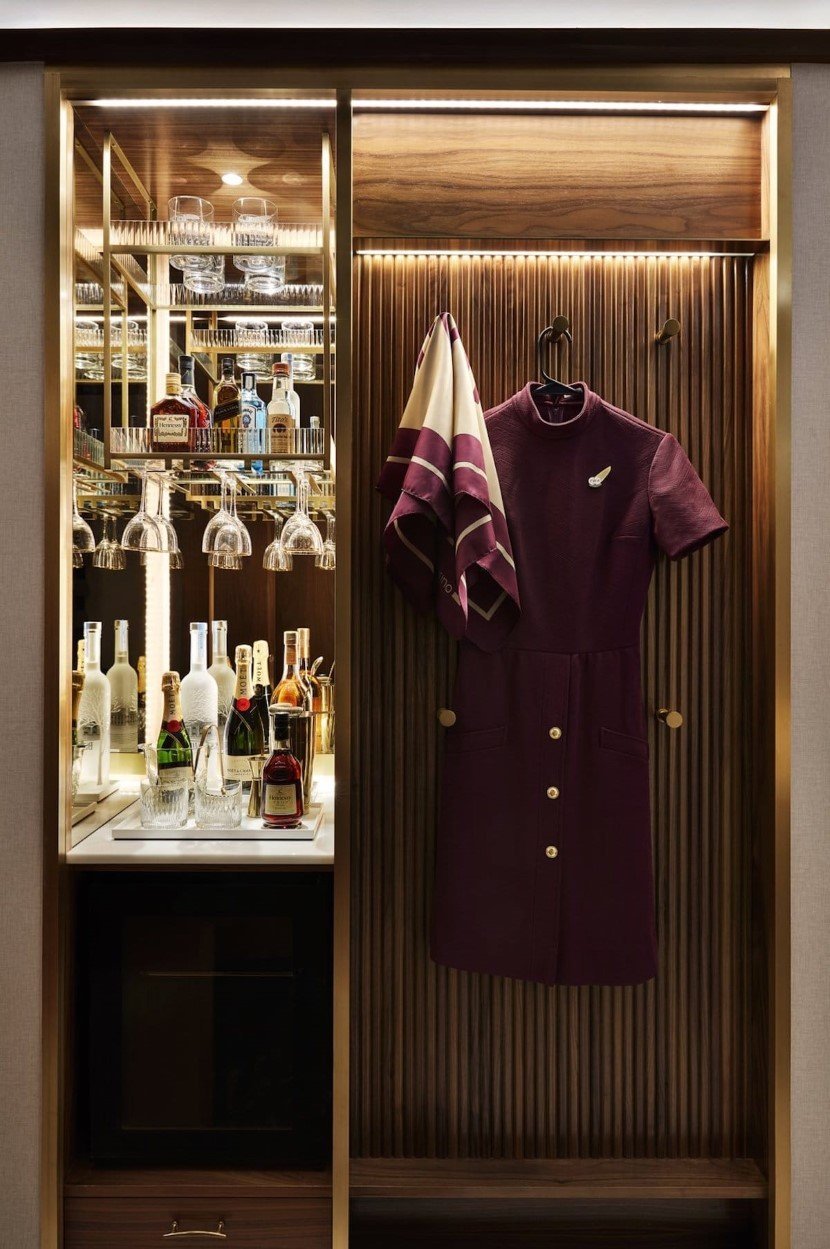 ---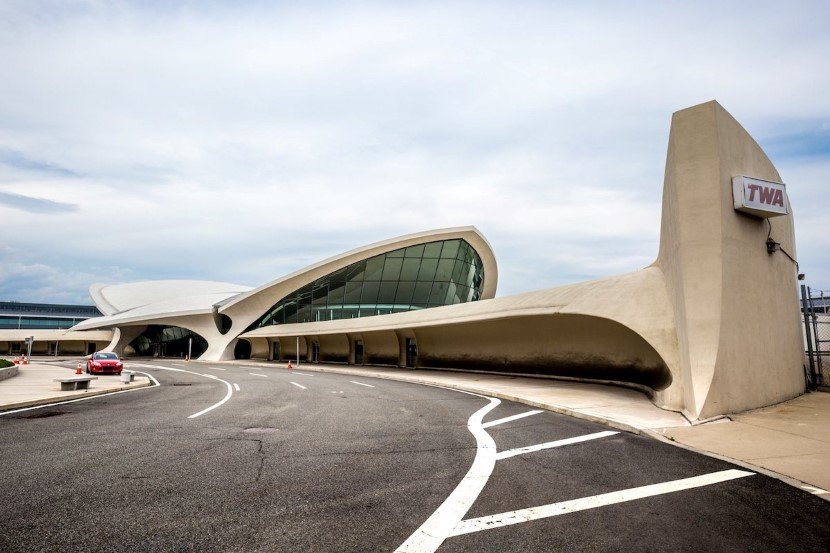 ---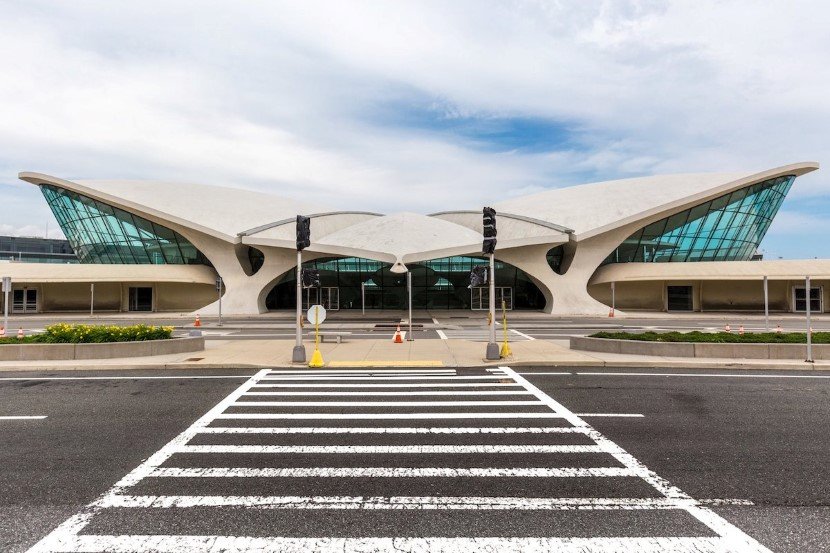 ---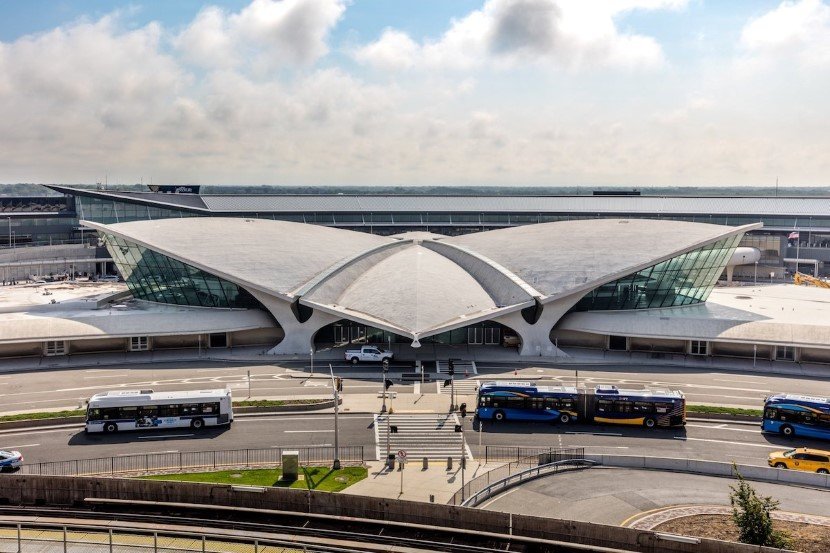 h/t: My Modern Met