Antony Gibbon's Helix House is something straight out of a fairytale
If you love fairytale homes that there is no doubt in assuming that just like us, you also completely drool over the nature inspired designs of Antony Gibbon. His recent jaw-dropping design is the Helix House that blends in smoothly with the forestscape that surrounds it.
The twisted form is made up of wooden beams that mischievously hides its access as well as the structural support that makes the 100 square feet structure stand upright. The tiny but double-storied fairytale home includes one bedroom, a kitchenette and a small bathroom on the first floor while a master bedroom covers all of the second floor, which has glazed wall that lets the natural light fill the space as well as gives the residents a mesmerizing view of the surrounding forest.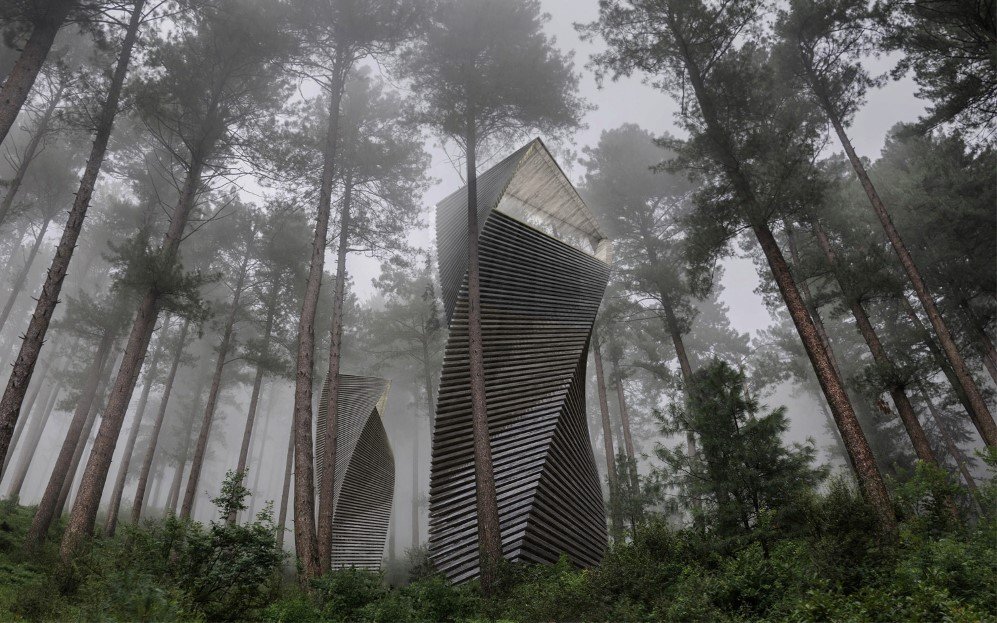 Recommended for you (article continues below)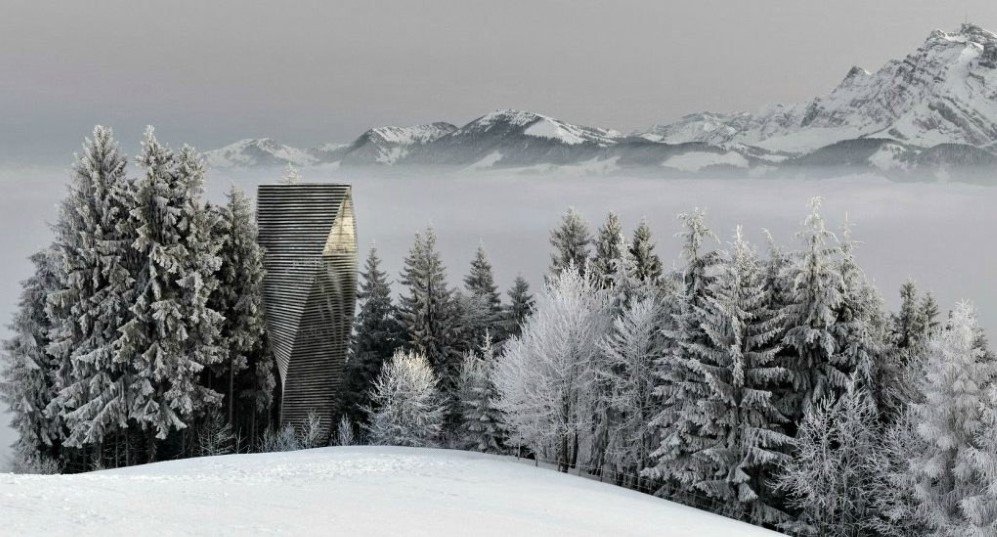 Images: © Antony Gibbon Designs
h/t: Inhabitat