Amazon introduces Key for the garage to thwart missed deliveries or package thieves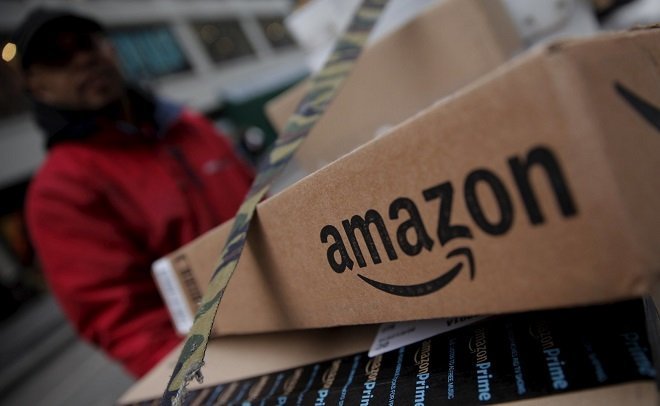 Alexa might be the on the forefront this CES for Amazon, but there is a huge buzz about the Key by Amazon (formerly known as Amazon Key). The title Key by Amazon is more passive and designed to reflect the broader scope of the line. Along with its rebranding, the Key will receive a new bunch of features. In addition to standard car and home delivery, Amazon is introducing Key for Garage into the mix, which will work exactly like Key for Home and Key for Car.
They Key app will allow customers to monitor the door remotely and accept deliveries while they are out. It surely will be a nice addition to the existing offerings by the company in efforts to thwart missed deliveries or package thieves. There is one major issue that how much access will be given to Amazon and the delivery services and is still very much in the discussion but for some giving access to the garage is little invasive than providing access to their car or a house.
Amazon is also adding Key for Business, which allows the building owners and staff to manage the deliveries, including entry and hours. According to Amazon, the system is compatible with many access systems installed in the buildings and already implemented in a handful of apartment properties. Schlage has designed a new WiFi deadbolt specifically for Key and is known by an unwieldy name "Schlage Encode Smart WiFi Deadbolt." It is developed to make the process easier of integrating Key into their home for interested parties.
Recommended for you (article continues below)
The key will only work with Liftmaster garage door openers, or the MyQ Smart Garage Hub, or MyQ-branded Chamberlain that adds this connectivity to existing openers. The price is still to be decided, but it will be available in the first quarter of this year in any of the thirty-seven test cities in the United States.
Header Image: © Mike Segar / Reuters
h/t: TechCrunch