This alarm clock will wake you up with your favourite fragrances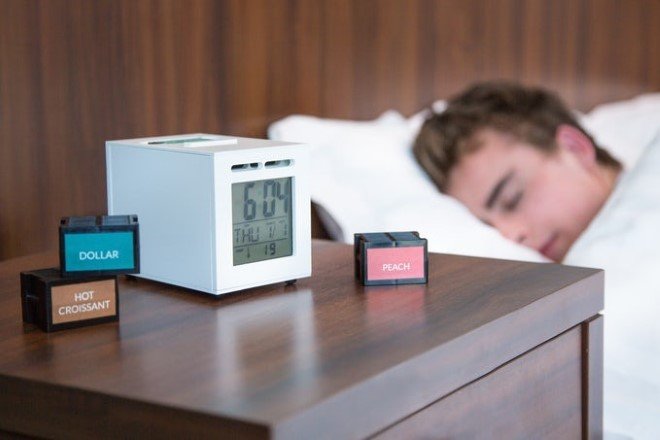 Have to wake up at 7 am? Place an alarm for 6.30 am, 6.40 am, 6.50 am, 6.55 am, 6.57 am. That's what we all do, don't we? And despite this, chances are that we still won't wake up on time. I mean, let's be honest – there isn't really an easy way to get up in the morning. Your warm, toasty bed will always be warm and toasty, and you'll never have a good enough reason to get out of it. Yet, nothing is impossible. People all over the globe are inventing one alarm clock or another just to put an end to this dilemma. The all new SensorWake, created by a French startup company, promises to be the first of its kind!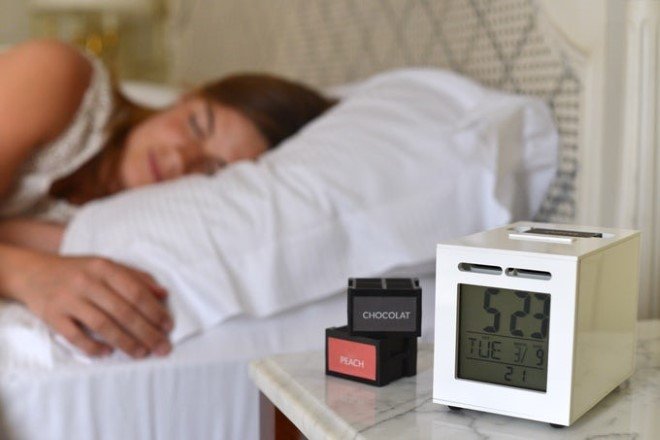 Image: SensorWake
So, what's different about this alarm clock? In addition to the audio alarm that rings after three minutes of the set time, this alarm clock emits the user's favorite aroma. It's not surprising that a university student came up with this idea. Guillaume Rolland shared that he barely made it to his morning classes, so while thinking of a solution he realized that his sense of smell was the most active during morning time!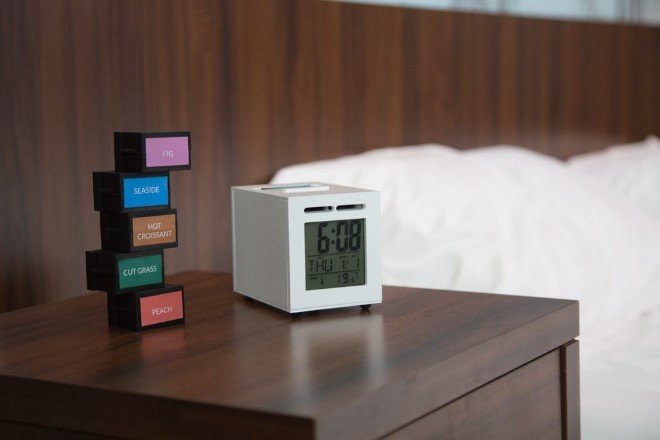 Recommended for you (article continues below)
Image: SensorWake
The SensorWake alarm clock allows people to set a wake-up time and load a purpose-made capsule in it which will emit their favorite scents such as the smell of espresso, hot croissants, sweet peach, strawberry candy etc. Givaudan, a Swiss fragrance company, has made these capsules, and according to them, these capsules will last sixty uses! As for the price, the SensorWake costs US $66 which is fine considering that the missed opportunity that costs us while we're asleep!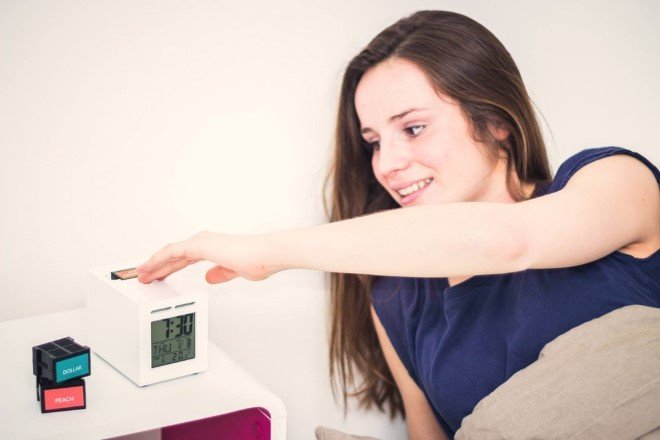 Image: SensorWake
References: SensorWake, New Atlas