Al Mefer captures mesmerizing beauty of Iceland in vivid rouge hues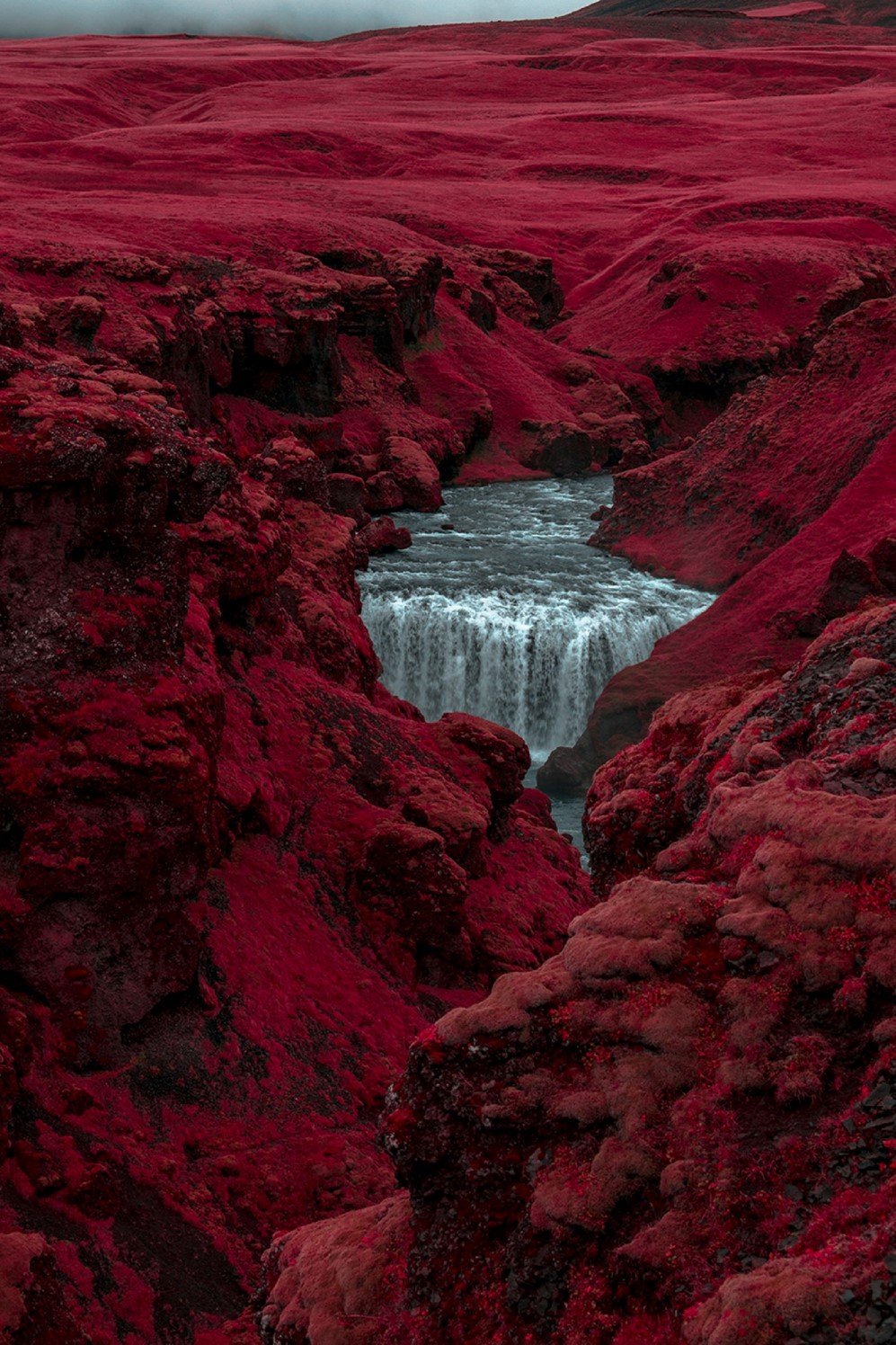 Iceland is an immensely beautiful country, no doubt about that however, its scenic locations have been photographed in such similar manner over and over again that it seldom incites anyone's interest nowadays. Thanks to Al Mefer, we can now see Iceland through a completely different lens.
The creative photographer captured Iceland's beauty with his reflex camera, which turned the shrubbery of the rural locations of the country into rouge-tinted fantasy. Al Mefer explored Skógafoss's waterfalls, Jökulsárlón's glacial lake and many desolate cliffs and coastlines that are still hidden from the tourists and mainstream photographers. While talking about his choice of infrared technique to capture Iceland, Al Mefer said, "Iceland has been photographed a million times. I wanted to picture it in a way that it'd feel new yet as oneiric in the images as it is to see it live. Color affects us emotionally and I often focus my attention on it as a tool to rewrite reality. There's a common trait among my projects to feel that the landscapes are mysterious and unexplored".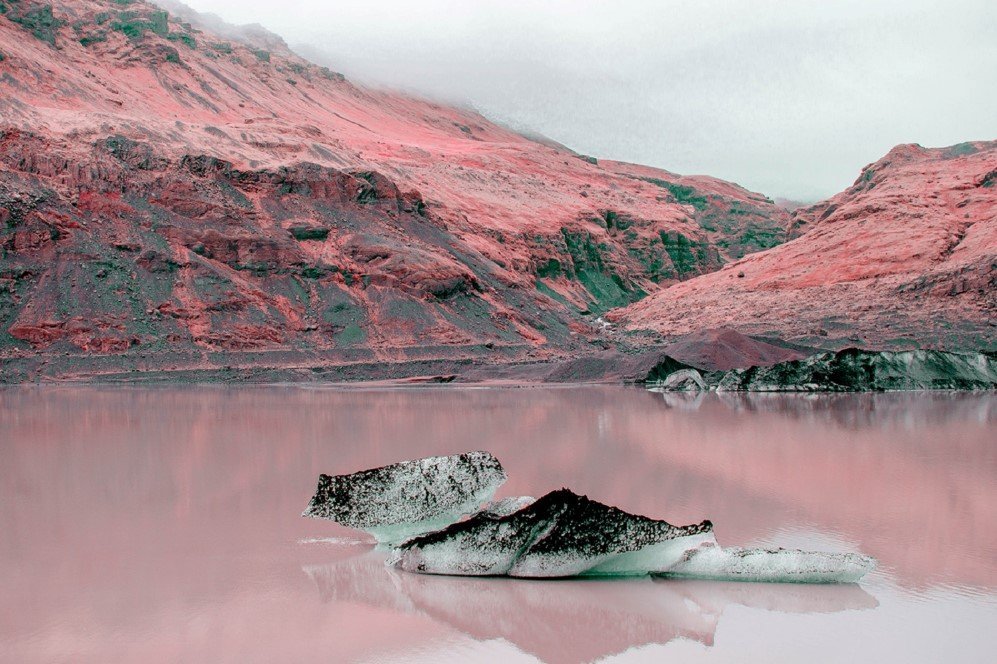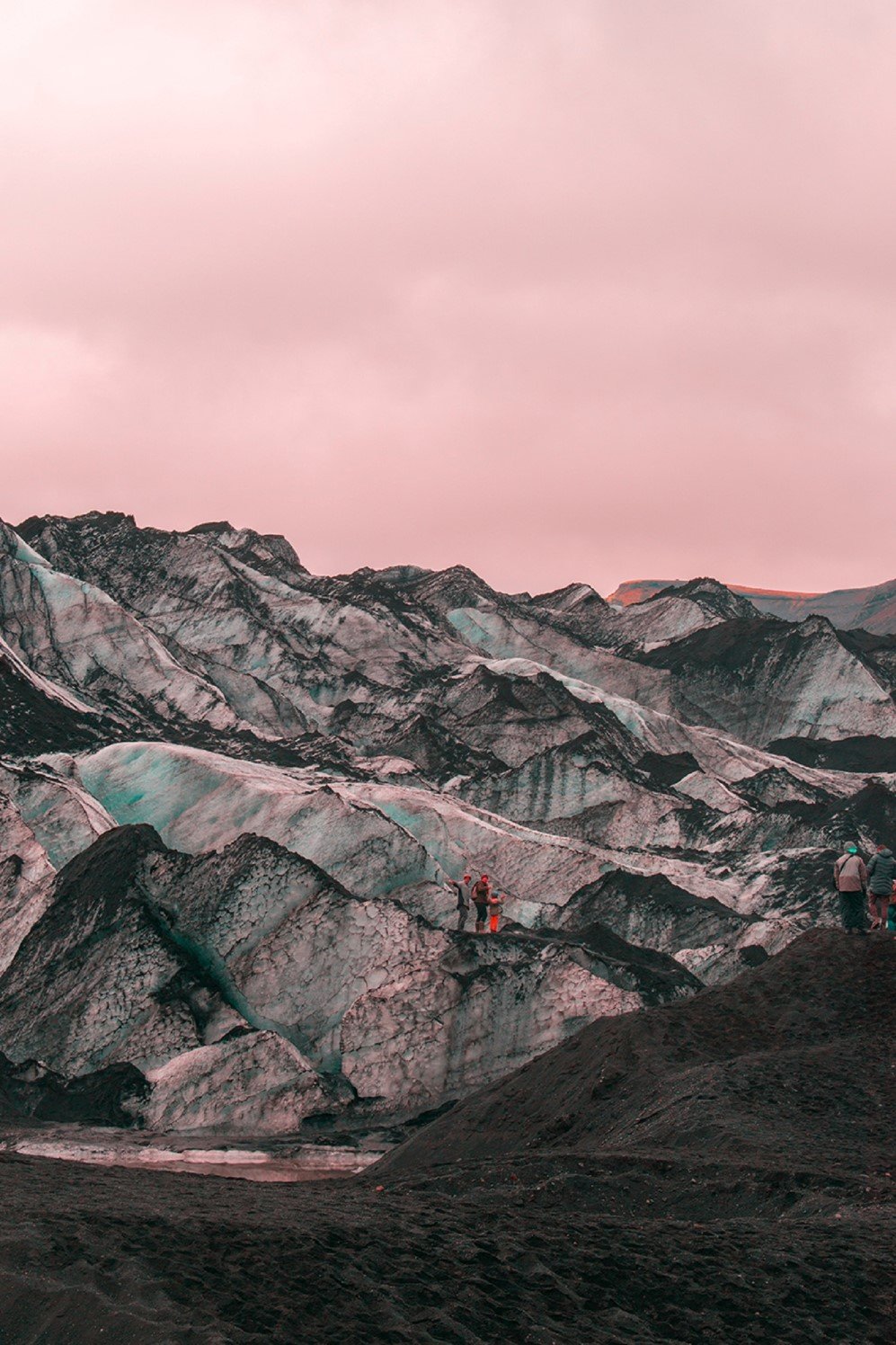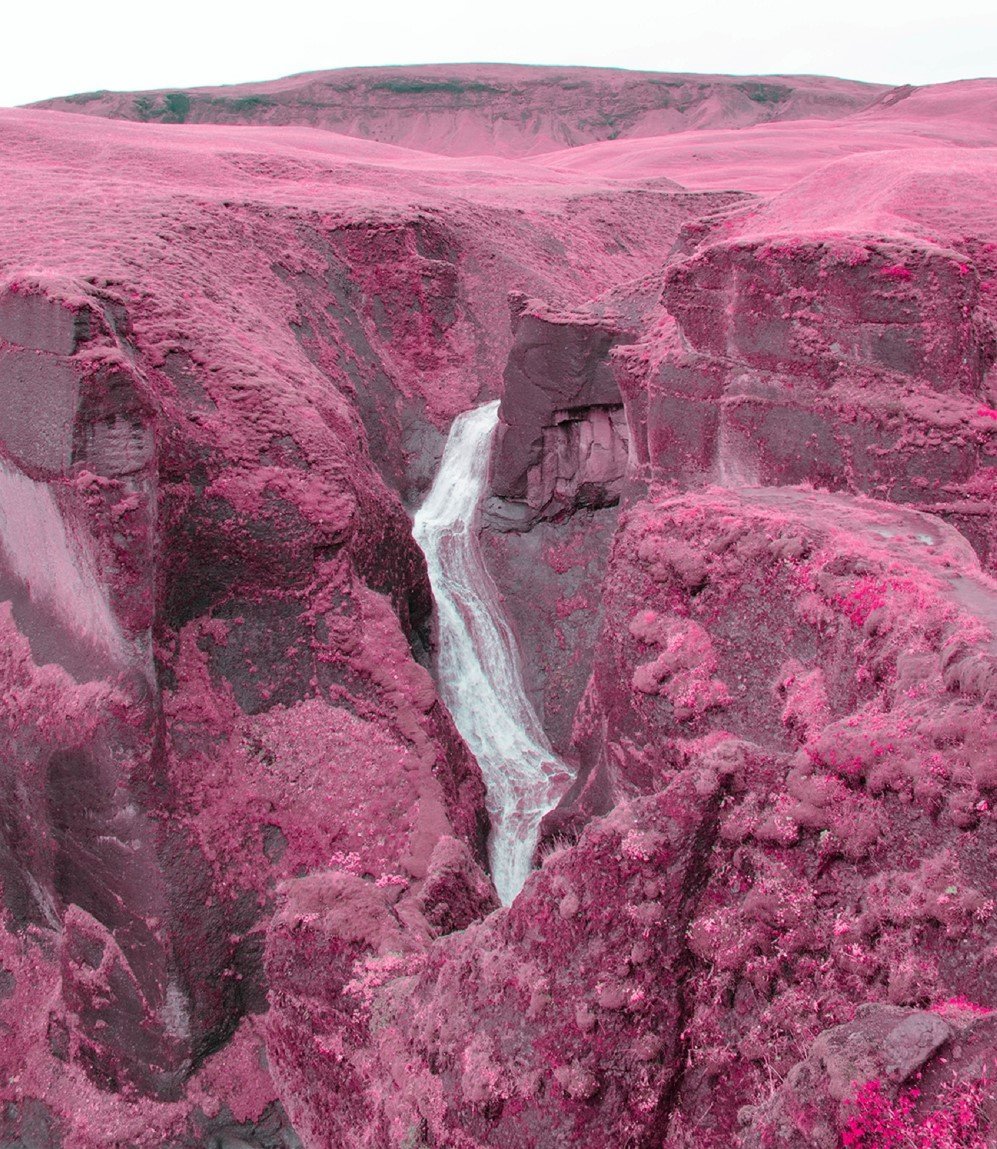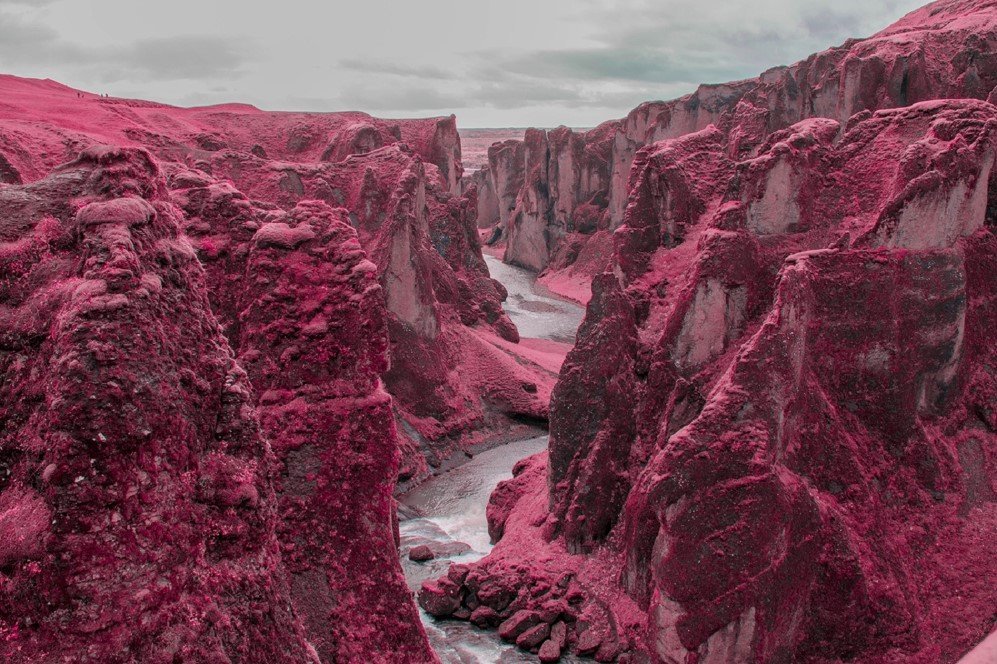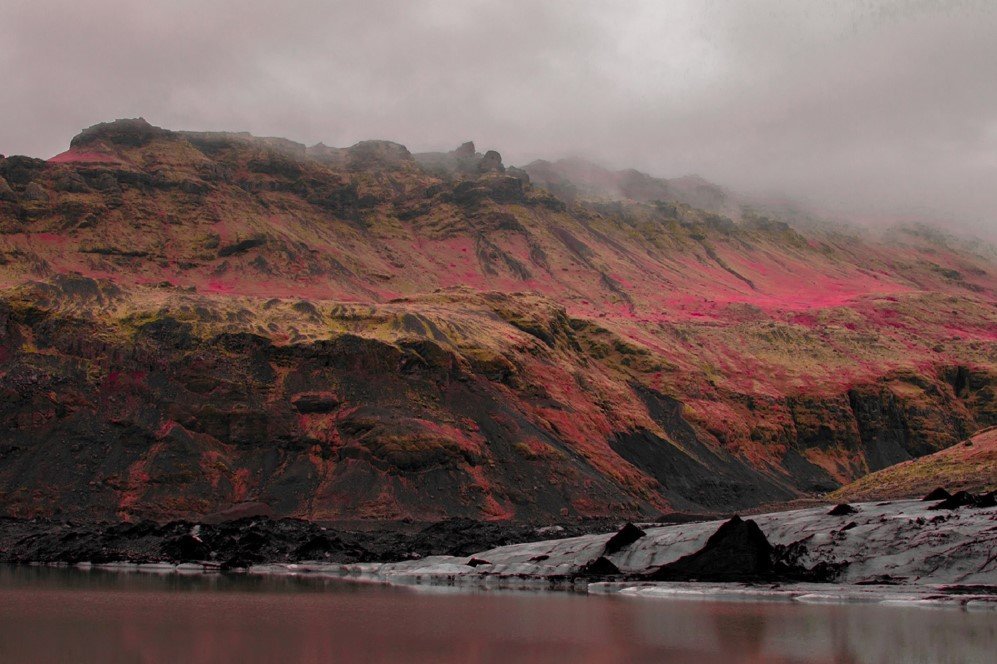 Recommended for you (article continues below)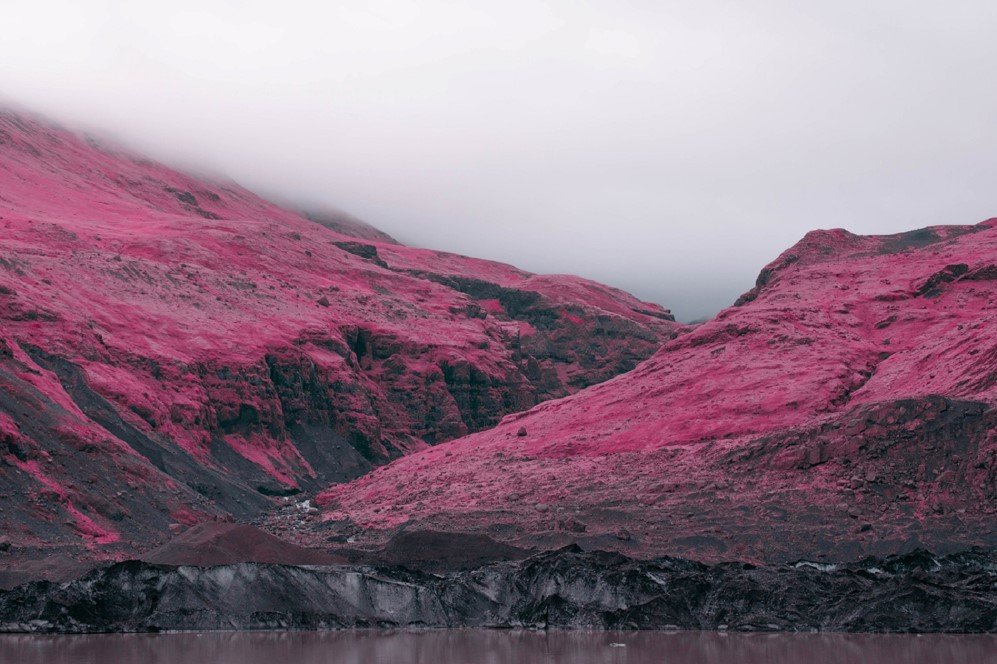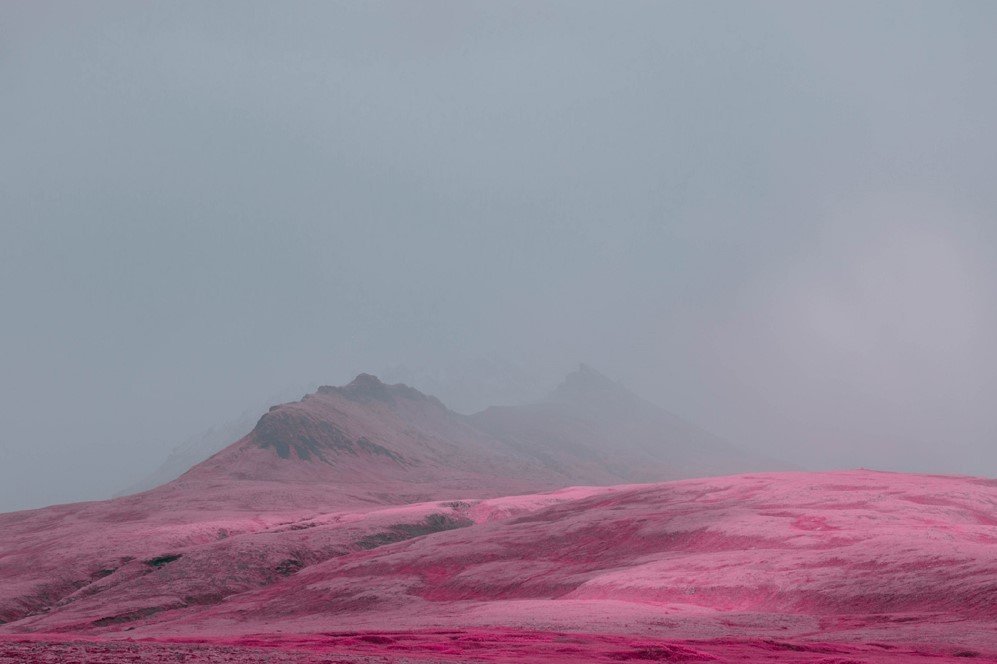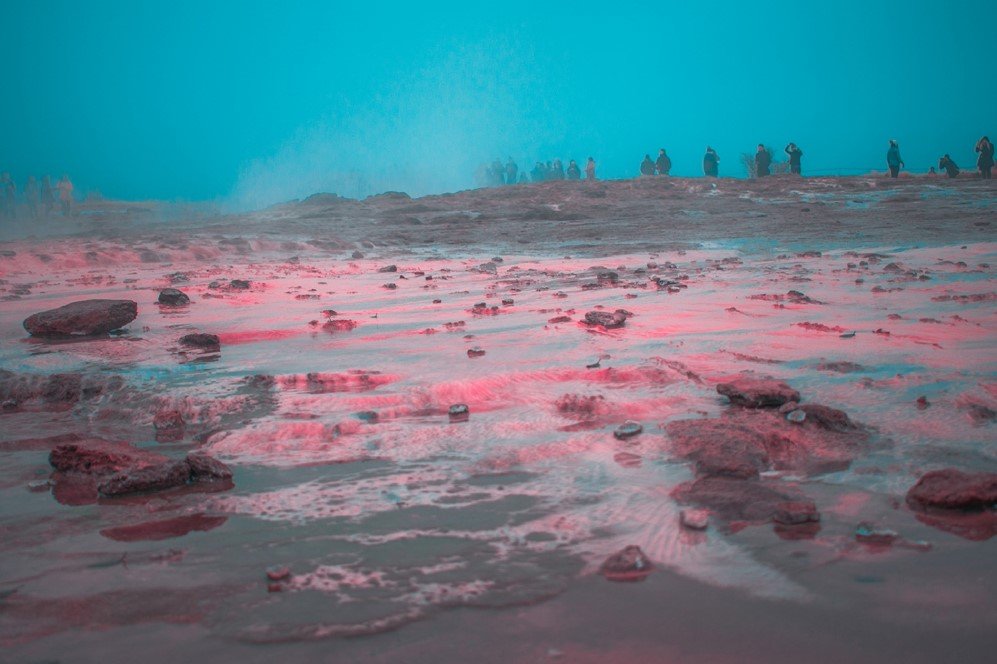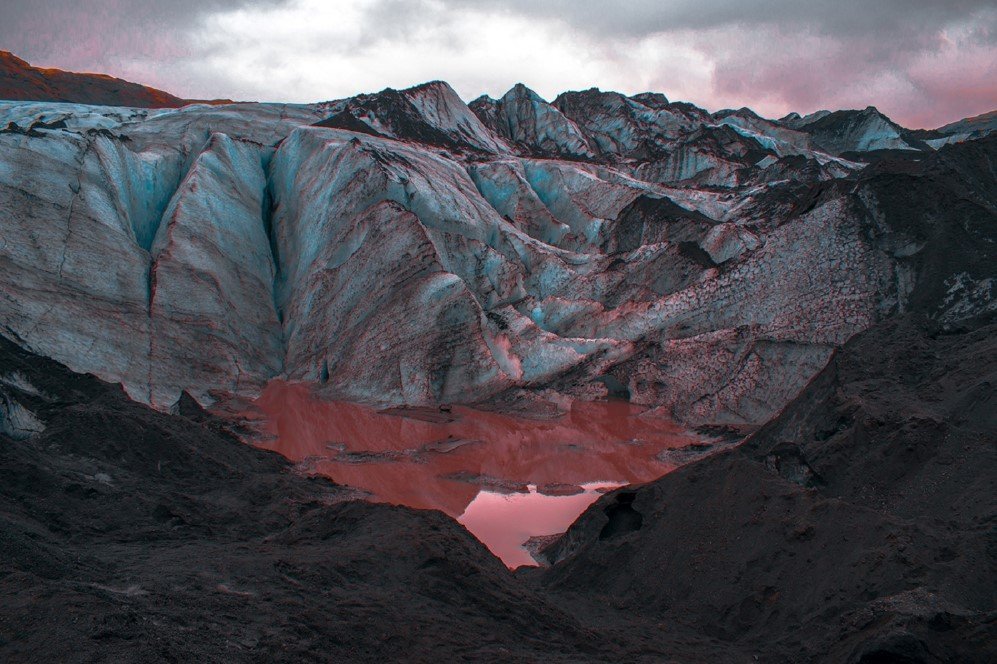 Images: © Al Mefer
h/t: Colossal