Merger of an Airplane, Helicopter and Car: SkyCruiser is an Ultimate Transport Package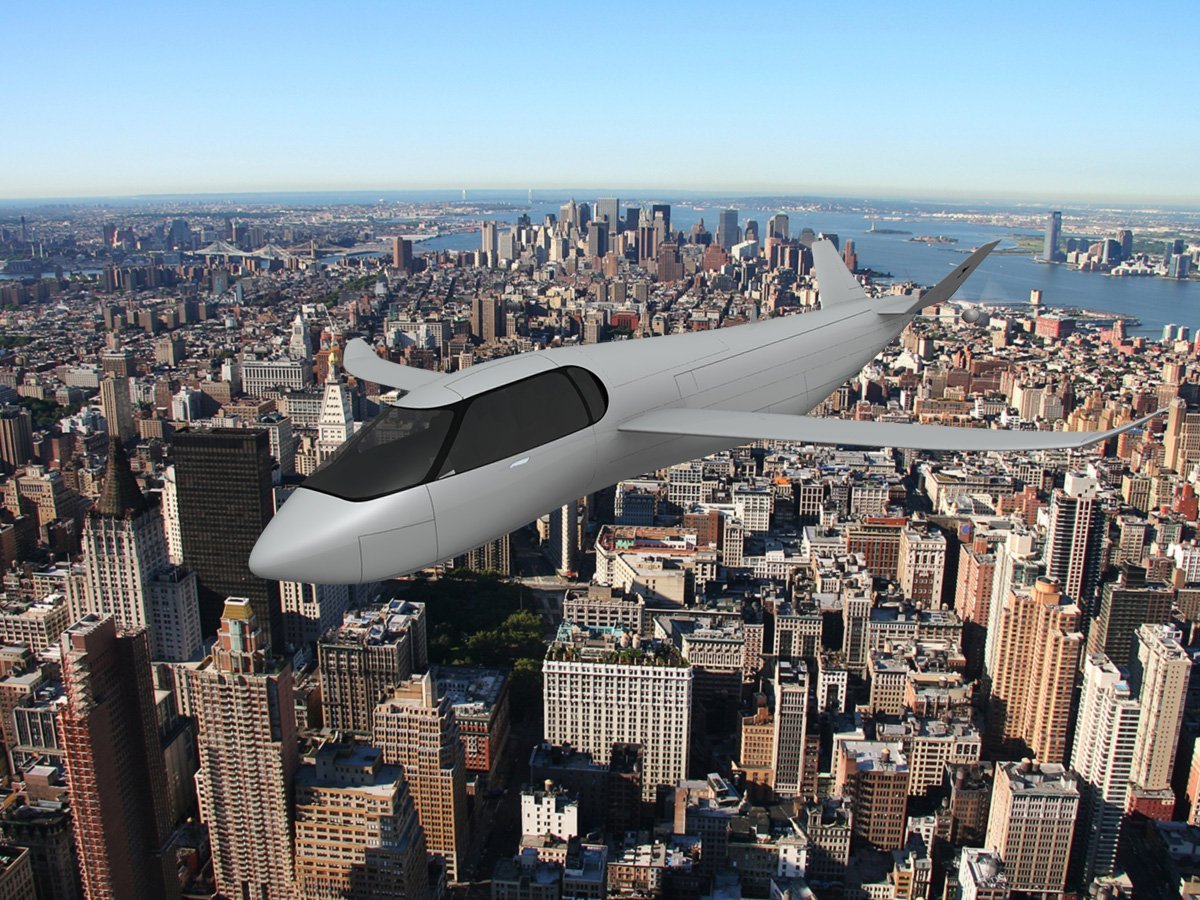 We already have seen many concepts regarding the flying cars previously. But the problem with the flying cars was the need of a runway for landing and taking off purposes. With the emergence of SkyCruiser concept, the flying cars will surely feel a stern competition as the SkyCruiser concept has eliminated the requirement of a runway. It can take-off like a helicopter, fly like a plane and then upon landing converts into a road vehicle.
Arizona-based start-up "Krossblade Aerospace System" have presented a concept of electric hybrid transformable airplane with road-drive ability. SkyCruiser has a switch blade rotor systems that enables it to vertically take-off and land. The four rotors helps the SkyCruiser to take-off vertically. Once the flying altitude is attained, the rotors disengage and fold back in. Same goes for the landing process. The four main rotors are powered by 80 bhp electric motors, plus another four 10 bhp rotors for providing stability in crosswinds.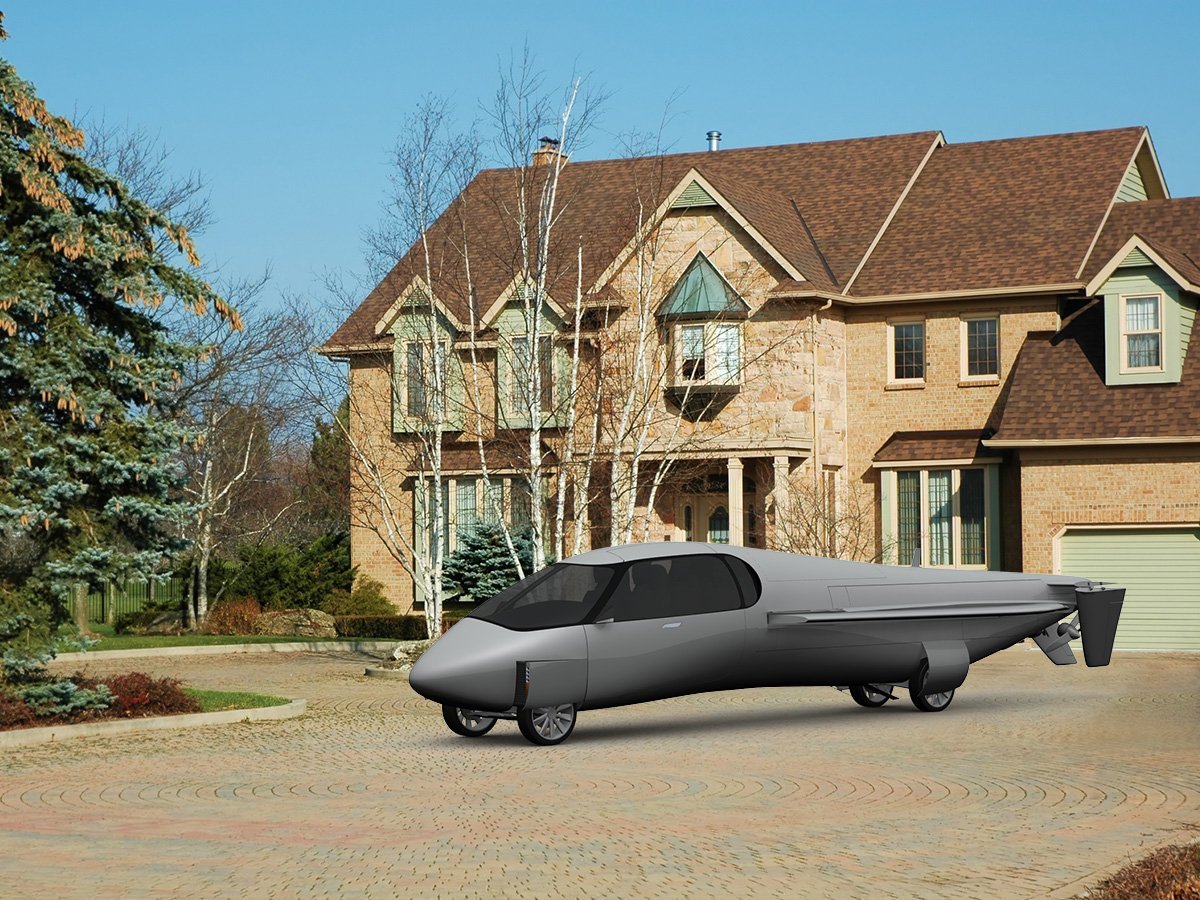 Image Source: Krossblade
SkyCruiser is powered by a 400 bhp internal combustion engine coupled to a 360 bhp generator feeding into 12 kW high discharge battery. In flight mode the SkyCruiser is propelled by two rear-mounted propellers which are powered by two 150 bhp electric motors placed in the tail.
Recommended for you (article continues below)
The five-seated SkyCruiser having a separate cargo trunk would have a cruising speed of 314 mph (505 km/h). While on the ground, the 9.5 m (31 ft) wing span can be stowed away, and electric motors mounted in the wheels drive the craft along at 75 mph (112 kph) although be warned, it is 8.4 m (27.5 ft) long.
The Company says that VTOL, vertical take-off and landing, enables a traveler to travel directly from point A to point B, instead of going from point A to an airport in a car say, then fly from the airport to another airport, and then drive with a car from the other airport to point B. Rather than spending 3 to 4 hours going from LA to San Francisco, for example, SkyCruiser takes you directly to your destination, point to point, in just a little over 1 hour.
The concept doesn't have a delivery date yet but it surely will be a breakthrough in aviation and transportation history.