Aaron Tilley's Photography Will Give A Kickstart to Your Anxiety!
We all have seen photographers delivering exceptionally well when it comes to soothing and satisfying compositions but photographer Aaron Tilley has succeeded in doing just the opposite of it. Tilley has captured a series of photographs that work like a kickstart for anxiety and tension.
The photographs were specifically taken for Kinfolk Magazine's Adrenaline Issue. The project was commissioned to highlight the relationship between the coping mechanism of the body and the mind when something socking is about to happen. The photographs perfectly reflect the moment when anxiety starts kicking in and the "fight or flight" dilemma that our mind goes into when anticipation arises.
Get ready for a lot of flinching and cringing as you browse through Tilley's photographs below.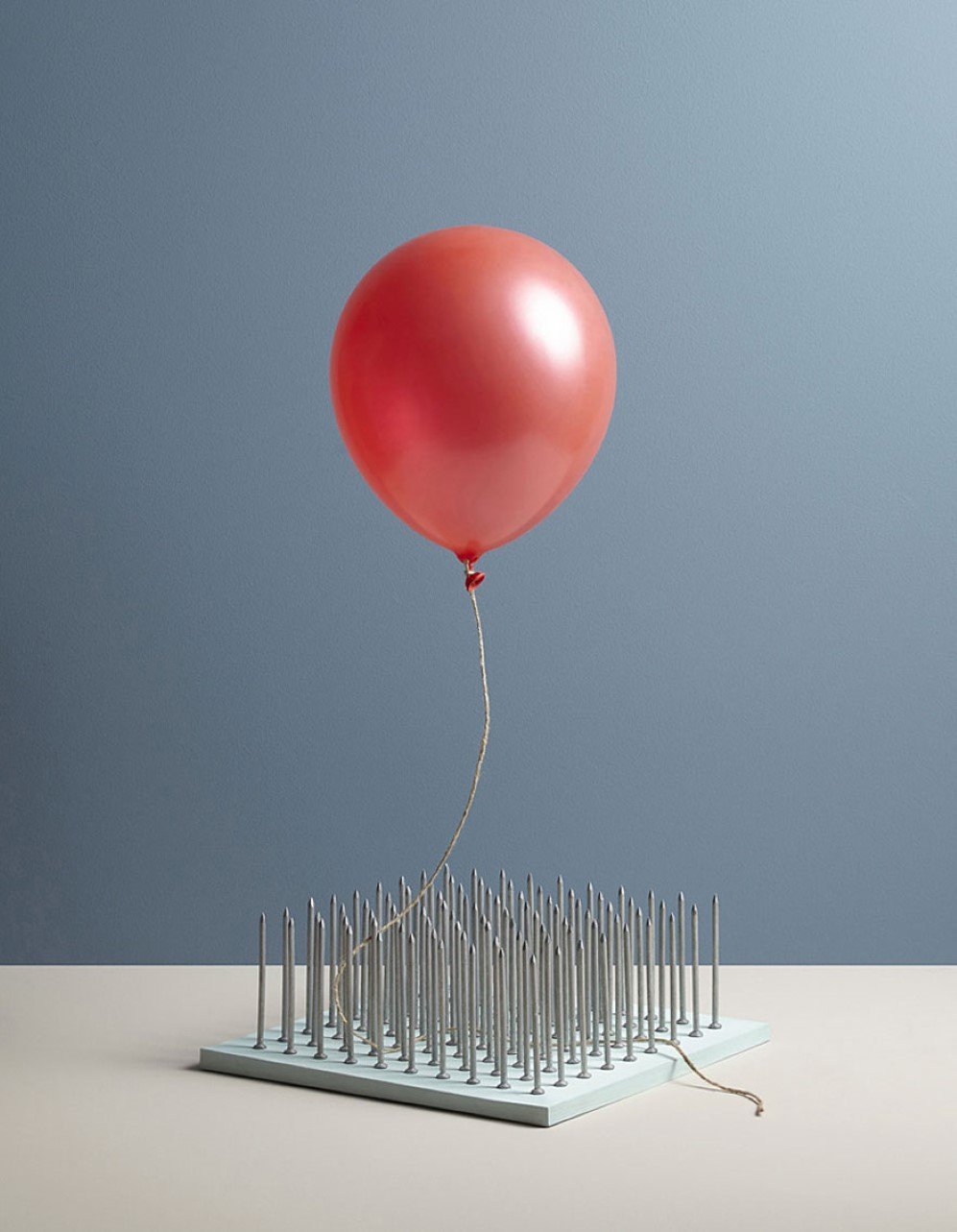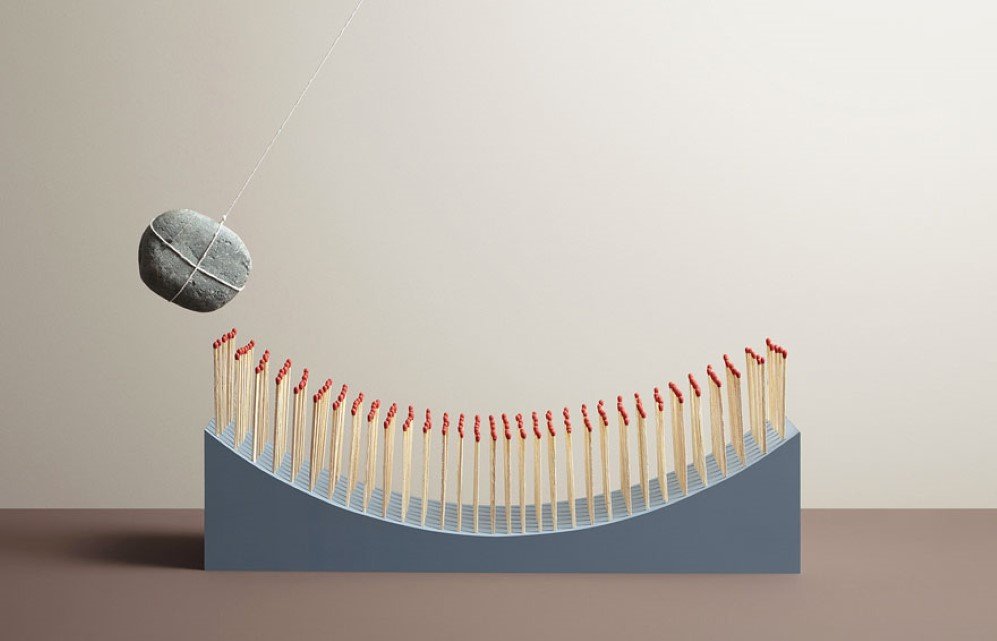 Recommended for you (article continues below)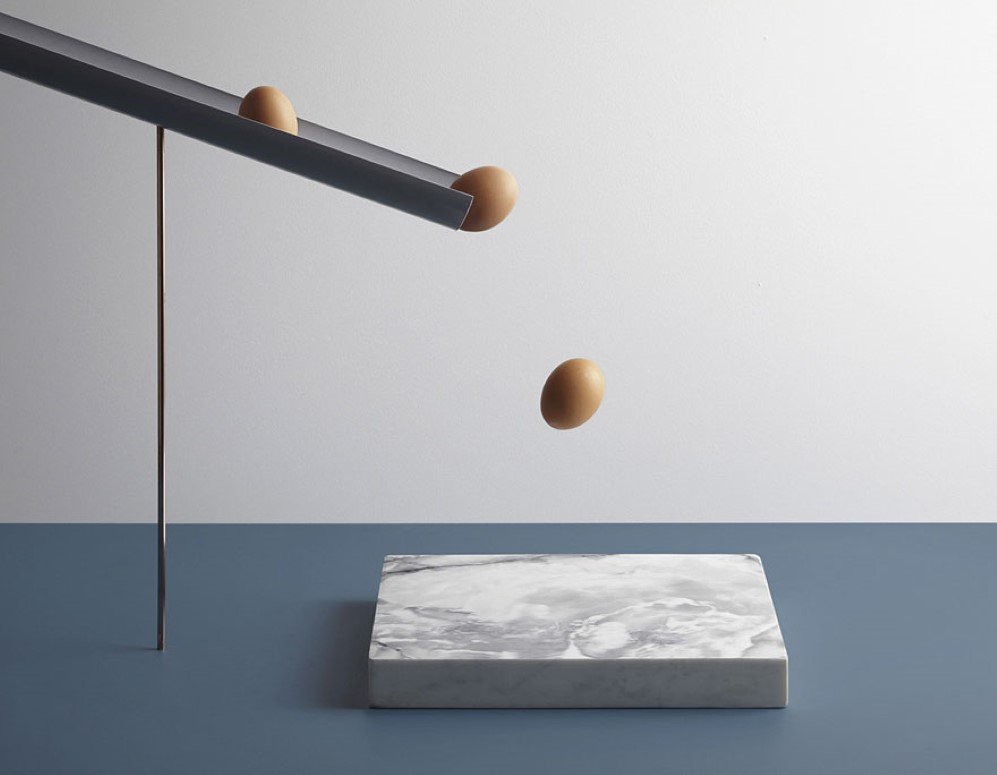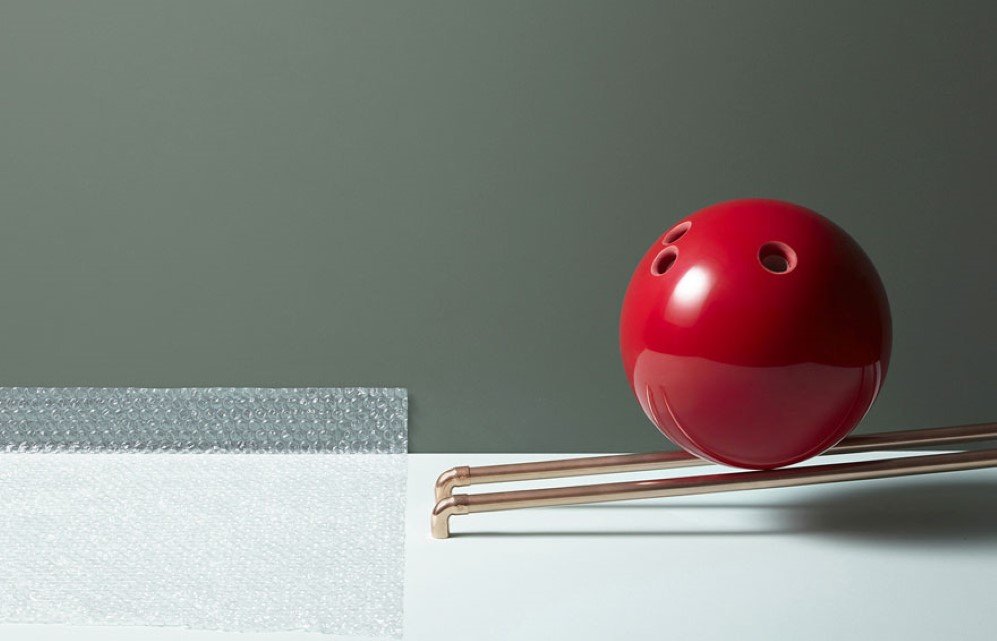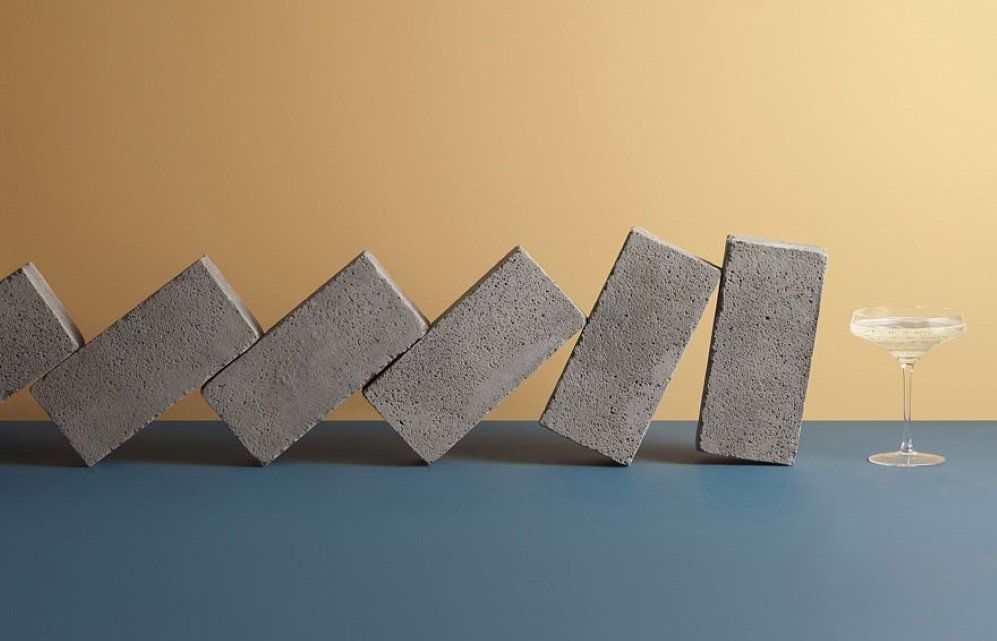 Images: Aaron Tilley | Kyle Bean
References:  Kinfolk Magazine, Bored Panda, Design Boom