Cobalt is your friendly-looking robot security guard designed for offices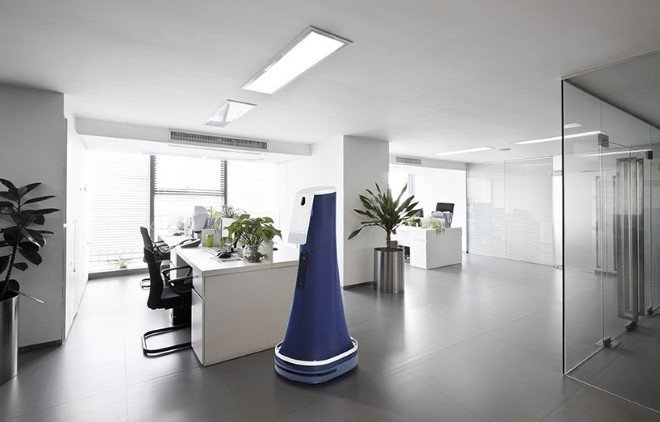 Cobalt Robotics Inc. has introduced its new line of indoor robot security guards. In order to sense people and identify problems in a building, these robots have the same components as of a self-driving car's. The makers i.e. Travis Deyle (Former GoogleX engineer) and Erik Schluntz (former SpaceX engineer) have said that the robots are intended to assist human security guards, not replace them.
These robot guards have 60 sensors that include ultrasound, depth sensors as well as wide-angle day and night cameras that detect people in the surroundings. In addition to this, there is a two-way video chat screen too that enables a human security guard or manager to remotely interact with the person that robot identifies. The RFID scanners located on the robot can further check the person's badge and validate its authenticity.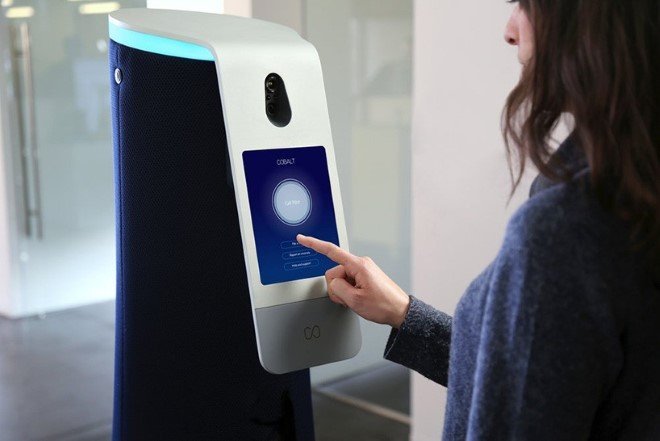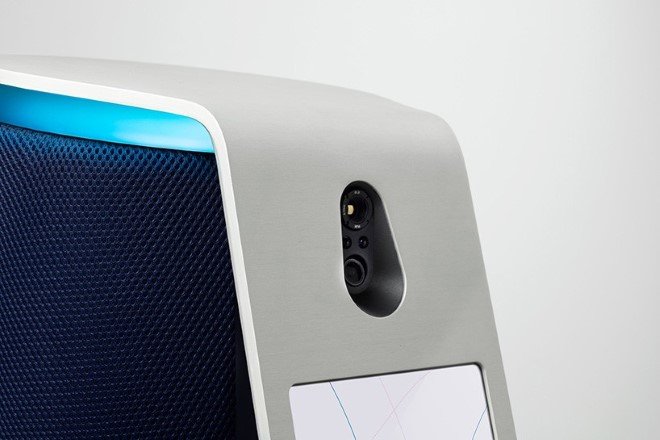 Cobalt's CEO, Deyle, said that the start-up successfully designed the artificial intelligence software as well as the flagship robots and the proprietary but for the look and feel, they consulted Yves Behar. The robots now look like gliding chess pieces with a screen as a proxy for the head. According to Deyle, "It's often too expensive for companies to hire enough human security guards to patrol every floor and corner that they should. Cobalt can help fill in the gaps. We think this is going to be very useful for larger spaces like hospitals, museums, data centers, warehouses, offices or schools."
Recommended for you (article continues below)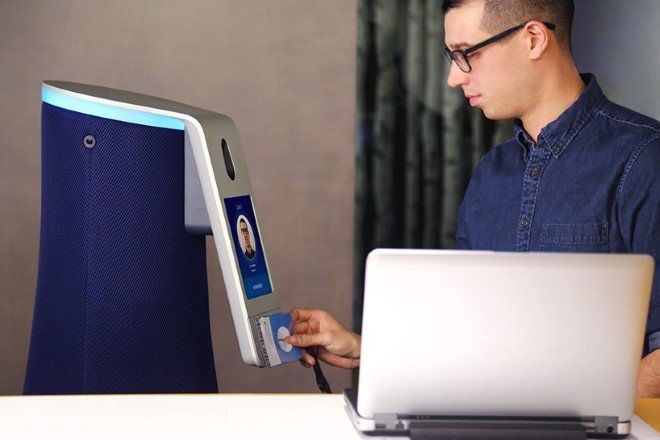 So, what exactly can these robots do? They have the ability to spot anomalies and inform security guards immediately. The team is working on enabling the robots to map transformations in a building and track tagged assets placed within it. Currently, the robot is smart enough to identify sounds (using its mics and cameras) of water leaking from a pipe, a window shattering, or people entering the office.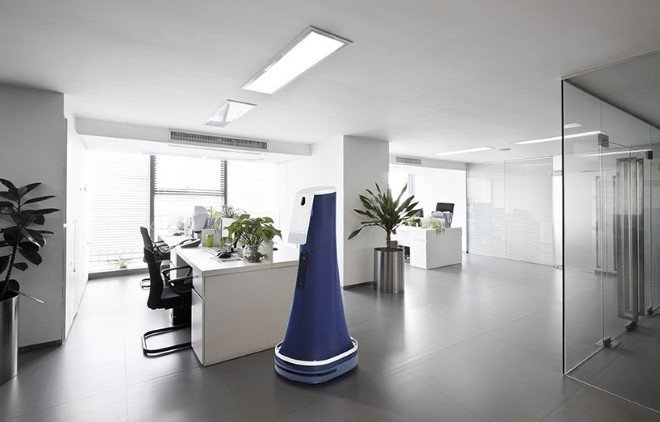 According to Deyle, the robots can even be used along with other security systems and CCTV. His company will compete in the physical security market as it can generate $110 billion by the year 2020. Paul Willard, the Subtraction Capital investor, said "This isn't a robot that tries to do everything at once. It identifies people and problems, and tells the humans where they are." For now, the team is optimistic and aims to get customer feedback on a regular basis once the robots have been circulated to major corporate clients in order to improve the its functionality.
Images: Cobalt
h/t: Tech Crunch