30 Books You Need to Read before You Turn 30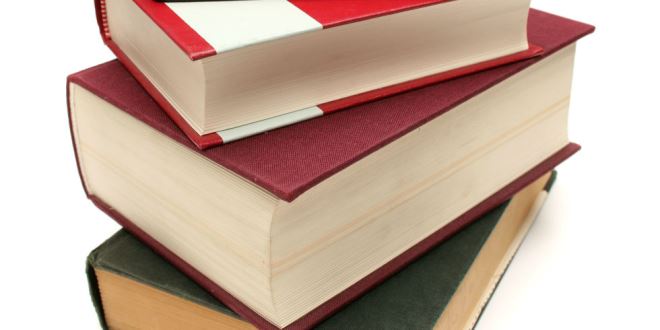 'We lose ourselves in what we read, only to return to ourselves, transformed and part of a more expansive world.' ― Judith Butler
Book reading was once used to be our fondest leisure pursuit but with the widespread of technology we have somewhat lost it somewhere. It's said, 'For peace read books, for success read books and take actions'. Books have always contributed towards our personal transformation into better beings if read with a receptive mind. Sometimes it's better to get lost in the pages than the pictures.
Recommended for you (article continues below)
Book reading gives you the experiences that tend to grow along with you still, some books are best experienced at a certain age. Check out these 30 books you should read before you turn 30.
'A People's History of the United States' by Howard Zinn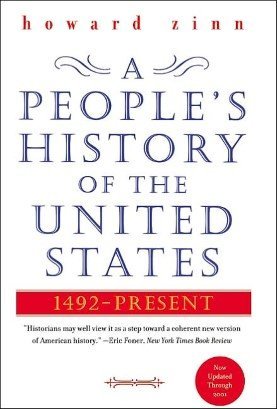 'A Room of One's Own' by Virginia Woolf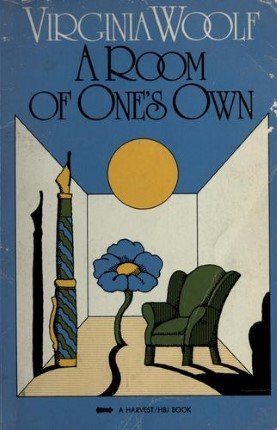 'A Collection of Essay' by George Orwell
'Anna Karenina' by Leo Tolstoy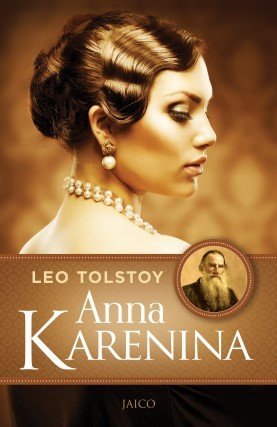 'Autobiography of Malcolm X' as told to Alex Haley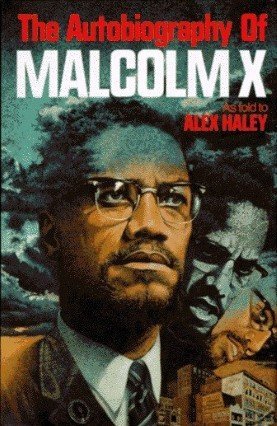 'Birds of America' by Lorrie Moore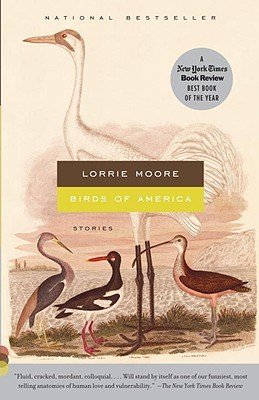 'Critique of Pure Reason' by Immanuel Kant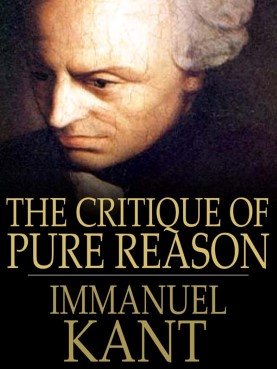 'Demon-Haunted World' by Carl Sagan
'Enormous Changes at the Last Minute' by Grace Paley
'Even Cowgirls Get the Blues' by Tom Robbins
'Giovanni's Room' by James Baldwin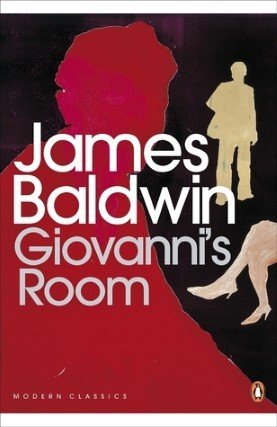 'Hamlet' by William Shakespeare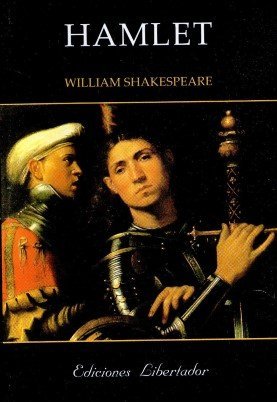 'Hateship Friendship Courtship Loveship Marriage' by Alice Munro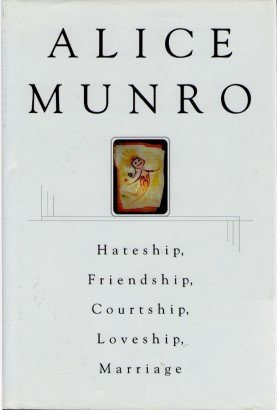 'How Should a Person Be?' by Sheila Heti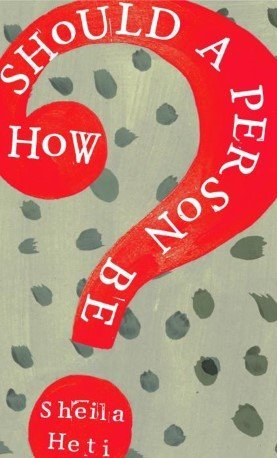 'Infinite Jest' by David Foster Wallace
'Leaves of Grass' by Walt Whitman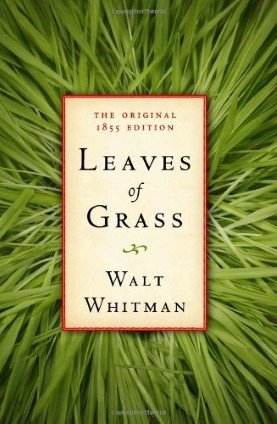 'Letters to a Young Contrarian' by Christopher Hitchens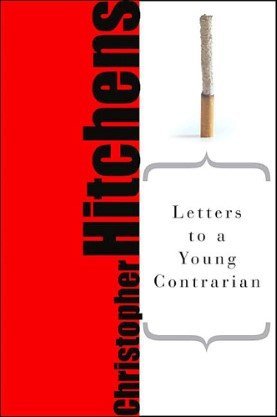 'Native Son' by Richard Wright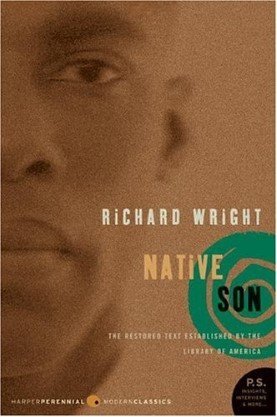 'Portrait of a Lady' by Henry James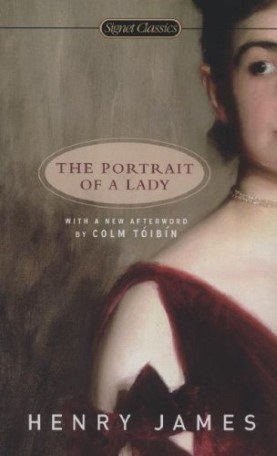 'Siddhartha' by Hermann Hesse
'Slouching Towards Bethlehem' by Joan Didion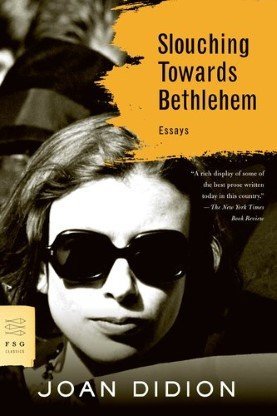 'Song of Solomon' by Toni Morrison
'The Amazing Adventures of Kavalier & Clay' by Michael Chabon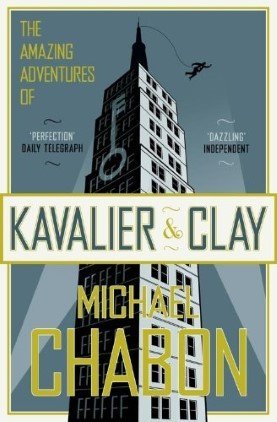 'The Brief, Wondrous Life of Oscar Wao' by Junot Díaz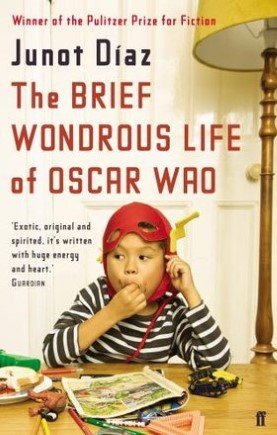 'The Dream of a Common Language' by Adrienne Rich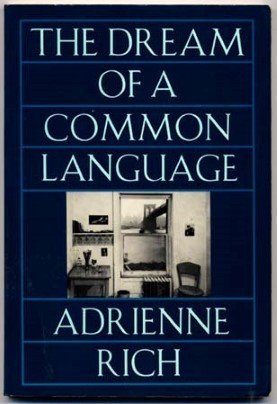 'The Golden Notebook' by Doris Lessing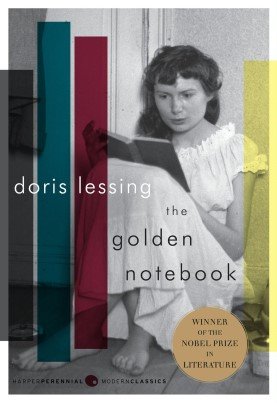 'The Secret History' by Donna Tartt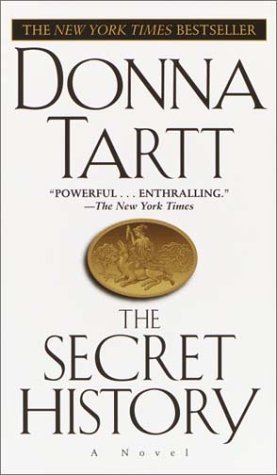 'The Sun Also Rises' by Ernest Hemingway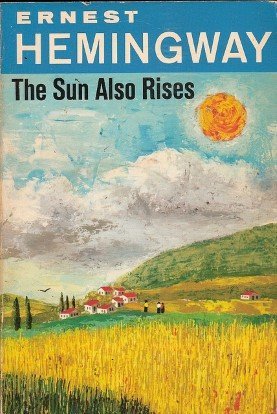 'The Unbearable Lightness of Being' by Milan Kundera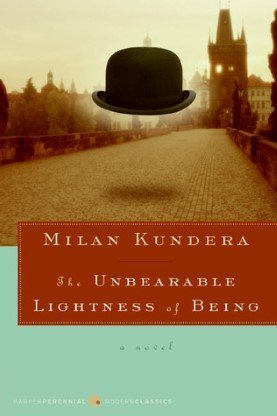 'You Shall Know Our Velocity' by Dave Eggers