10+ Winners & Finalists Of Comedy Wildlife Photography Awards 2017 Will Leave You Giggling All Day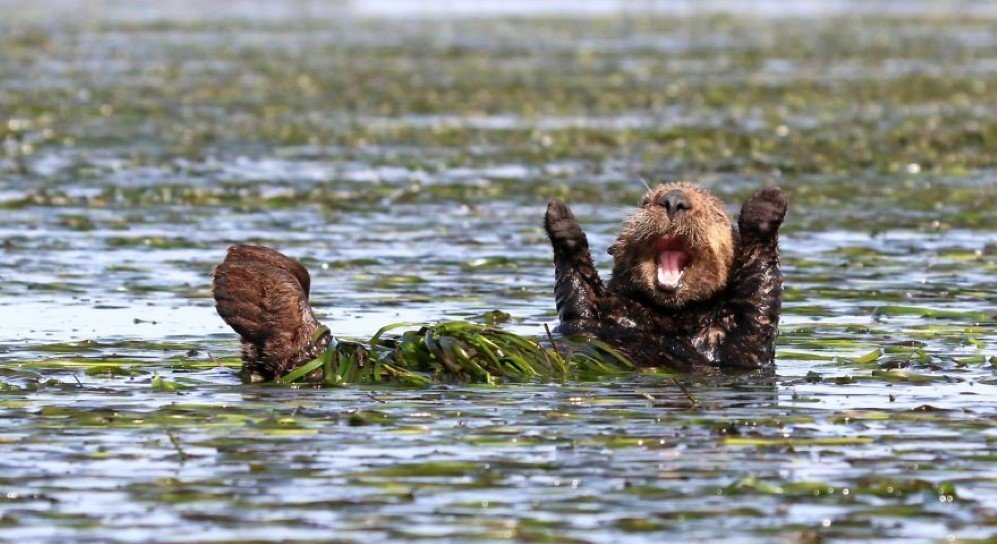 From mischievous monkeys to cute little owlets, all of these funny images of animals will surely keep you laughing all day long. These photographs are basically the entries that were submitted in a competition of the funniest wildlife photography, which is an initiative taken to promote wildlife conservation amongst the people. The foundation of these awards was laid back in 2015 and since then, its growth and popularity has grown exponentially hence encouraging more and more people to participate in conserving the precious wildlife. You can gain more information about the cause from the born free website.
Recommended for you (article continues below)
As for now, scroll below to see your favourite animals looking extremely hilarious in the entries sent by the participants.
---
"Help" by Tibor Kercz
Overall Winner 2017 and Winner Of Amazing Internet Portfolio Prize  for his sequence of 4 owl images

Images: © Tibor Kercz / Comedy Wildlife Photography Awards 2017
---
"The Laughing Dormouse" by Andrea Zampatti
Winner Of The Alex Walker's Serian on The Land Category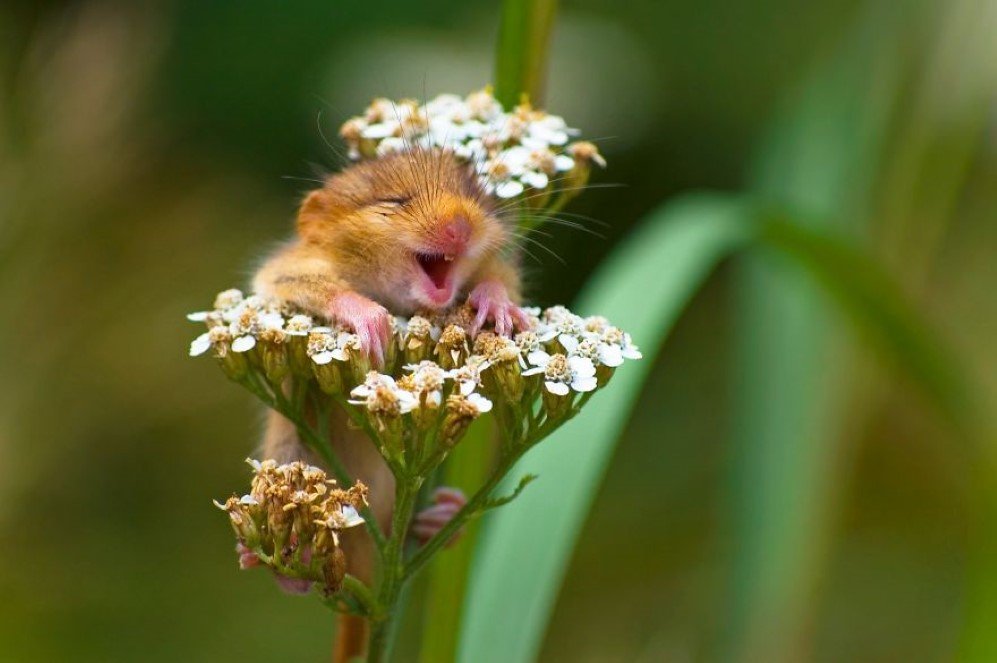 Image: © Andrea Zampatti / Comedy Wildlife Photography Awards 2017
---
"Duck Speed" by John Threlfall
Winner of the Kenya Airways in the Air Category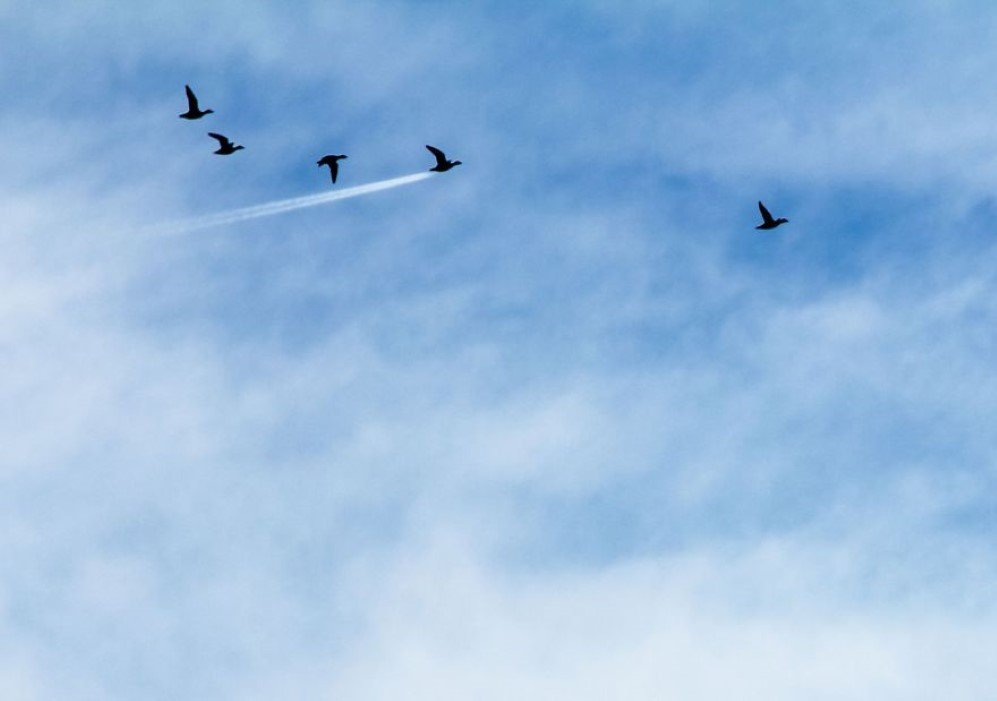 Image: © John Threlfall / Comedy Wildlife Photography Awards 2017
---
"Slap" By Troy Mayne
Winner Of The Padi Under The Sea Category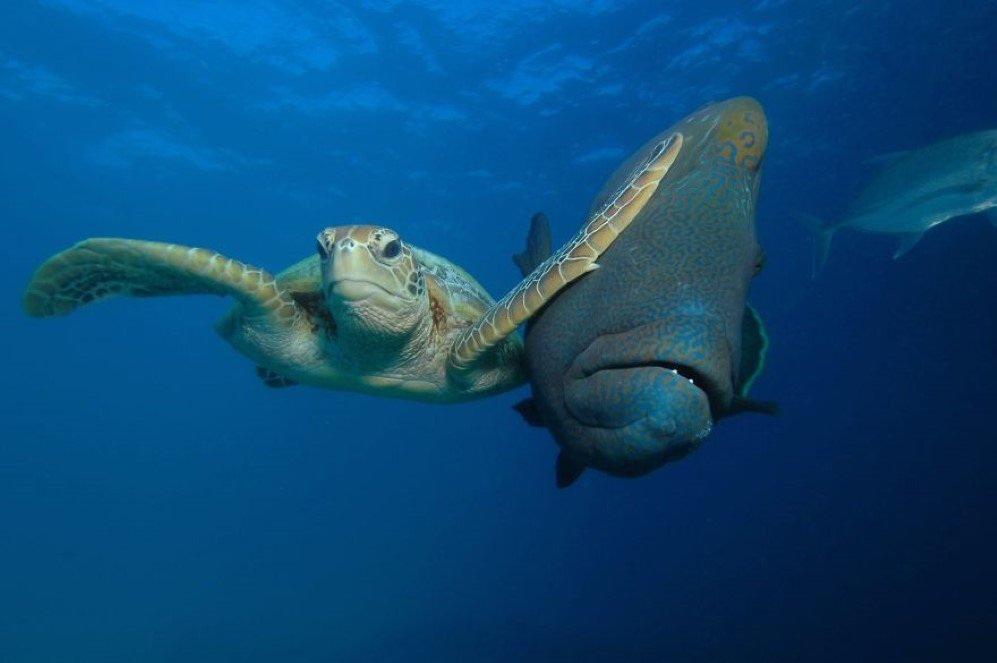 Image: © Troy Mayne / Comedy Wildlife Photography Awards 2017
---
"Mudskippers Got Talent" by Daniel Trim
Highly Commended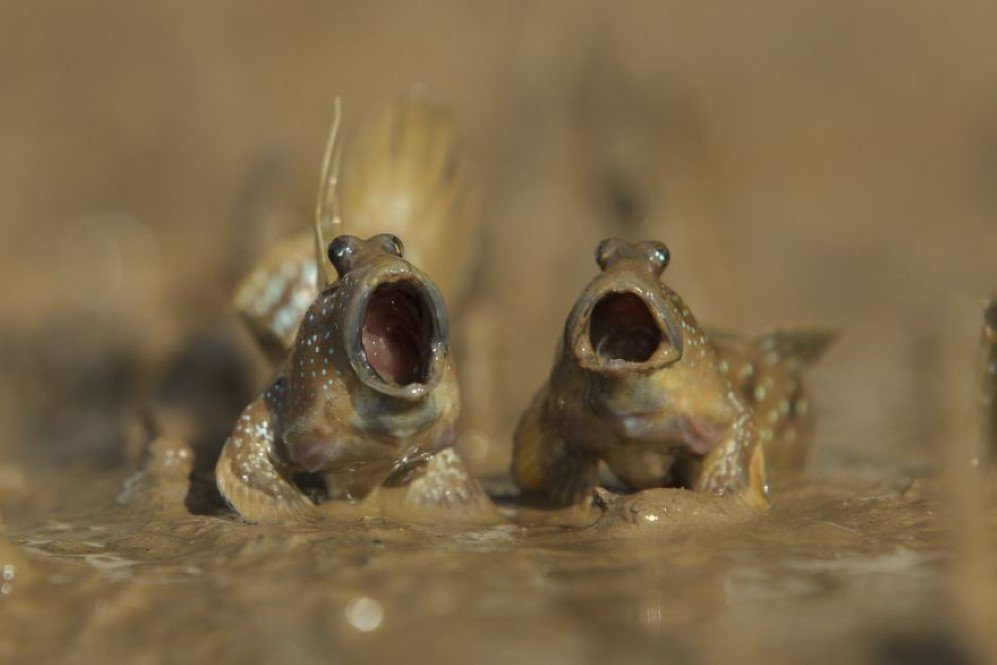 Image: © Daniel Trim / Comedy Wildlife Photography Awards 2017
---
"Animal Encounters" by Jean Jacques Alcalay
Highly Commended
Image: © Jean Jacques Alcalay / Comedy Wildlife Photography Awards 2017
---
"Eh What's Up Doc?" by Olivier Colle
Highly Commended
Image: © Olivier Colle / Comedy Wildlife Photography Awards 2017
---
"Monkey-Escape" by Katy Laveck-Foster
Highly Commended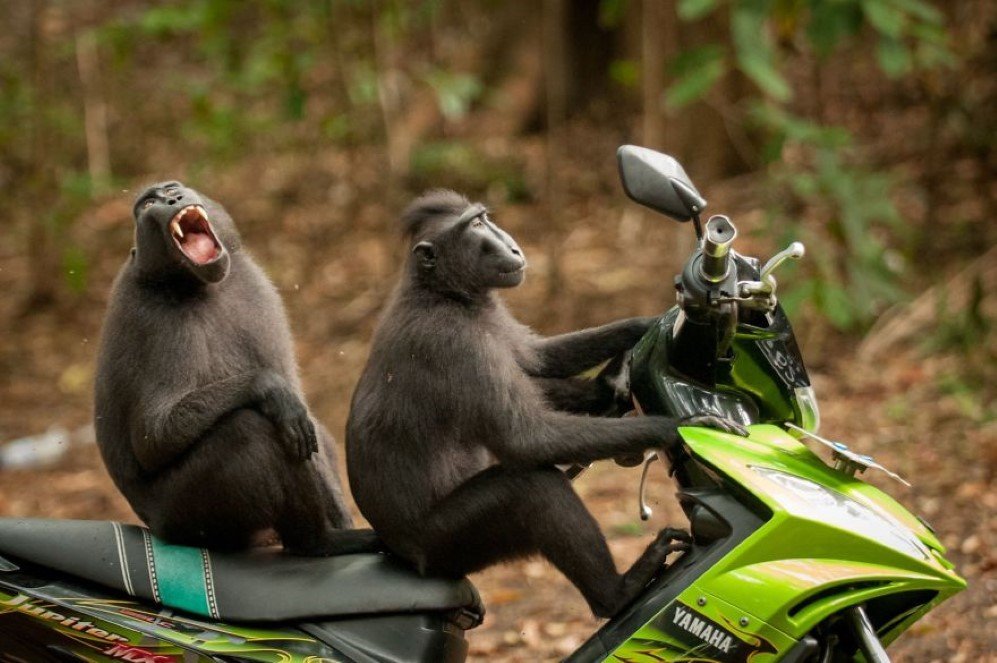 Image: © Katy Laveck-Foster / Comedy Wildlife Photography Awards 2017
---
"Cheering-Sea-Otter" by Penny Palmer
Highly Commended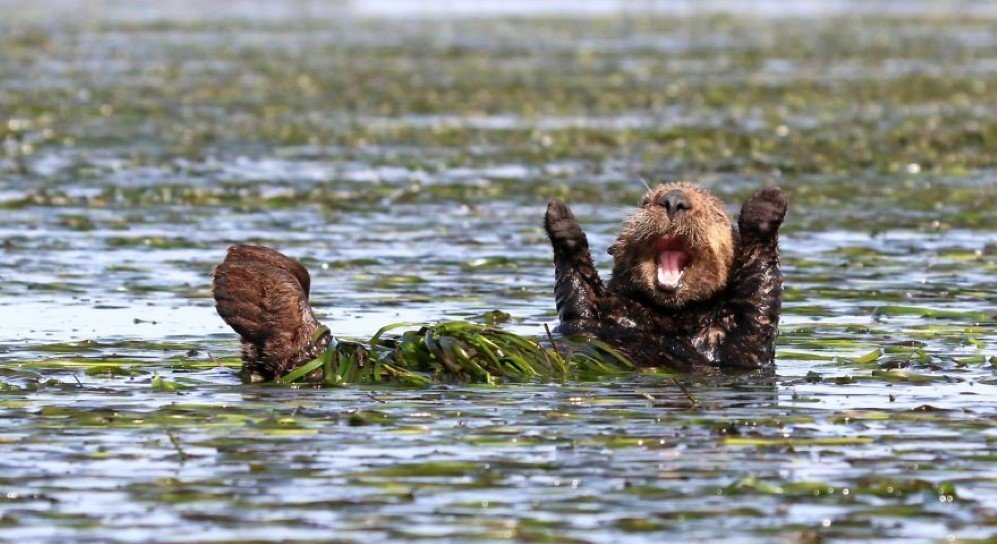 Image: © Penny Palmer / Comedy Wildlife Photography Awards 2017
---
"Hitching A Ride" by Daisy Gilardini
Highly Commended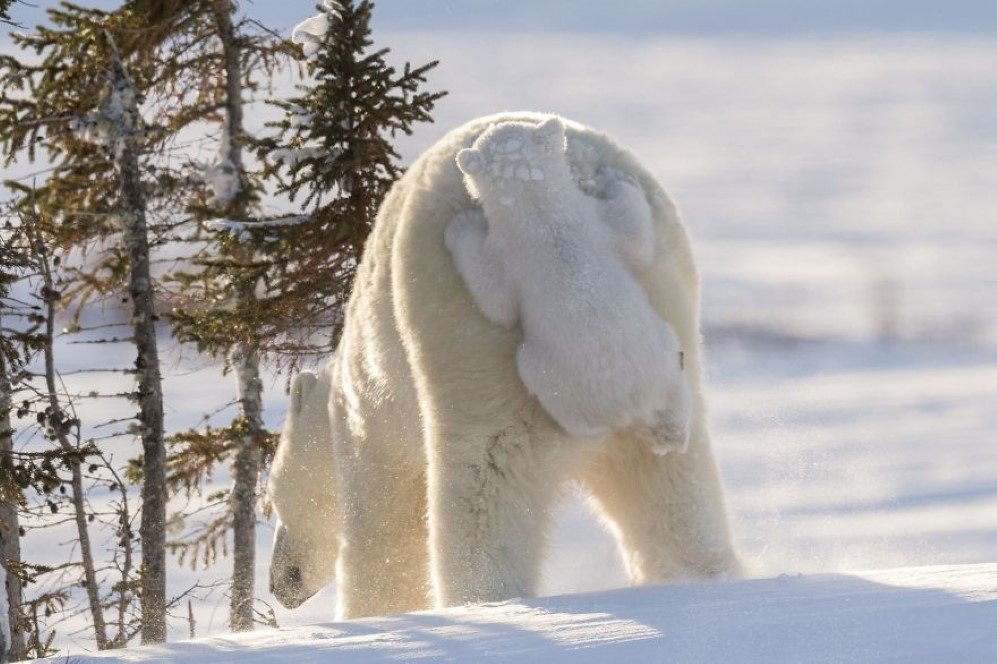 Image: © Daisy Gilardini / Comedy Wildlife Photography Awards 2017
---
"Wtf" by George Cathcart
Highly Commended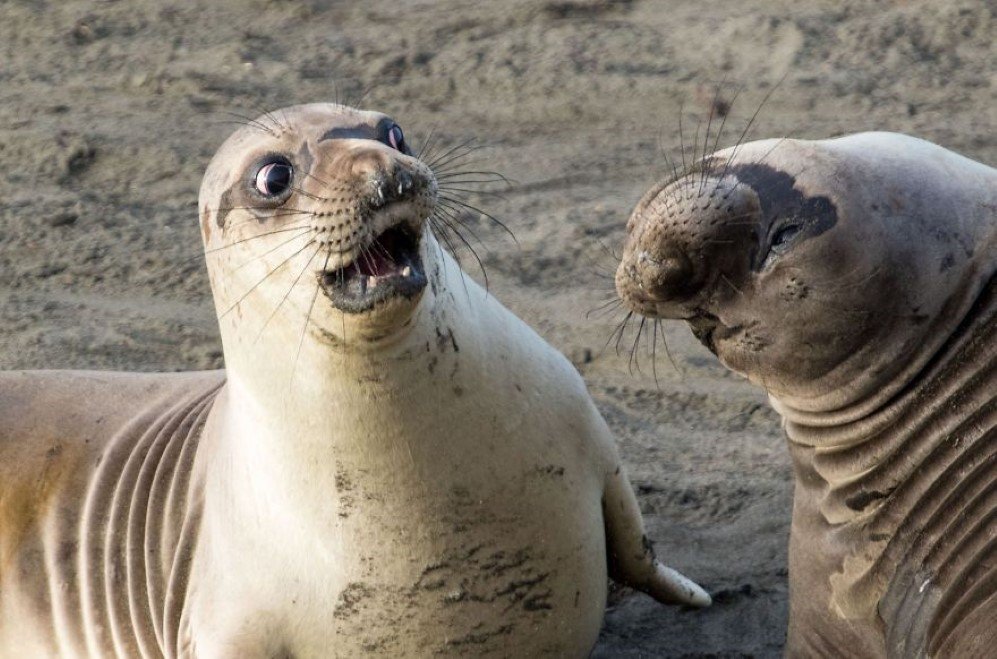 Image: © George Cathcart / Comedy Wildlife Photography Awards 2017
---
"All Dressed And Ready For Church" by Carl Henry
Highly Commended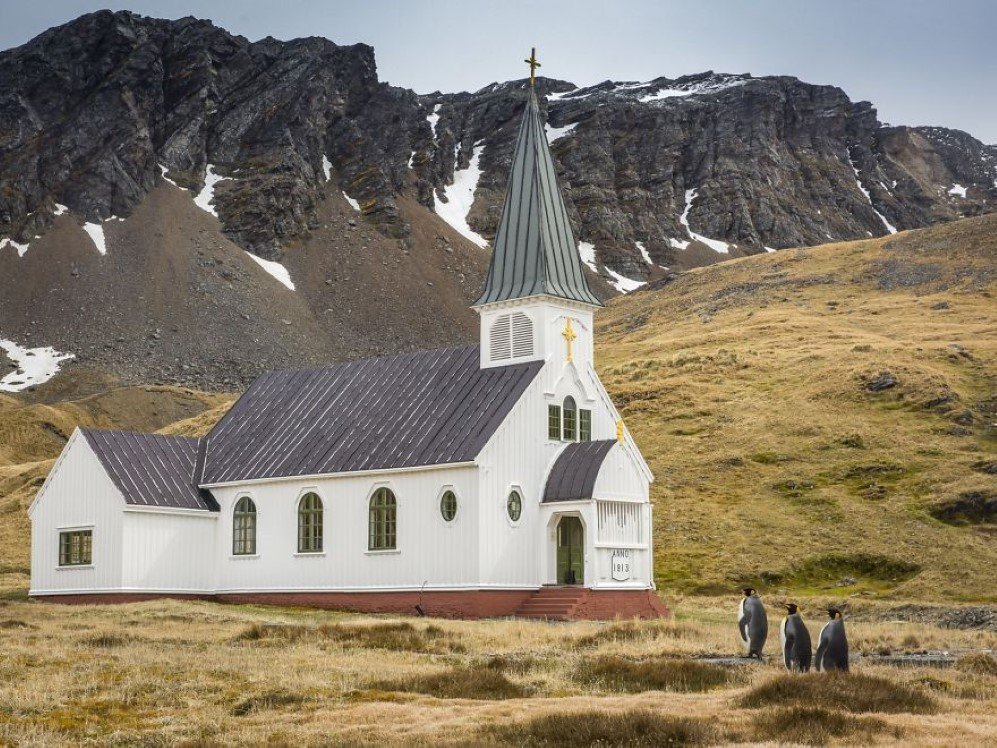 Image: © Carl Henry / Comedy Wildlife Photography Awards 2017
---
"Outsourcing Seatbelt" Checks by Graeme Guy
Finalist
Image: © Graeme Guy / Comedy Wildlife Photography Awards 2017
---
"Kung Fu Training – Australian Style" by Andrey Giljov
Finalist
Image: © Andrey Giljov / Comedy Wildlife Photography Awards 2017
---
"Excuse me, where should I go?" by Aster Leung
Finalist
Image: © Aster Leung / Comedy Wildlife Photography Awards 2017
---
"Trouble In Parad'ice" by Peter Odeh
Finalist
Image: © Peter Odeh / Comedy Wildlife Photography Awards 2017
---
"Pirate In Disguise" by Andres Vejar
Finalist
Image: © Andres Vejar / Comedy Wildlife Photography Awards 2017
References: Comedy Wildlife Photography Awards, Huff Post