Leak-proof modular roofing promises safer shelter for low income families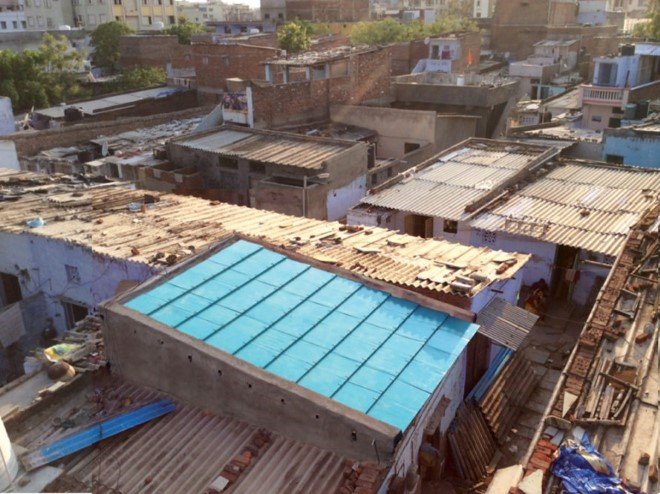 Many resort to metal and concrete corrugated roofs as they are quite cheap compared to other materials. However, these roofs fail to provide insulation and are prone to leaks. They even contain asbestos which is extremely harmful to human health. Recognizing these issues, an Indian startup by the name 'ReMaterials' has come up with a sustainable roofing system called 'ModRoof.
Image:  ReMaterials
ReMaterials makes use of locally-sourced recycled agricultural and packaging waste like coconut fibers and cardboard to make these ModRoof panels in Ahmedabad, India. While talking about this new product, Hasit Ganatra (CEO of ReMaterials) told Gizmag, "The manufacturing process is simple: It has a crushing stage, then a mixing stage, then a compression stage, drying stage and waterproofing stage".
Image:  ReMaterials
These panels aren't only waterproof and fire-resistant but also absorb a considerable amount of noise in case of rain. In addition to this, these panels interlock before a sealant is applied. According to Ganatra, the panels have a calculated R-value of 0.28 km2/W. The testing was conducted during summers, and the team found out that the interior of a house with a metal roof had a temperature of 42 degrees Celsius whereas a house with a ModRoof had a temperature of 36 degrees Celsius.
Recommended for you (article continues below)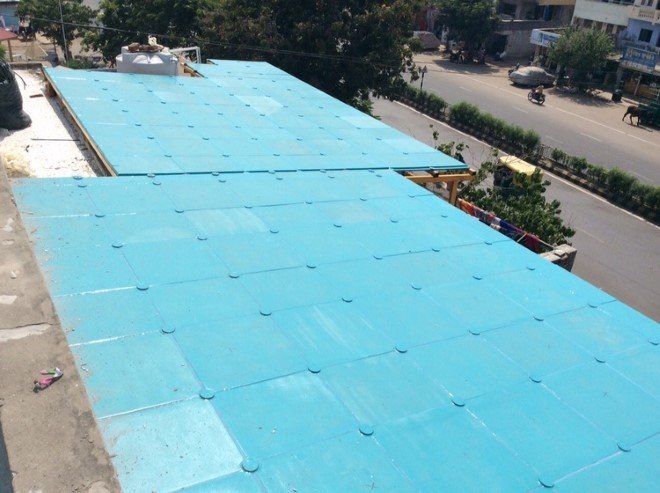 Image:  ReMaterials
So far, the product looks promising but the real issue is making it available to low-income families who really need this. ReMaterials is working on this and has partnered with micro finance firms in order to make these roofs affordable for customers. There is no set price as of now but the startup assures that these panels will be 4 to 7 times cheaper than solid concrete roofs, and will have a lifespan of twenty years.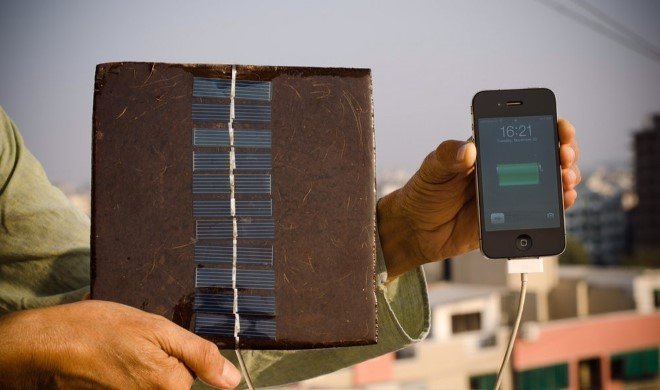 Image:  ReMaterials
This isn't it for ReMaterials though as they plan to incorporate solar cells into these panels so that they can use solar energy to charge cell phones and power LED lights.
We really hope things work out for them as these roofs could improve the lives of millions!
Source: ReMaterials (via: New Atlas)