ASUS Zenbo is an adorable do-it-all robot assistant that you can have for just $600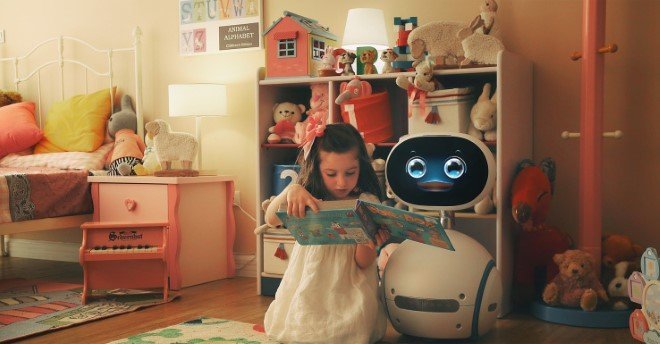 I think after reading or watching Sci-Fi, all kids wanted their own personal robot and now they get to have one! However, Zenbo the robot isn't just for kid's entertainment; it can be used for many household purposes. If you're interested then keep on reading!
This adorable and friendly robot went big at Computex and has been gaining recognition ever since by busy family members who need an extra companion to take care of some household chores.  It uses voice and facial recognition capabilities in order to respond to the owner. Its large wheels enable movement around the house so it can come rolling to you when you call. However, it's important to keep in check that the Zenbo is not capable enough to climb or walk down stairs. So you better be careful if you're calling from another floor!
Image: Asus
The robot can perform three main functions; entertain, act as a personal assistant and a home automation center. As an entertainer, Zenbo has the ability to display family photos or videos which it can take from its in-built camera! When it's not doing that, the robot can play high quality music through its integrated speakers.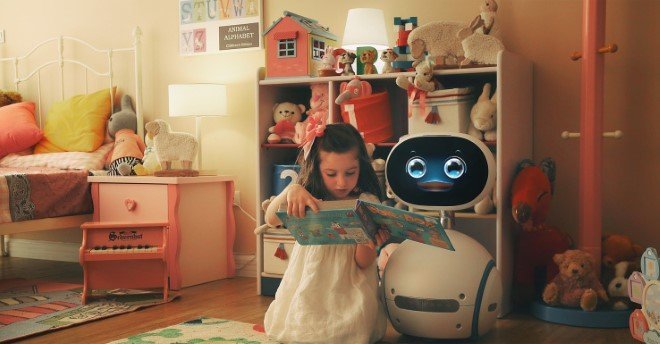 Image: Asus
For kids, this contraption is a notable source of learning and acts as their playmate to help develop their cognitive skills as well as improve their creativity and logical thinking. When it's not teaching, the robot can act as a story teller from its library of various stories to keep kids entertained as their parents work.
Recommended for you (article continues below)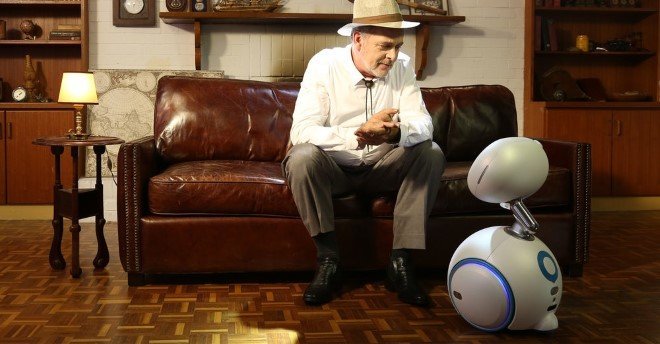 Image: Asus
If that isn't good enough, Zenbo can connect to various home appliances and adjust settings of air conditioners, lights and even change channels on the television! If you have a smart door, it can unlock that too depending on who is there. By taking advantage of its amazing memorizing capabilities you can even make it voice out recipes or act as a timer so that you only focus on the actual cooking!
Furthermore, while you are away, Zenbo's camera feed can be connected to your phone and you can monitor whatever happens in the house so it's like having your own personal security guard at home.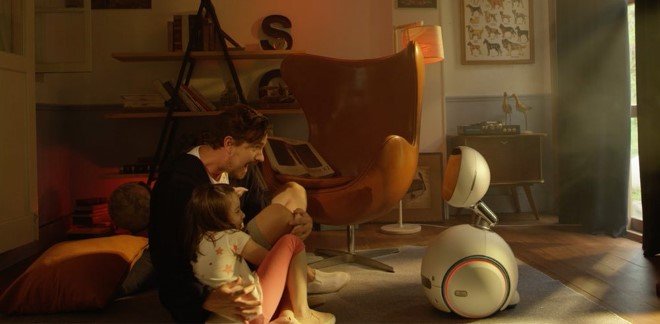 Image: Asus
The release date hasn't been set yet, but at a surprisingly cheap cost of $600, I don't see any reason not to buy this robot!
h/t: New Atlas