10 of The World's Least Friendly Cities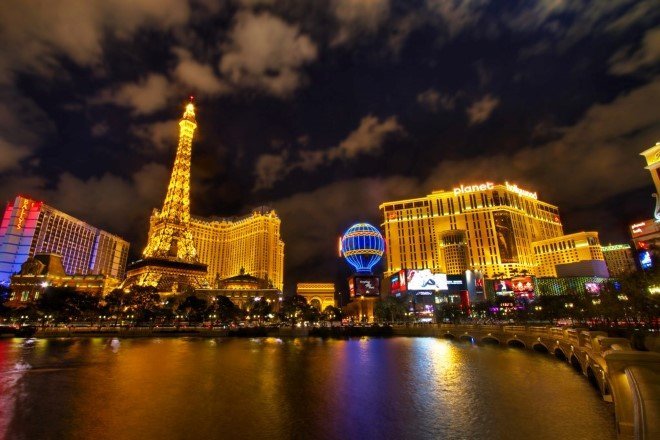 The top five least friendly cities ranked were Moscow, Russia; Atlantic City, New Jersey; St. Petersburg, Russia; Marseille, France; and Los Angeles, California. Read on to learn more about the cities that were ranked as the least friendly cities on Earth, and what exactly it is that makes them so.
---
Recommended for you (article continues below)
10. Cannes, France
Score: 69.910
Cannes, renowned for its annual film festival has a long association with the rich and famous. Being wealthy as well as pretty, Cannes does get a bit snobby at times.
Image: Flickr / Gary Hebding Jr.
---
9. Las Vegas, US
Score: 69.462
The city's tolerance for numerous forms of adult entertainment earned it the title of Sin City, and has made Las Vegas a popular destination for films, television programs, and music videos but apparently it is not so well-versed in manners.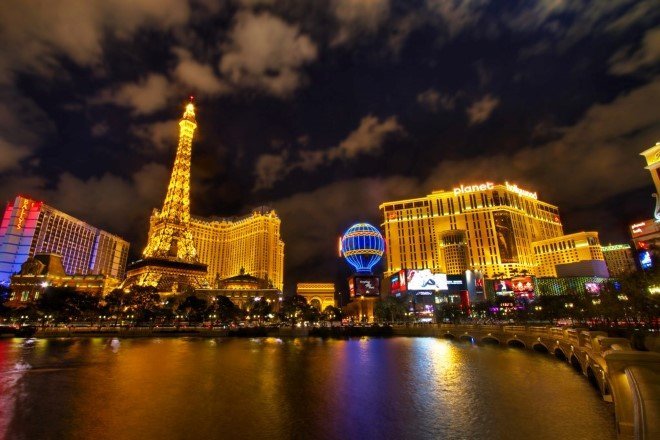 Image: Flickr / Danny Garcia
---
8. Baltimore, US
Score: 69.380
Baltimore, the birthplace of the American anthem and flag has been rocked by unrest and poverty in recent years, leading to a plunge in tourism and leaving much of the city in need of renewal.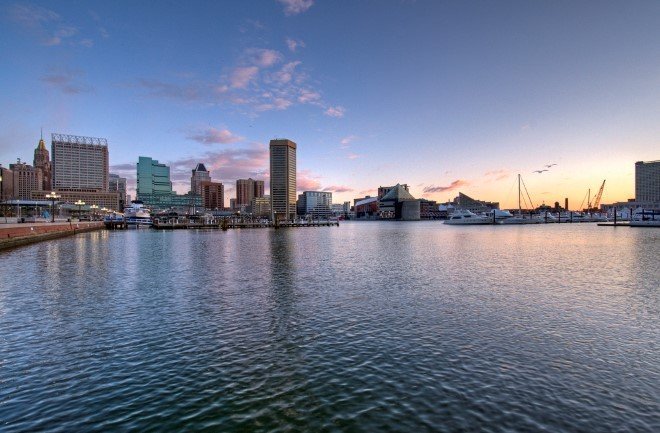 Image: Flickr / cmfgu
---
7. Philadelphia, US
Score: 69.292
Tourists apparently see the "City of Brotherly Love" as a contradiction.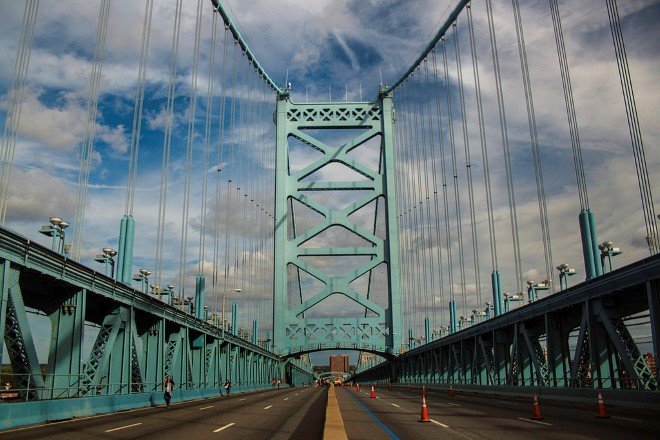 Image: Flickr / Steve Ives
---
6. New York, US
Score: 69.129
New Yorkers were deemed fast-paced and unhelpful. There are over 8 million people in New York with so many places to be and things to do, so don't expect the average New Yorker to stop by for a lively conversation.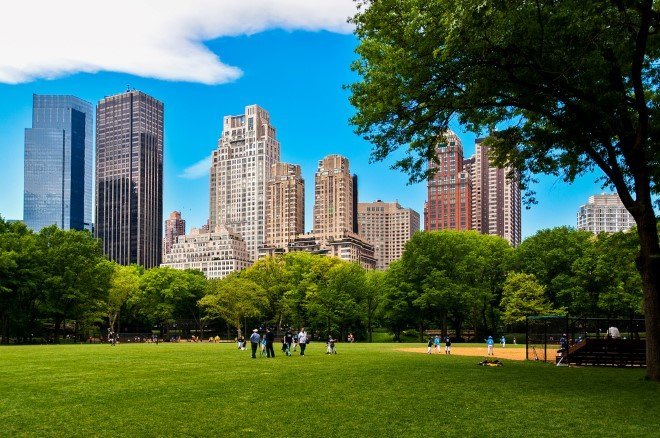 Image: Flickr / Frank Koehntopp
---
5. Los Angeles, US
Score: 68.090
LA has a nice weather year-round, it's a home to the rich and famous. However, Los Angeles was said to be full of rude, unhelpful people trying to scam you for everything.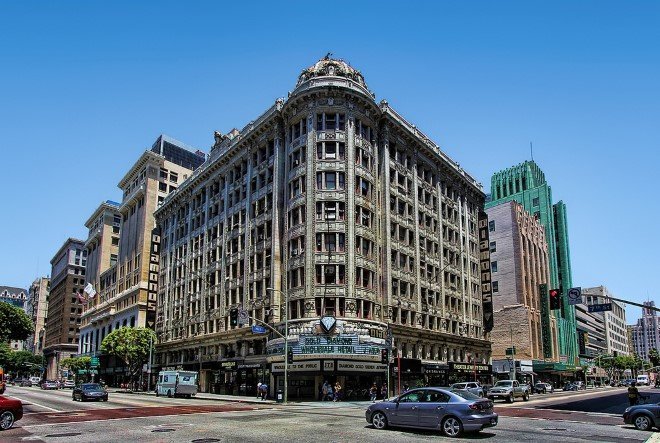 Image: Flickr / Dave Toussaint
---
4. Marseille, France
Score: 66.316
Its high crime rates are likely to make residents and tourists feel uneasy.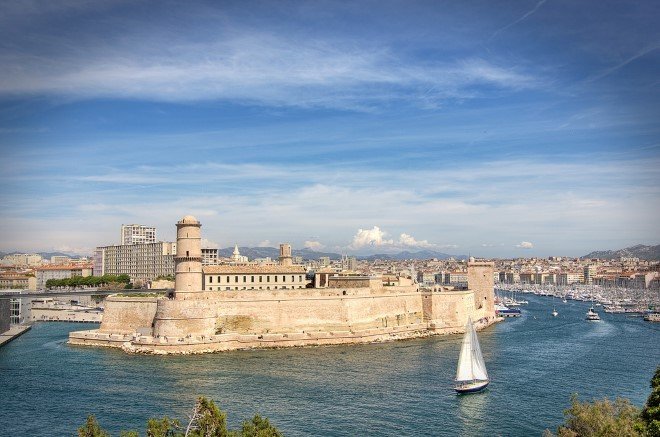 Image: Flickr / Salva Barbera
---
3. St Petersburg, Russia
Score: 65.419
The city may be rich with history and culture but the locals are found to be unwelcoming. If you don't speak Russian, expect to be overcharged for everything you'll buy.
Image: Flickr / Torsten Heider
---
2. Atlantic City, US
Score: 61.361
Famed for its rich gambling scene, Atlantic City is often labelled by the visitors as a glittering town in the middle of abject poverty. Moreover, the locals are deemed as rude, unwelcoming and fast paced.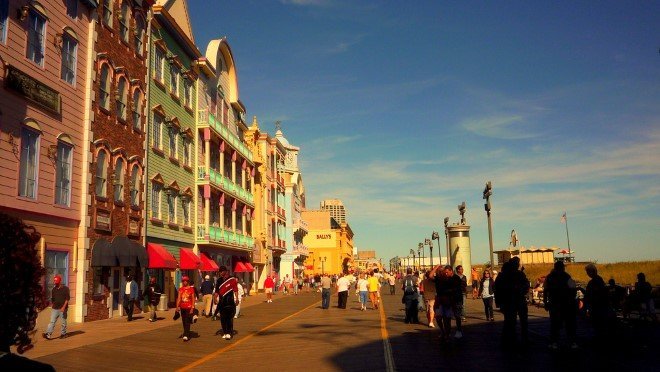 Image: Flickr / xooxuaa
---
1. Moscow, Russia
Score: 60.250
City's notoriously bad traffic and general aloofness of the people contributed to its low ranking. Plus the city is huge with a few signs or menus in English.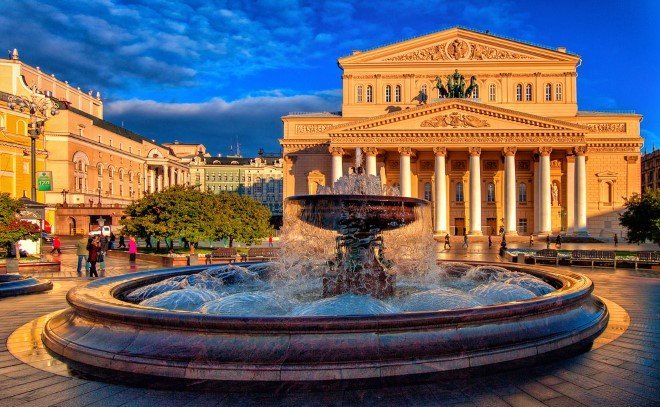 Image: Flickr / Sergei Sigov