Year In Review; The 10 Most Instagrammed Places Of 2014
Instagram is the world's largest photo sharing social media platform which allows its users to geotag the images they are sharing. Every day, the vast community of Instagram geotag millions of location around the world, which together let them share approx. 60 million photos each day. Geotagging allows Instagram to plot a data of users' favourite locations to photograph. This data enables Instagram to publish the stats of each year's most Instagrammed locations. So, without further ado let's find out the most Instagrammed places of 2014.
Disneyland, California eclipsed all others to climb-up to number one spot of most geo-tagged location on Instagram for the year 2014. And to your surprise, America held 5 out of 10 spots for 2014's most Instagrammed places.
Recommended for you (article continues below)
See the complete list below:
---
10. The Dubai Mall, Dubai, UAE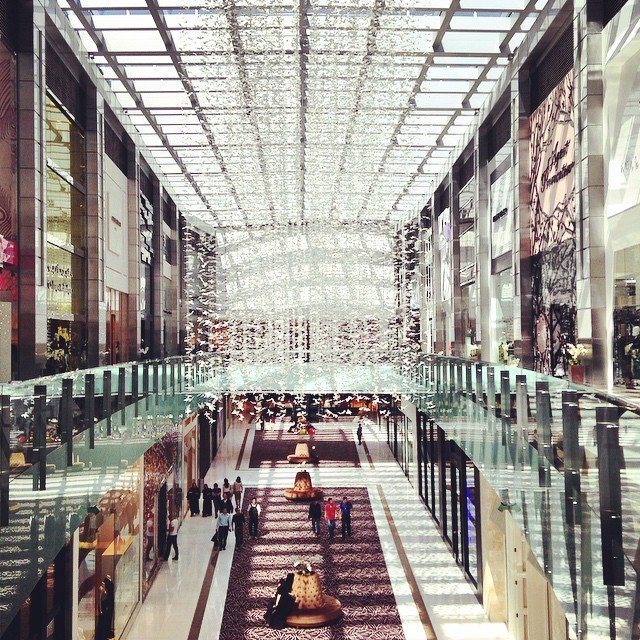 ---
9. Yankee Stadium, New York, USA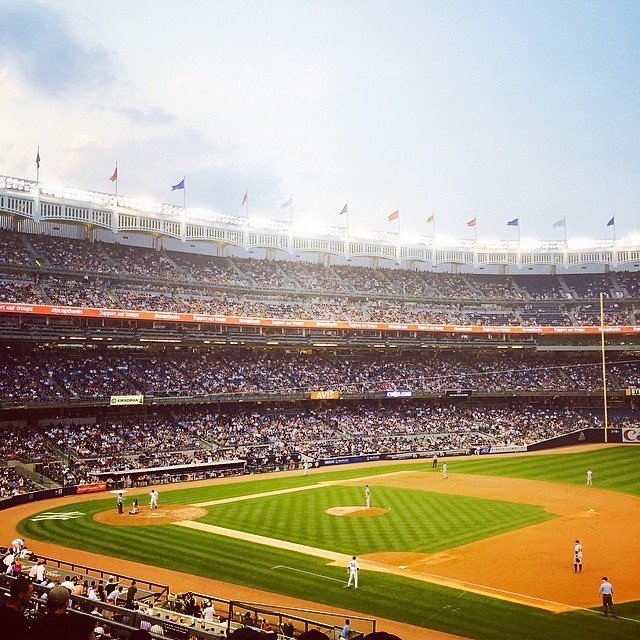 ---
8. Madison Square Garden, New York, USA
---
7. Red Square, Moscow, Russia
---
6. Musée du Louvre, Paris, France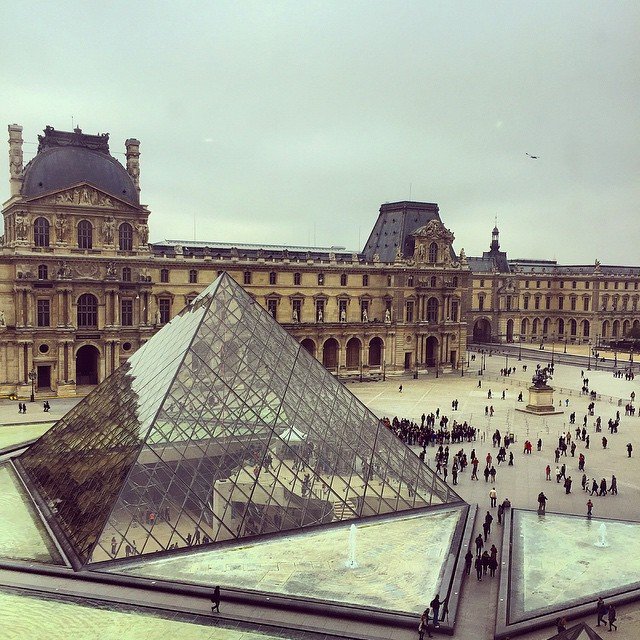 ---
5. Gorky Park, Moscow, Russia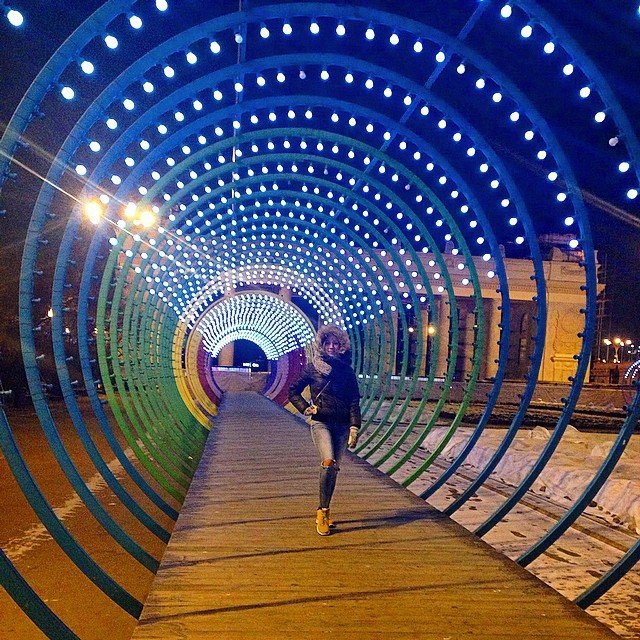 ---
4. Siam Paragon, Bangkok, Thailand
---
3. Times Square, New York, USA
---
2. Dodger Stadium, Los Angeles, California, USA
---
1. Disneyland, Anaheim, California, USA